---
---
SailFest - May 19 & 20 - Coupeville
Whidbey SailFest is a celebration of Whidbey Island's maritime heritage. Whidbey Island was a natural stop in an era where sailing ships were the main means of long distance transportation. Three amazing sailing ships are the centerpieces for this nautical weekend that includes:
• Vessel tours
• Sailings with historians
• Nautical booths on the wharf
• Music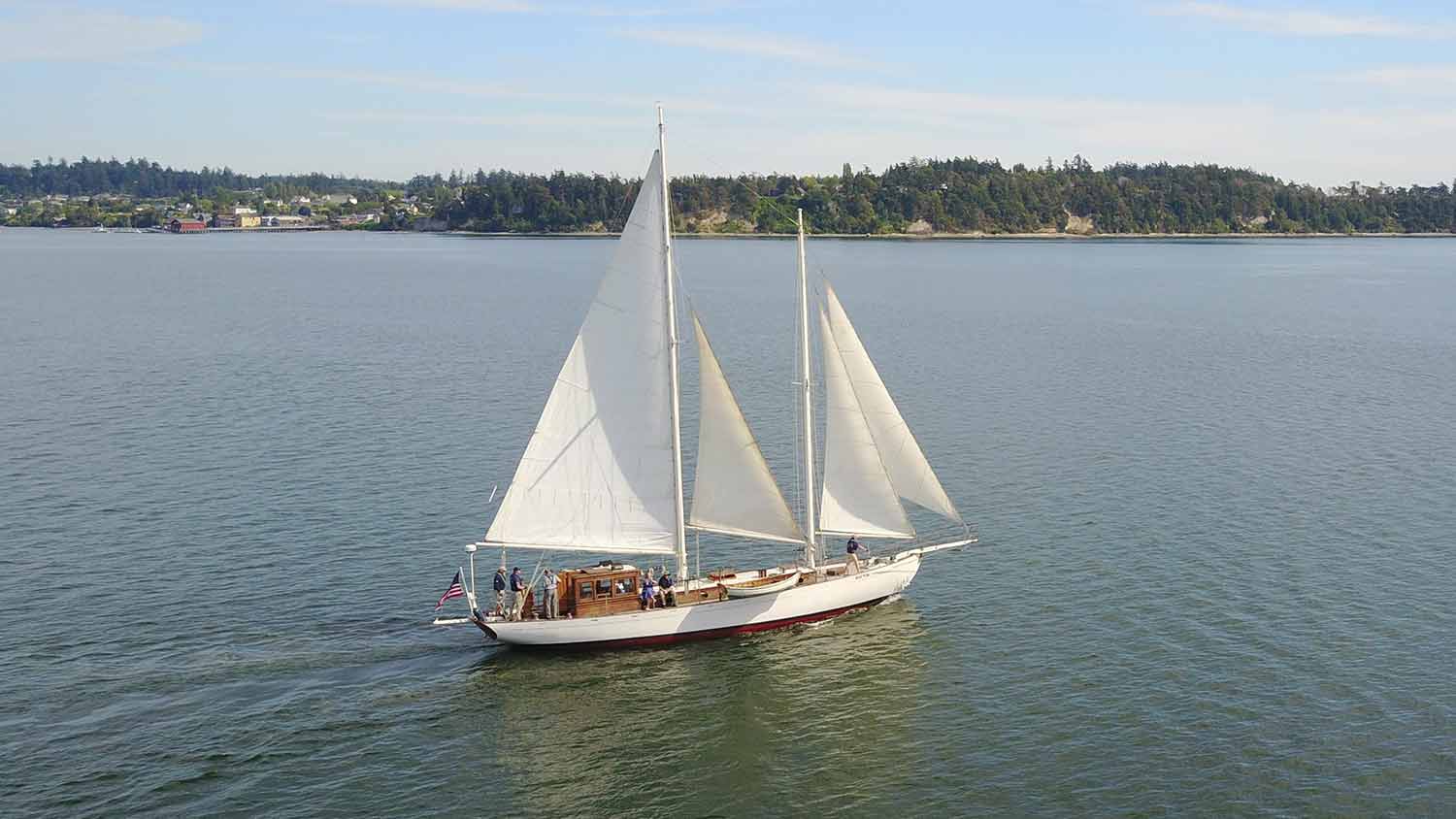 Suva is a 68 ft. Staysail Schooner built in 1925. She spends her summer on Penn Cove thrilling passengers with her unique view of the beauty of Whidbey Island.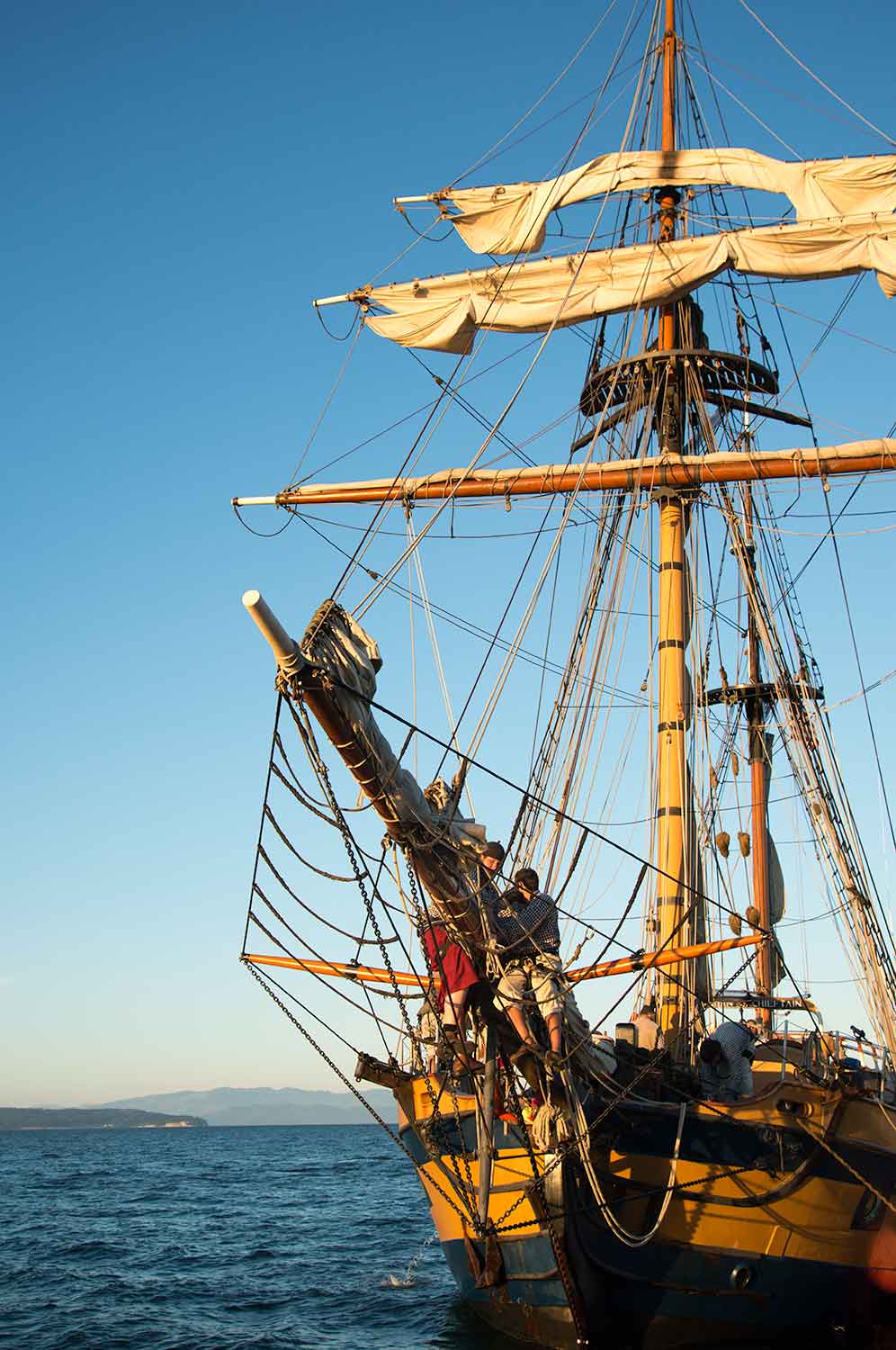 The Hawaiian Chieftain is designed in the style of the early colonial ships that traded on the Atlantic. She was built in 1988 and is made of steel. She performs educational cruises on the Pacific coast.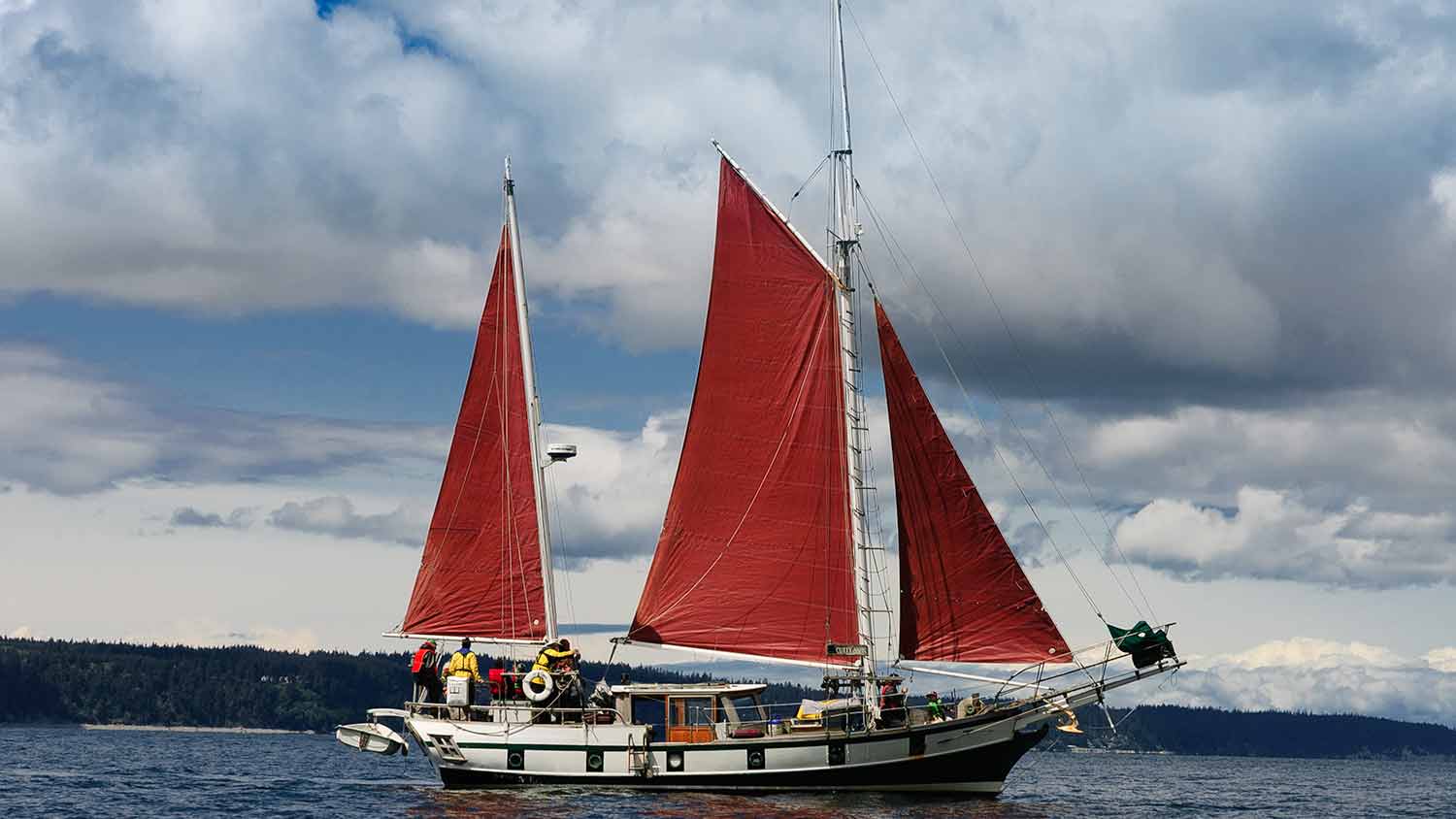 The Cutty Sark was built in 1957 and is the first of ten sister ships of the Mayflower class built by American Marine in Hong Kong. She is built entirely of teak. She provides free educational sails in the spring and fall. Paid tours in the summer help support the educational mission.
FRIDAY, MAY 18
•  6 pm - 8 pm: History Sail aboard Hawaiian Chieftain
SATURDAY, MAY 19
• 10 am - 1 pm:  Deck tours of all vessels
• 10am to 2 pm :

 

Maritime booths about history and boats
• 2 pm - 4 pm: All three vessels go sailing
• 7 pm - 9 pm: Music by The Shifty Sailors and Pint & Dale at the Coupeville Rec. Hall

SUNDAY, MAY 20
• 10 am - 1 pm: Deck tour of Hawaiian Chieftain
• 2 pm - 4 pm: Hawaiian Chieftain Sail