Freeland - Commerce and Play
Freeland is the commercial center of South Whidbey.  But don't forget its playful and artistic side!  With several antique stores and malls filled with continually changing collections of surprises, Freeland might also be the antique center for all of Whidbey Island!
Two of Whidbey Island's more amazing beaches are in Freeland.  Double Bluff Beach is a big pet-friendly beach while Holmes Harbor offers great views any time of the year.
There are also lakes nearby for freshwater fishing.
South Whidbey State Park and Trillium Community Forest are filled with great hiking trails.  The Trillium Forest is also a great spot for horseback riding.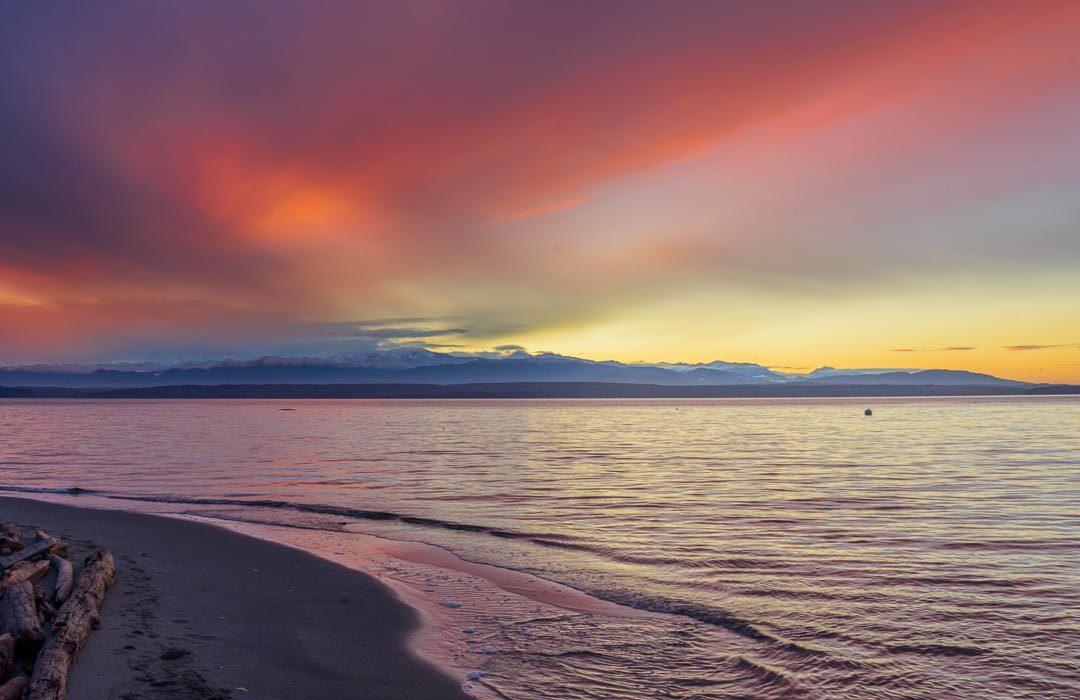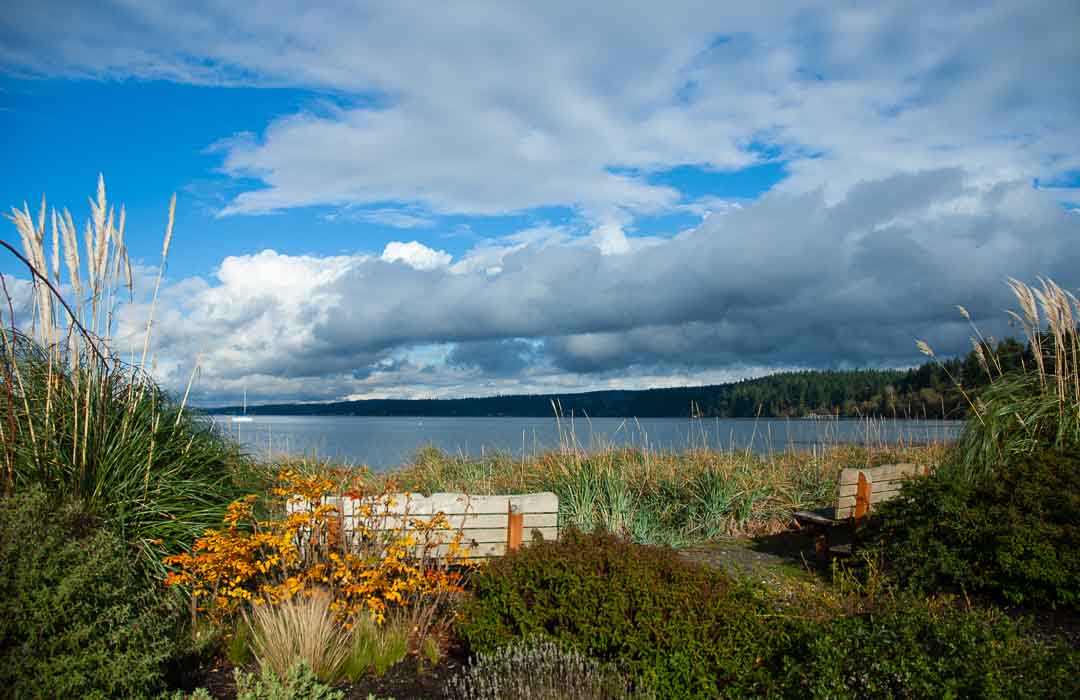 Dining in Freeland ranges from small town casual to celebration-worthy fine dining.
Nearby is the community of Bayview.  Several small shops, restaurants, and stores are well worth an afternoon's visit.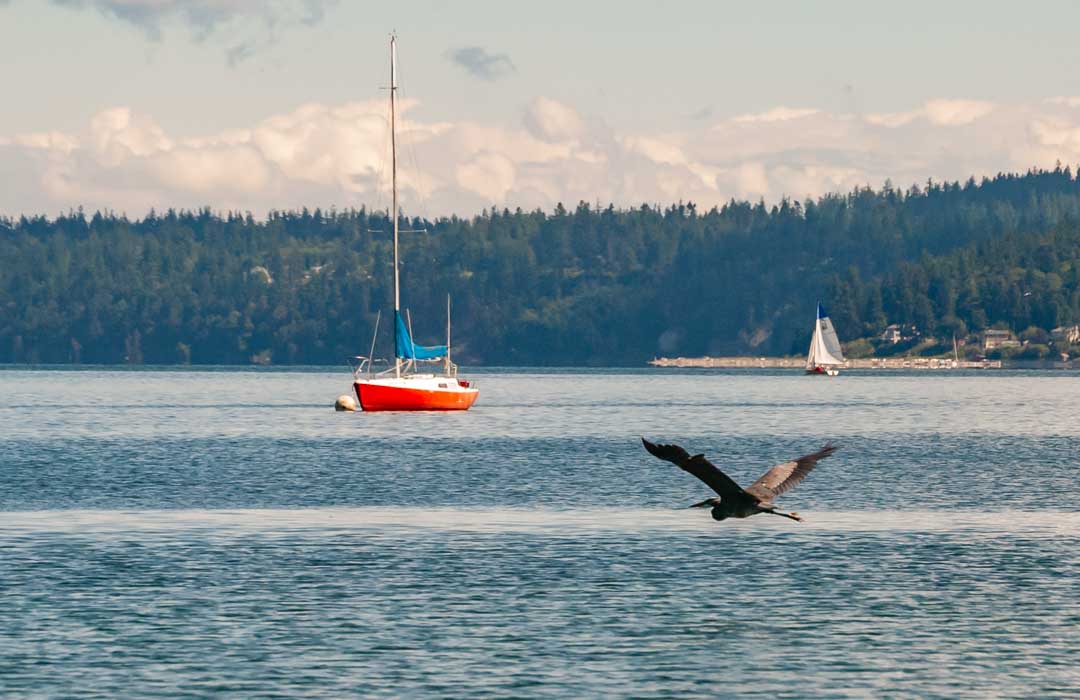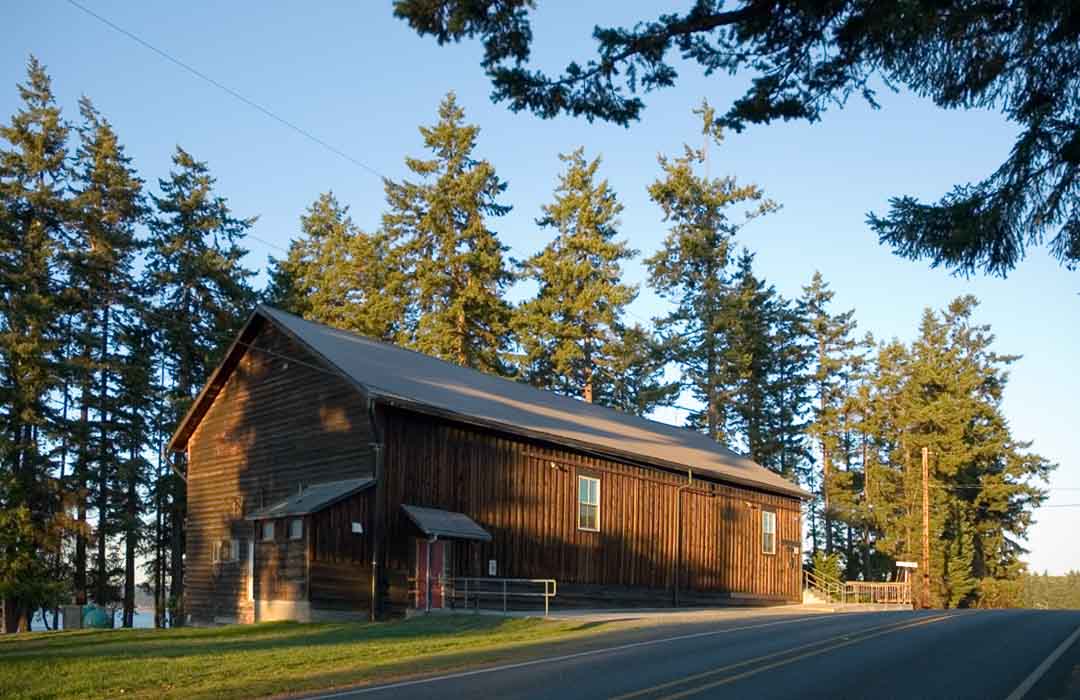 Oak Harbor Music Festival
Freeland is also home to the island's largest Independence Day fireworks show.  The July 3rd event draws visitors from throughout the region.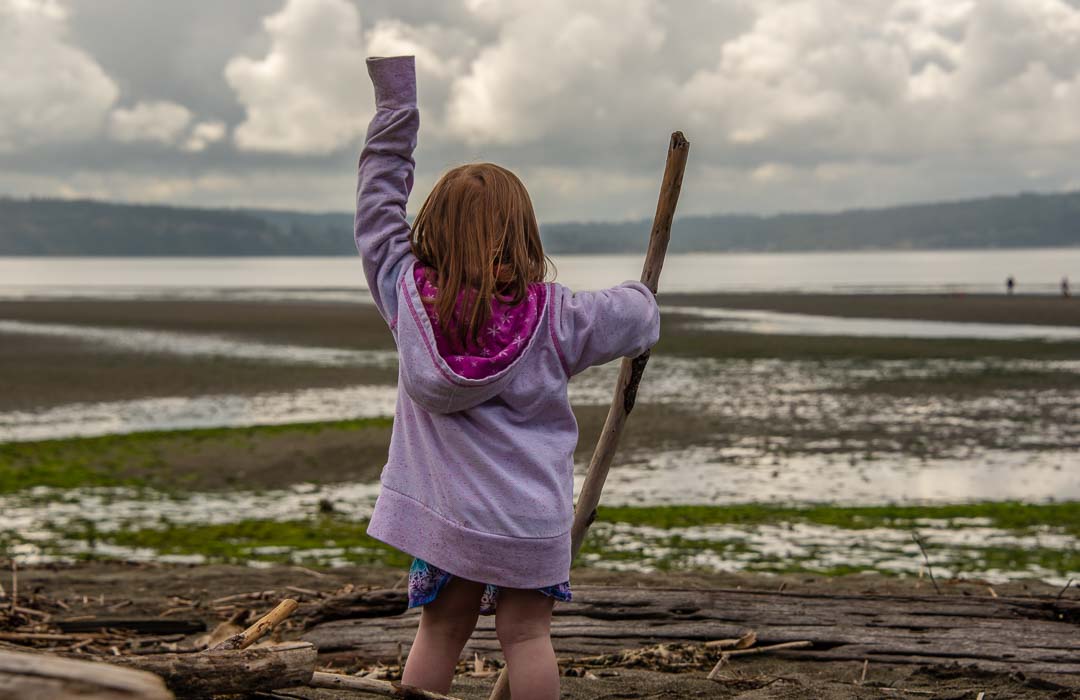 Freeland Chamber and Visitor Center...