Page 404 (not found)
or 410 (gone) Error
The page you were looking for has likely been moved or removed from this website.
Here are some great options of how to find some other really interesting stuff!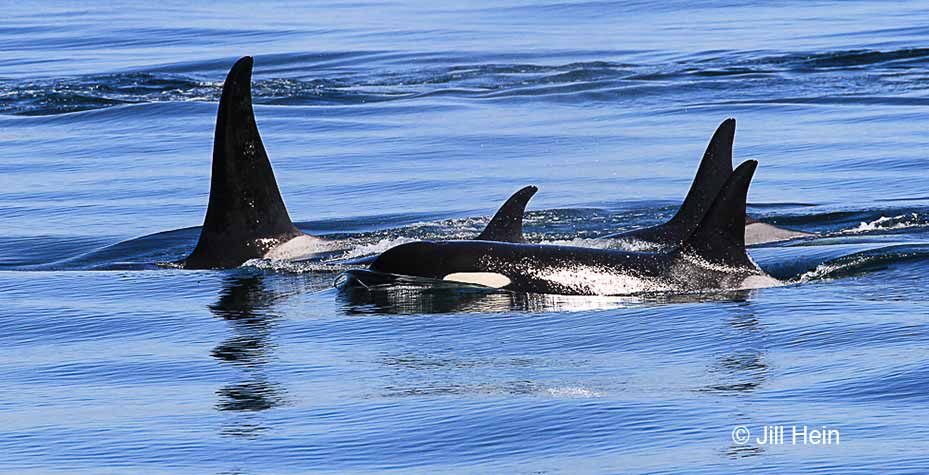 Things to Do
Arts, beaches, food and wine, and much more are just a click away.
Go…
---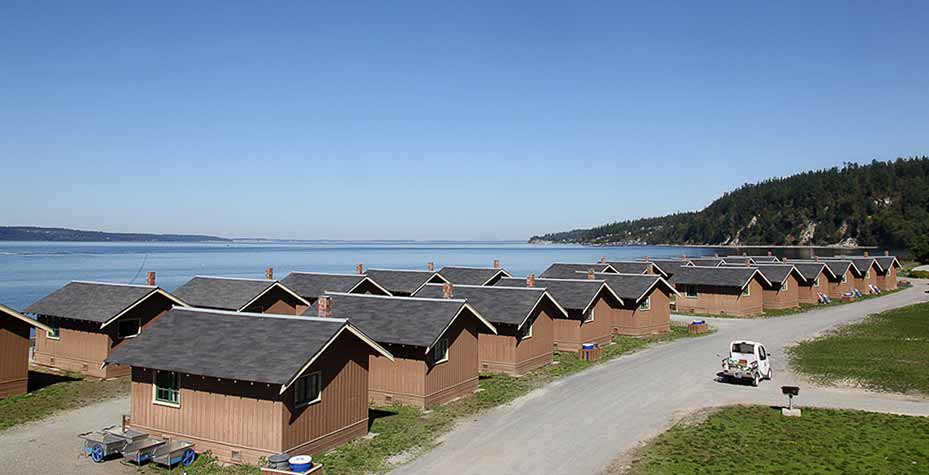 Lodging
Hotels, motels, bed and breakfasts, and more are available on Whidbey and Camano Islands.
Go…
---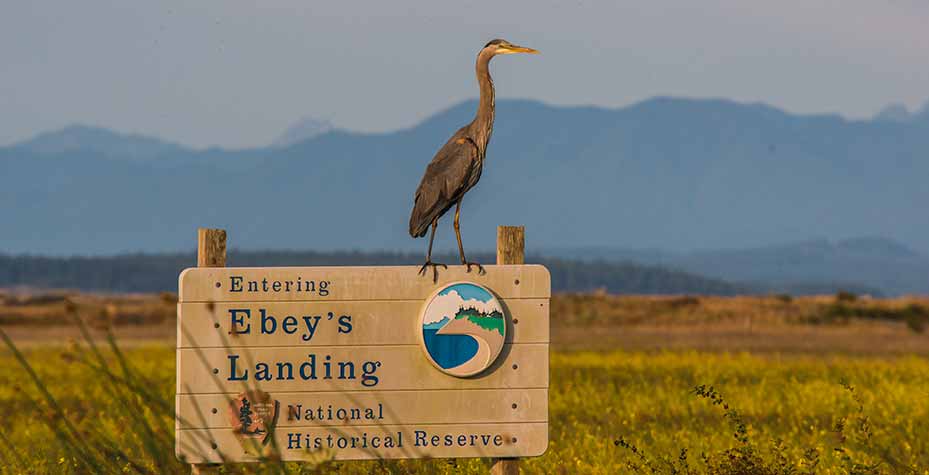 Directions and Maps
Whidbey and Camano Islands are a short drive north from Seattle or south from Vancouver B.C. Find directions and maps!
Go…
---