by Laura Hilton
We are spoiled for choices when it comes to entertainment options on beautiful Whidbey Island. The word "island" probably conjures ideas of summer activities, but as the days get shorter and colder you may be looking for some indoor fun. Whidbey's Island's growing number of arcades are the perfect places to spend a chilly day. Whether you're looking for a fun date spot or affordable amusement for the family, check out these great island businesses.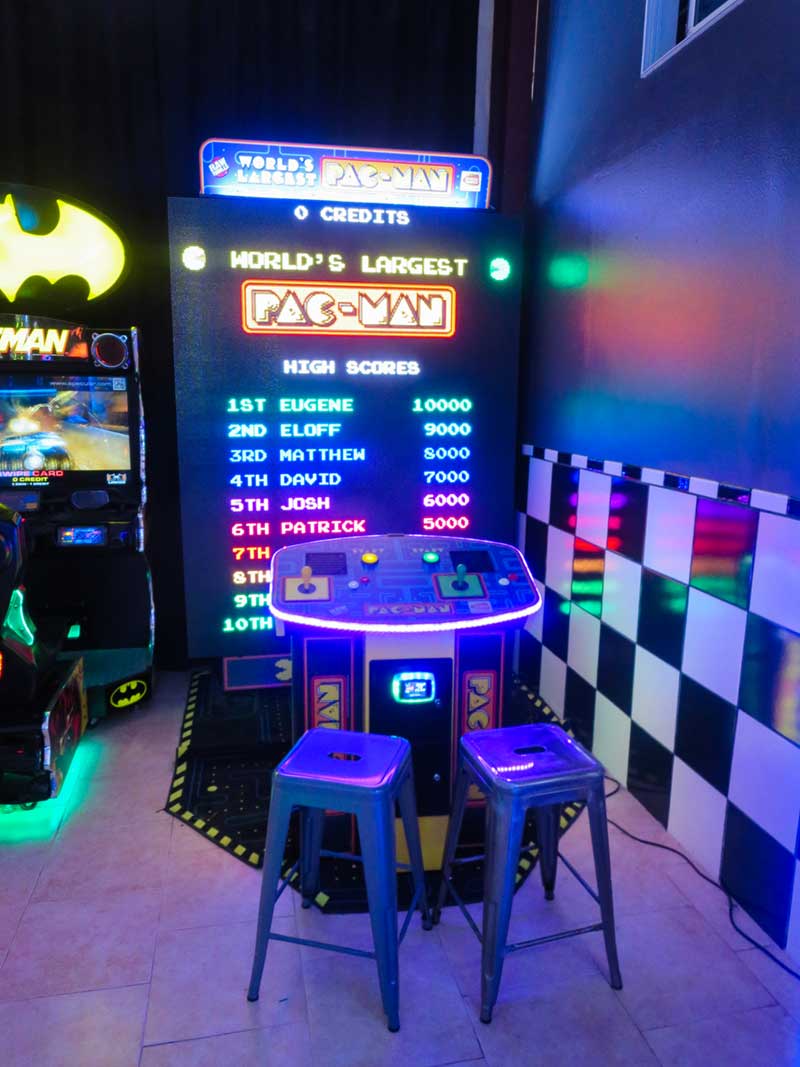 BLUE FOX ARCADE
This year the wonderful Blue Fox Drive-In movie theater is celebrating sixty years in business, but there have been some fun extras added since 1959. Complimenting the go-kart track and fully stocked concession stand, Blue Fox Arcade clinches the deal for this site being a dream-come-true children's birthday locale.
With more than 25 games and machines, this arcade is flashy and bright like a carnival. Try your hand at the giant claw machine, or test your skills on their rare "World's Largest Pac-Man" game.
Collect points from each game to claim prizes at the end. The traditional choices are there, such as bubble gum and finger traps for 10 points, all the way up to your own vintage tabletop game if you can collect the 350,000 points needed to claim it!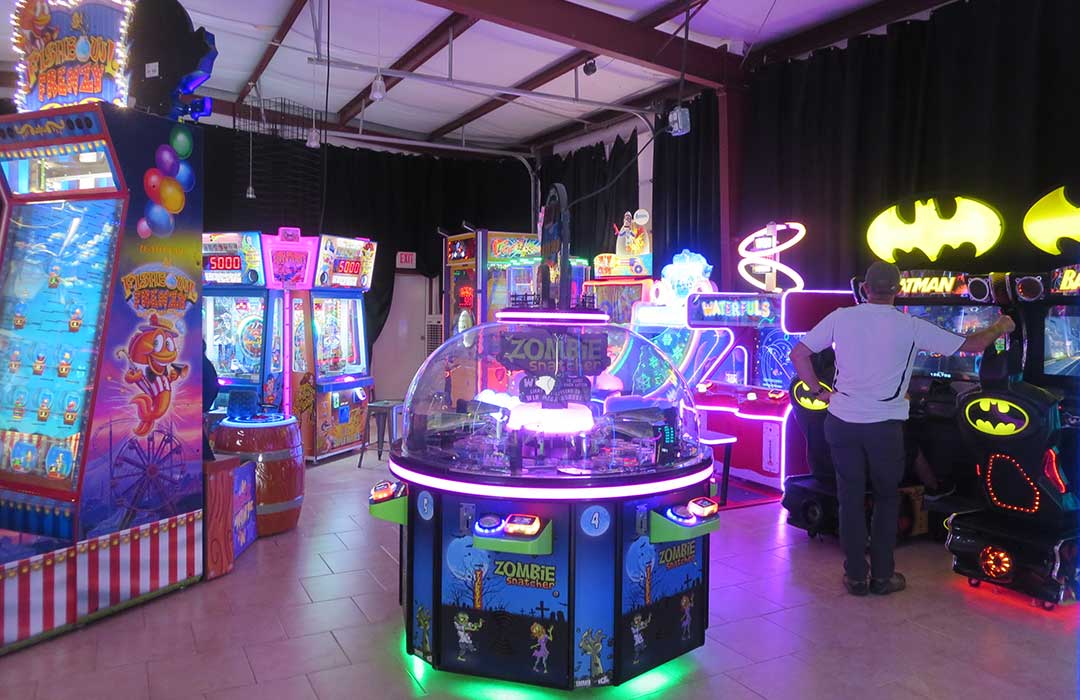 There are games of all kinds for you to play at the Blue Fox.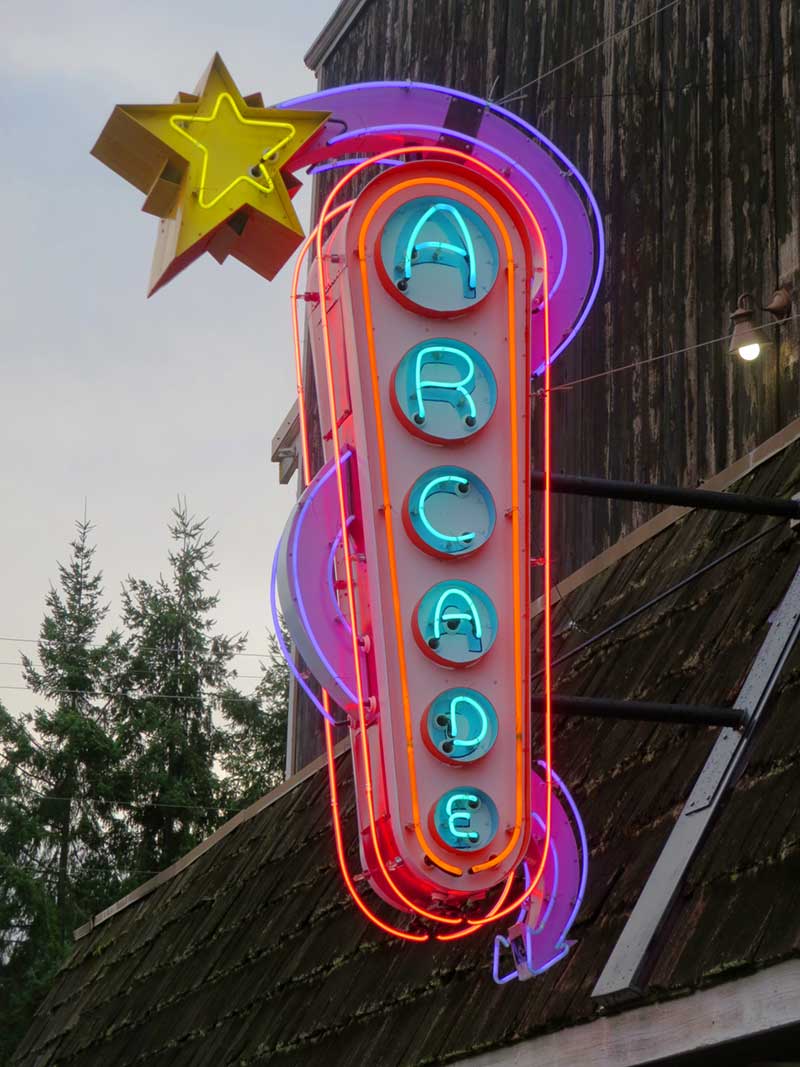 The Machine Shop
If it's a more retro atmosphere you're seeking, look no further than Langley's The Machine Shop.
This large space has a rotating collection of more than 30 pinball machines, from modern selections to fantastically old school. That's in addition to the 30+ other arcade games and a virtual reality suite.
You can pause for a bite to eat from their snack counter, and pick something up from the board game shelf for some low-tech fun. The space has a great feeling of community, with local art for sale and regular special events.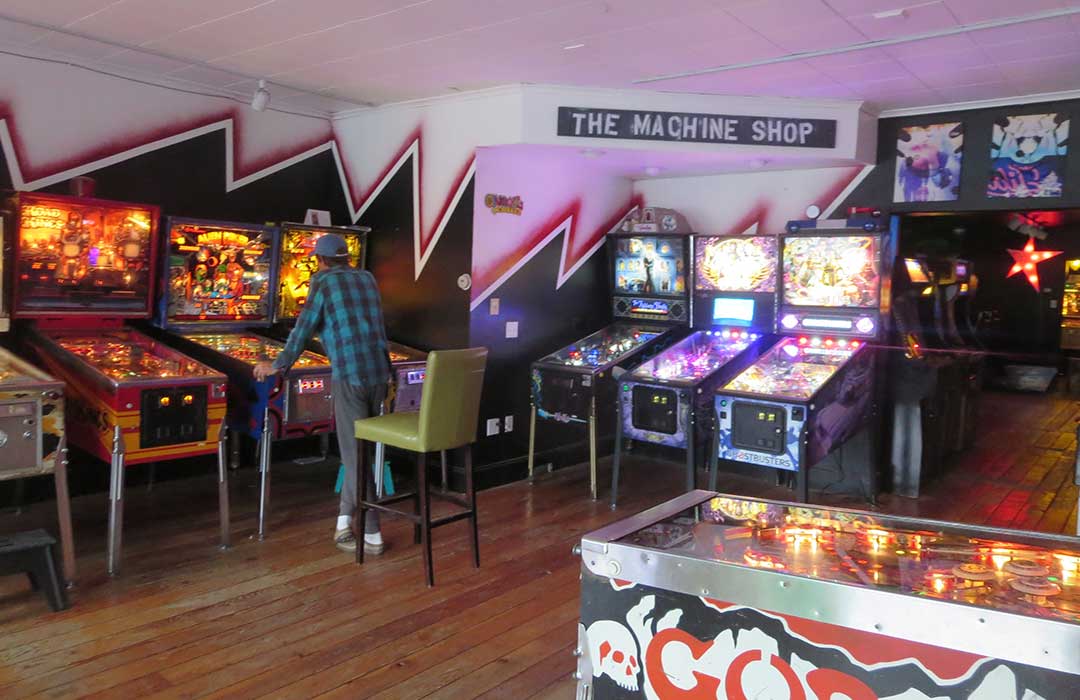 Dedicated "Pinheads" will have a Field Day at The Machine Shop.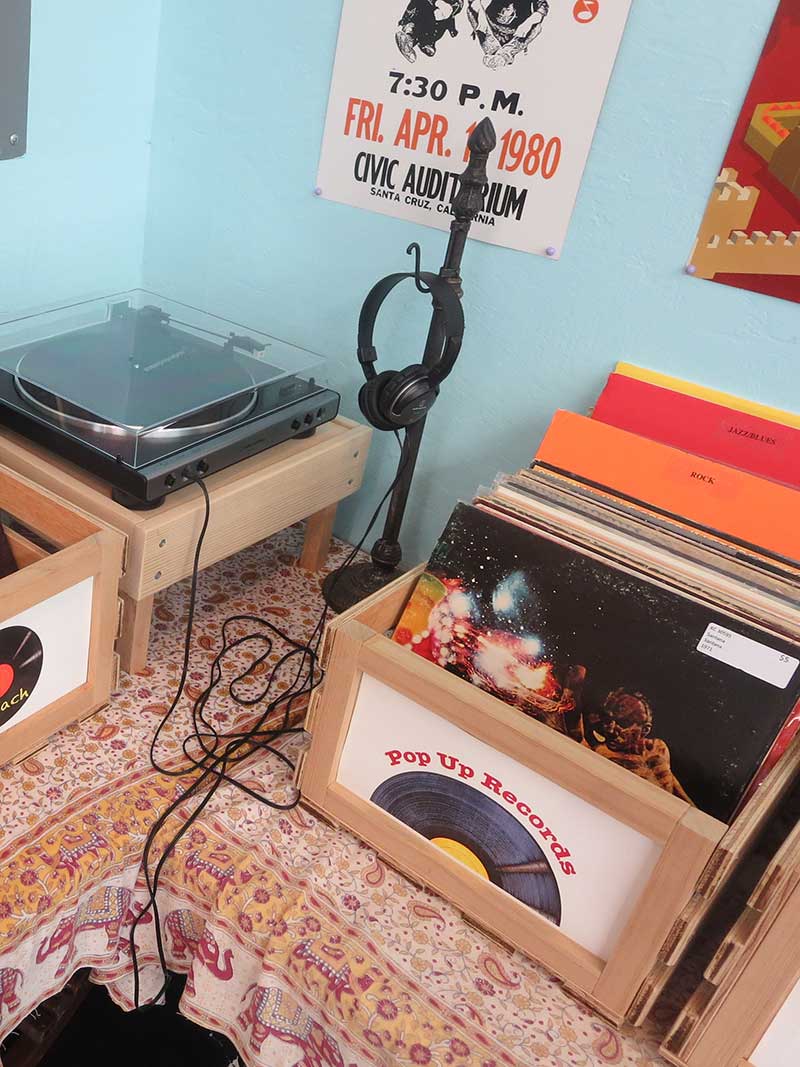 SPRINKLZ
If you've ever spent a summer's day in Langley, you're probably familiar with the Sprinklz ice cream shop on First Street.
This year they've opened a second location at Ken's Korner in Clinton, and there is more available than just the tasty treats. Taking advantage of a bigger floor plan, Sprinklz Clinton offers a mixture of 8 arcade games and pinball machines, with room to grow.
There is also a photo booth and a selection of records to listen to, all within a welcoming space that feels like you could be in a 1950s soda shop.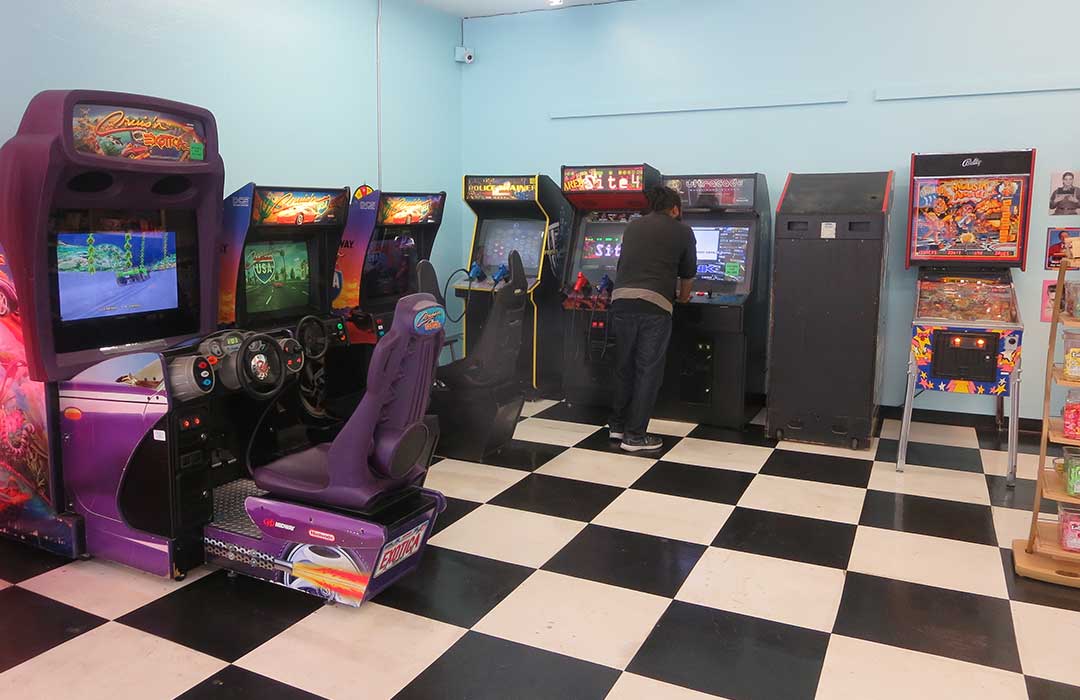 There is plenty of Old School Arcade Fun at Sprinklz