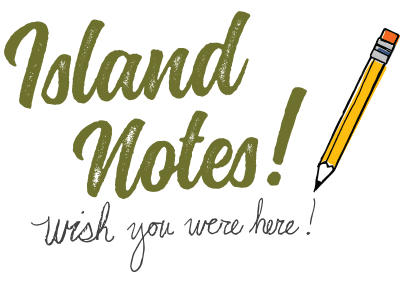 ---
Tag:
Military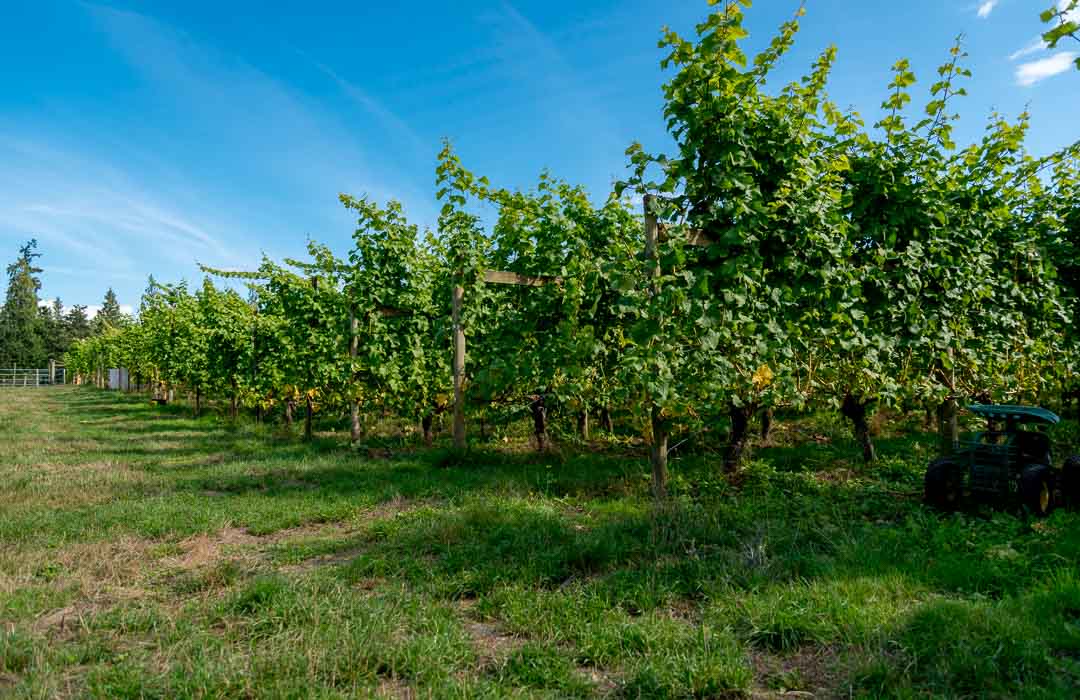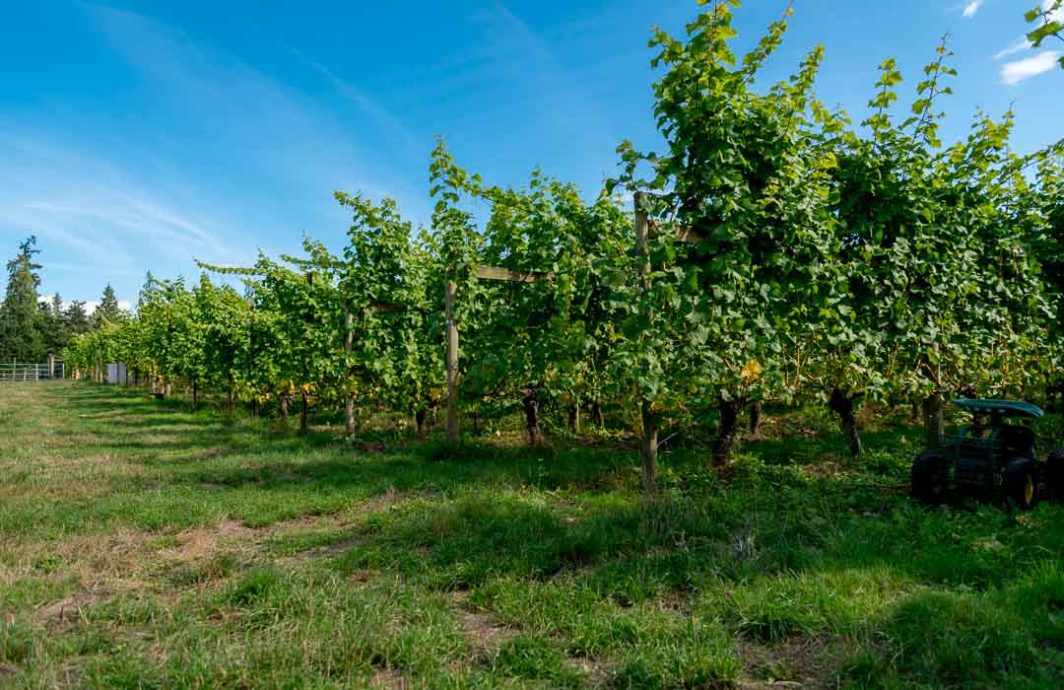 Four military veteran-owned businesses on Whidbey Island, including two wineries, have drawn praise from the military family website, "NorthwestMilitary.com."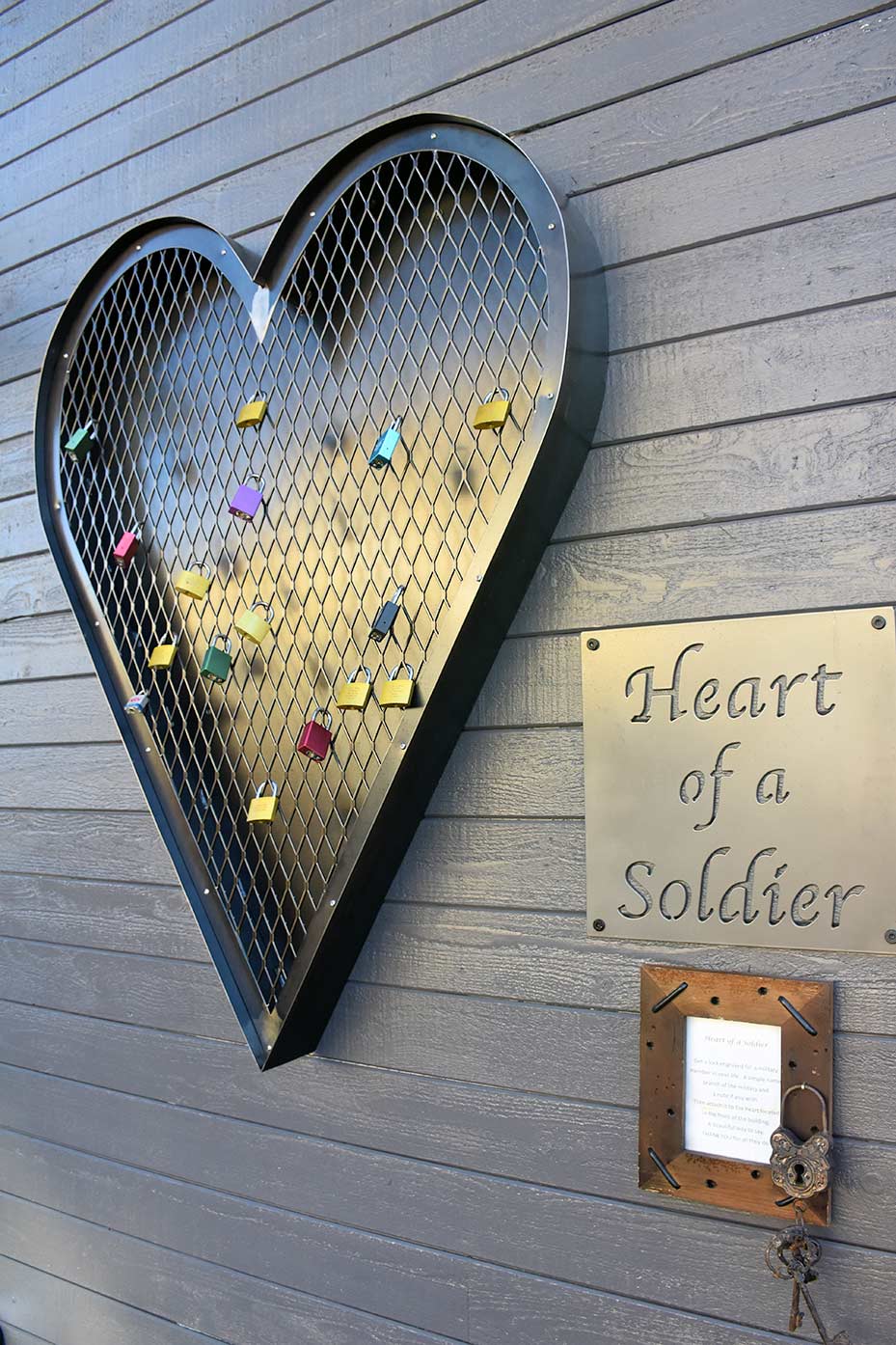 The love lock tradition has come to Oak Harbor. The engraved padlocks, fastened to chain link in the shape of a heart on the side of a downtown building called The Loft. But there's a twist on this enduring symbol of love.
These are dedicated to the men and women who serve our country.