You know who you are.  You have your uber-sorted, timed-to-the-minute, alarms armed, to-do list.  Nothing escapes.  No task undone!  You've zen-mastered the art of getting things done.  You're a one-minute manager in under 30 seconds.  Your seven effective habits are so good you only have two!
But hold on a moment you second-hand sharp-shooter.  Aren't you forgetting something?  Yeah, that!
American's have a deficit, and odds are good you're contributing to it.  Around the start of the new millennium, Americans started taking less and less vacation.  Perfectly good days off are left on the table.  Chances are you left a few lying around at the end of 2016.
So here's an idea.  Schedule it.  Now!
Or if you calendar is so packed you need some lead time, schedule a vacation planning meeting.
When?
How about this Tuesday, January 31?  It's a bit of a commercial ploy (think "Black Friday), but a group called "Project:Time Off" has pegged it "National Plan for Vacation Day."  The idea is to schedule all of your days off for the entire year!
Plan means just that.  Choose a destination.  Book a hotel.  Start packing your planner with a vacation to-do list.  Enter into your planner an alarm for "Air Fare Wednesdays" to check for best rates.  Buy some sort of discount voucher.  Make a commitment!!
For your other days, change things up and skip the airport!  Add a couple of days to a weekend and take a driving tour or two.  Schedule something for fall and take in a local harvest festival.  Try a "December Drive" and visit regional markets selling local food and crafts.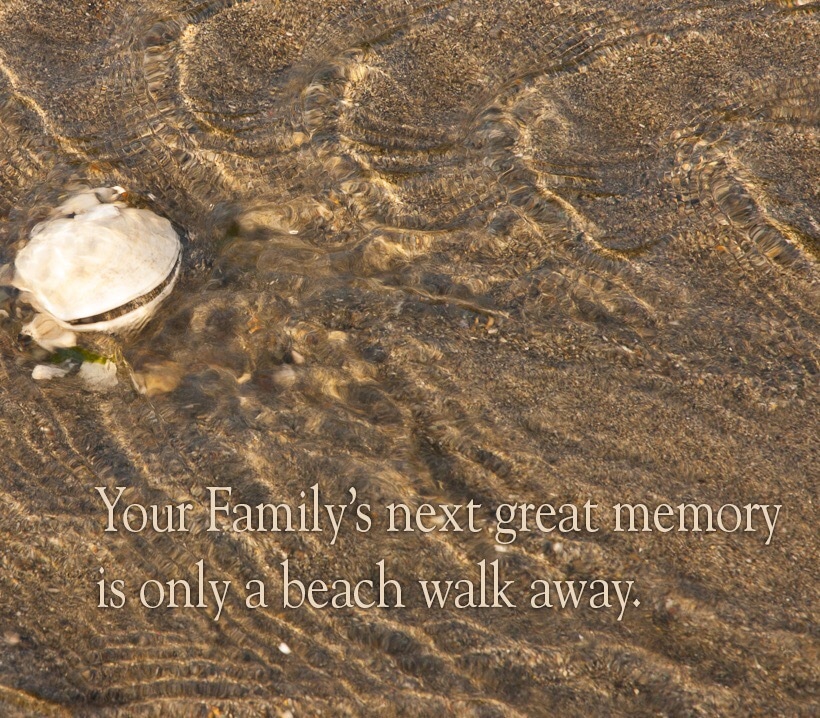 Closed-circuit to our Seattle techies, we know you live by the water, but have you taken the time to actually get on the water?  Don't just see the mountains from a distance, experience them first hand!
Book a local hotel, or better yet a bed and breakfast.  They come complete with a genuine local who is vested both in the community and your vacation experience.
Learn your state, not just your neighborhood.  Immerse yourself in the heritage, the natural wonders, the people, and of course, the food of where you live.
It will do you good and make you more effective at work when you return.
C'mon, this is the stuff you do every day for so called life-changing things like monthly reports, weekly inventories, status-reports and other paperwork that nobody really reads.
You have vacation days coming. Schedule them…all of them.