Artists, Studios & Galleries
The islands are rich in art. The natural beauty and serenity make the perfect haven for painters, sculptors, glass blowers, writers, and performing artists. Dozens of open studios and tours are available year-round where visitors can enjoy the works of internationally known artists. Classes are on-going and open to visitors.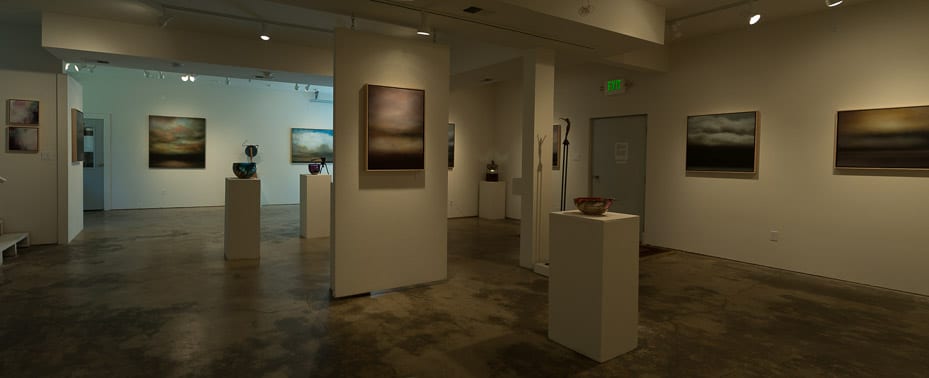 Formal and informal galleries are all around Whidbey and Camano Islands.

Camano Island is home a half dozen studios and galleries ranging from outdoor sculpture gardens to private galleries open by appointment.
View Galleries…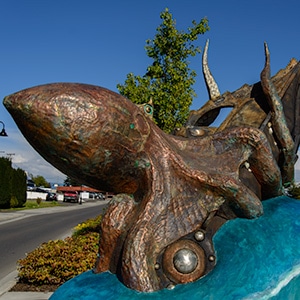 A growing and vibrant arts community is in, and around, Oak Harbor and the north end of Whidbey Island.
View Galleries…