Agri-Culinary Infographic
Whidbey & Camano Islands have rich farm and food tradition with farms raising everything from alpacas to zucchini, wineries creating some of Washington's best wines to mussel "farms" bringing a taste of the islands to plates worldwide. This infographic is a great starting point for understanding what is offered in our region.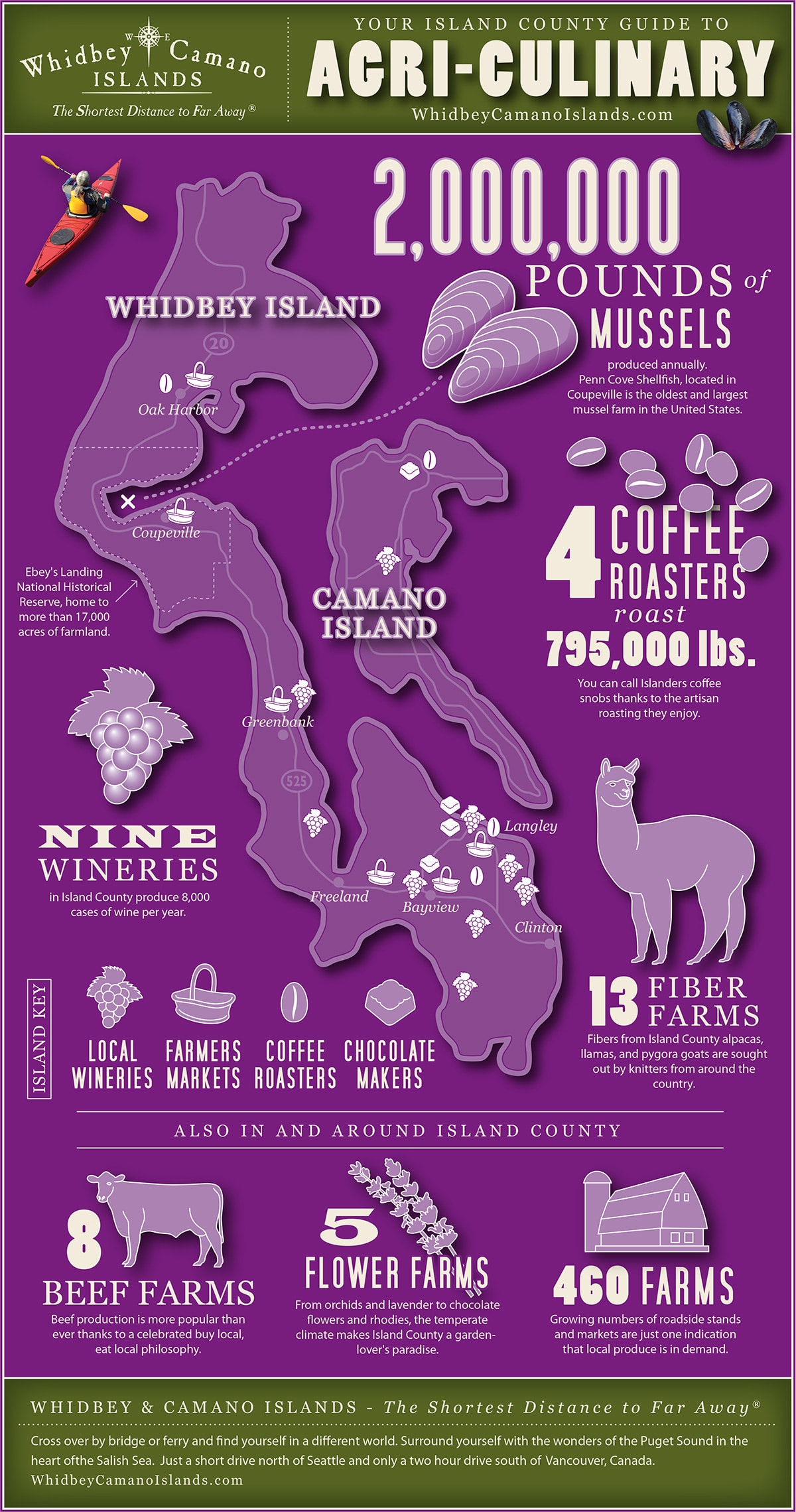 Also of interest…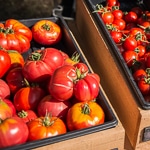 Farmers markets are a great way to taste the rich variety of foods we have here and meet the locals who produce it.
View all…
---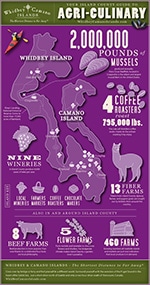 Download this Infographic
You can have your own copy of this infographic.