There are many ways to have an authentic experience on Whidbey and Camano Islands.  One of the simplest is by going to the farmers markets that, at the height of the summer, fill five nights a week, Thursday through Monday.
More than just a place to sell vegetables, these markets are a community gathering point and a way to learn how you can grow the best possible produce in your own garden.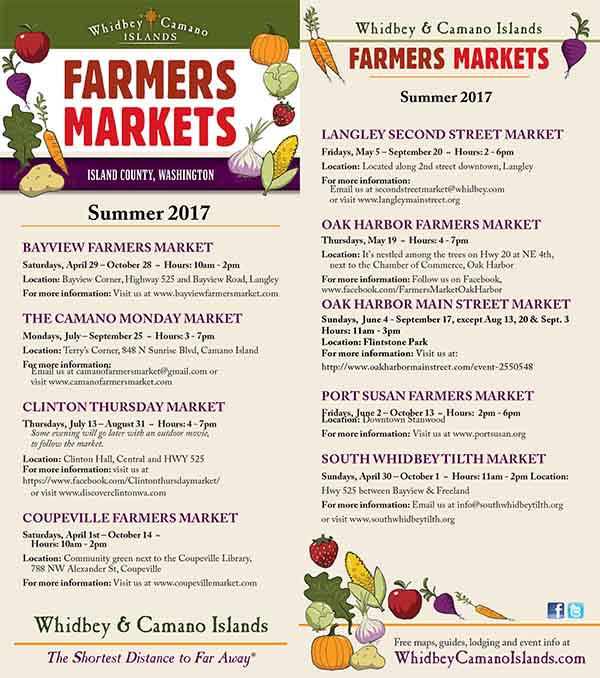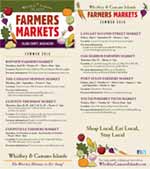 Download this brochure
You can have your own copy of this brochure.
Also of interest…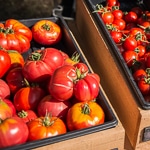 Farmers markets are a great way to taste the rich variety of foods we have here and meet the locals who produce it.
View all…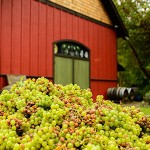 The climate here is great for growing wine grapes, so we have a growing list of wineries, and tasting rooms.  We also have a craft beer brewery and a distillery. 
Take a look…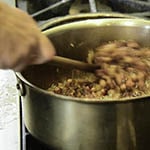 View our list of area restaurants taking the time to feature locally-sourced ingredients and find one to visit soon.
View Directory