Farmers Markets
Shop for fresh produce, meats, and fish as well as locally produced arts and crafts.Including a trip to one will enrich both body and soul.
---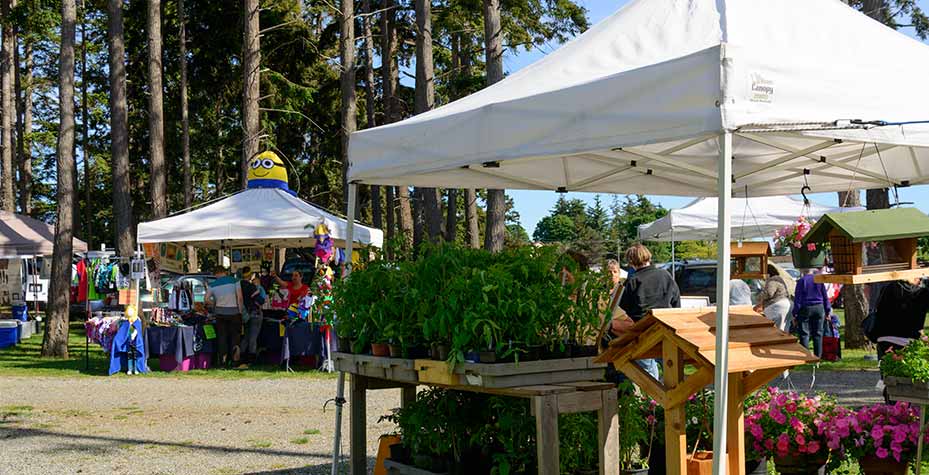 The Oak Harbor Farmers Market – Making Summertime Thursdays Tasty!
Farmers Markets are located throughout Whidbey and Camano islands.
This map shows where. Click to learn what day its open.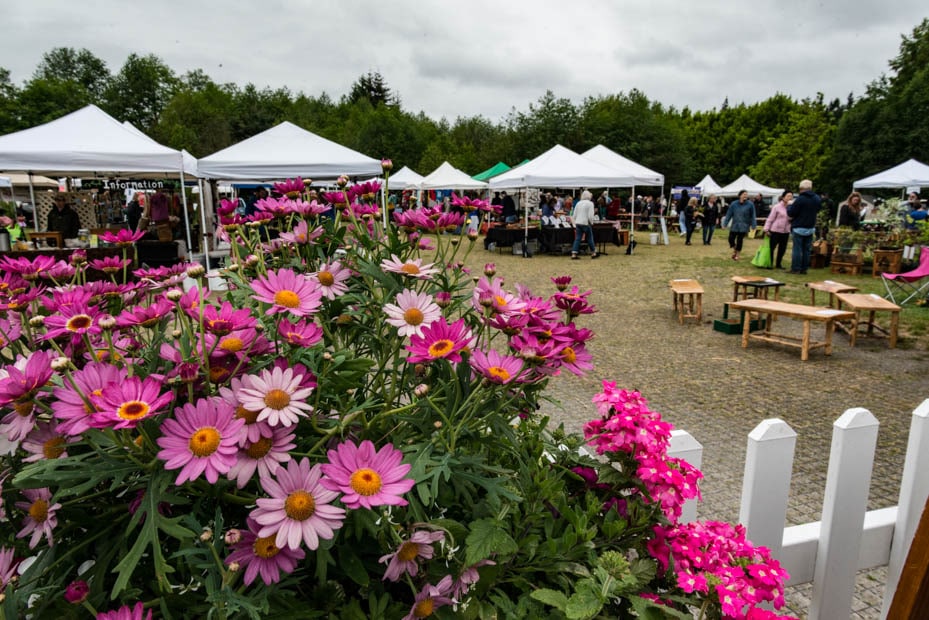 Saturdays, April 25 – October 31 Located at Bayview Corner
ADDRESS
Bayview Corner
S.R. 525 at Bayview Rd
HOURS:
Saturday: 10 – 2
PHONE
360.321.4302
Website…
---
---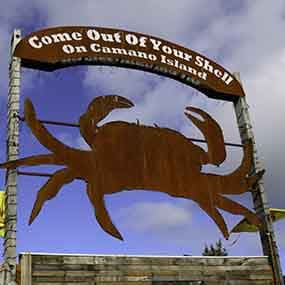 Tuesdays – June 5 through September at Camano Commons.  
ADDRESS
Terry's Corner
Camano Island Marketplace
848 N Sunrise Blvd.
Camano Island, WA 98282
HOURS:
Tuesday: 3 – 7
PHONE
360.926.6464
Website…
Facebook…
---
---

Whidbey Island Farm Stand Brochure
Download the 2017 edition as a PDF.
Brought to you by Goosefoot.
Click Here...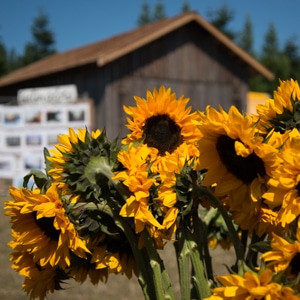 Located in downtown Coupeville, this Saturday farmers market is a perfect complement to a stroll through downtown shops. The 40th consecutive season opens April 7, 2018 and runs through October 13, 2018.
ADDRESS
Community green next
to the library
105 NW Coveland St.
Coupeville, WA 98239
HOURS:
Saturday: 10 – 2
PHONE
360.321.4302
Website…
---
---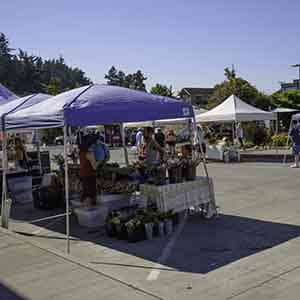 Fridays May 4 through September 28, in Whidbey's "Village by the Sea." Restaurants, wine shops, book stores, and more are their to complement amazing produce and crafts.  The market is in a new location in 2018, at the corner of 6th and Cascade.
ADDRESS
6th and Cascade
(Next to WICA)
Langley, WA 98260
HOURS:
Friday 2 – 6
Website…
---
---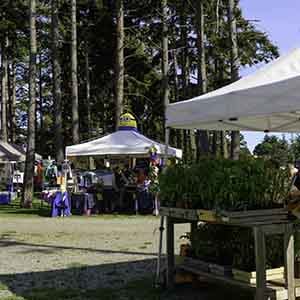 Oak Harbor Farmers Market
The 2018 Oak Harbor Farmers Market celebrates its 22nd season on Thursdays starting May 31, running through August 30.
It's nestled among the trees on SR 20 at NE 4th, next to the Oak Harbor Chamber of Commerce.
ADDRESS
SR 20 at 4th Ave.
Oak Harbor, WA 98277
HOURS:
Thursday: 4 – 7
---
---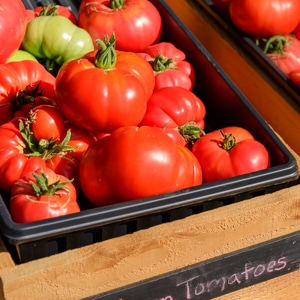 Get a jump on shopping fresh for the weekend.  Conveniently located in downtown Stanwood on the way to Camano Island. The 2018 market will run 2:00 pm to 6:00 pm every Friday from June 1 through October 12.
ADDRESS
8727 271st NW
Stanwood, WA 98292
HOURS:
Friday: 2 -6
Website…
---
---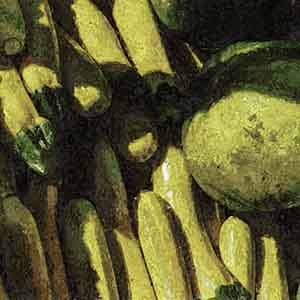 More than just a nonprofit group of farmers working to promote biological and equitable agriculture.  The market area also includes a native plant restoration area, a community garden and demonstration forest and farming projects.
The 2018 season runs from April 29 through October 7.
ADDRESS
SR 525 & Thompson Rd.
Langley, WA 98260
HOURS:
Sunday: 11 – 2
Website…
---
---
Whidbey Island Grown Brand
The brand was established by local farmers and residents to increase awareness and consumption of agricultural products grown on the Island. Agricultural areas are an important part of what makes Whidbey Island such a special place to visit and live. To preserve these areas, the Island needs an economically vibrant farm community. Look for the label to promote locally grown products and help preserve the rural character of the Island. To learn more visit their website.