Marine Wildlife Infographic
Whidbey & Camano Islands are great places to watch wildlife in Puget Sound. This Marine Wildlife infographic is a great starting point for understanding what is offered in our region.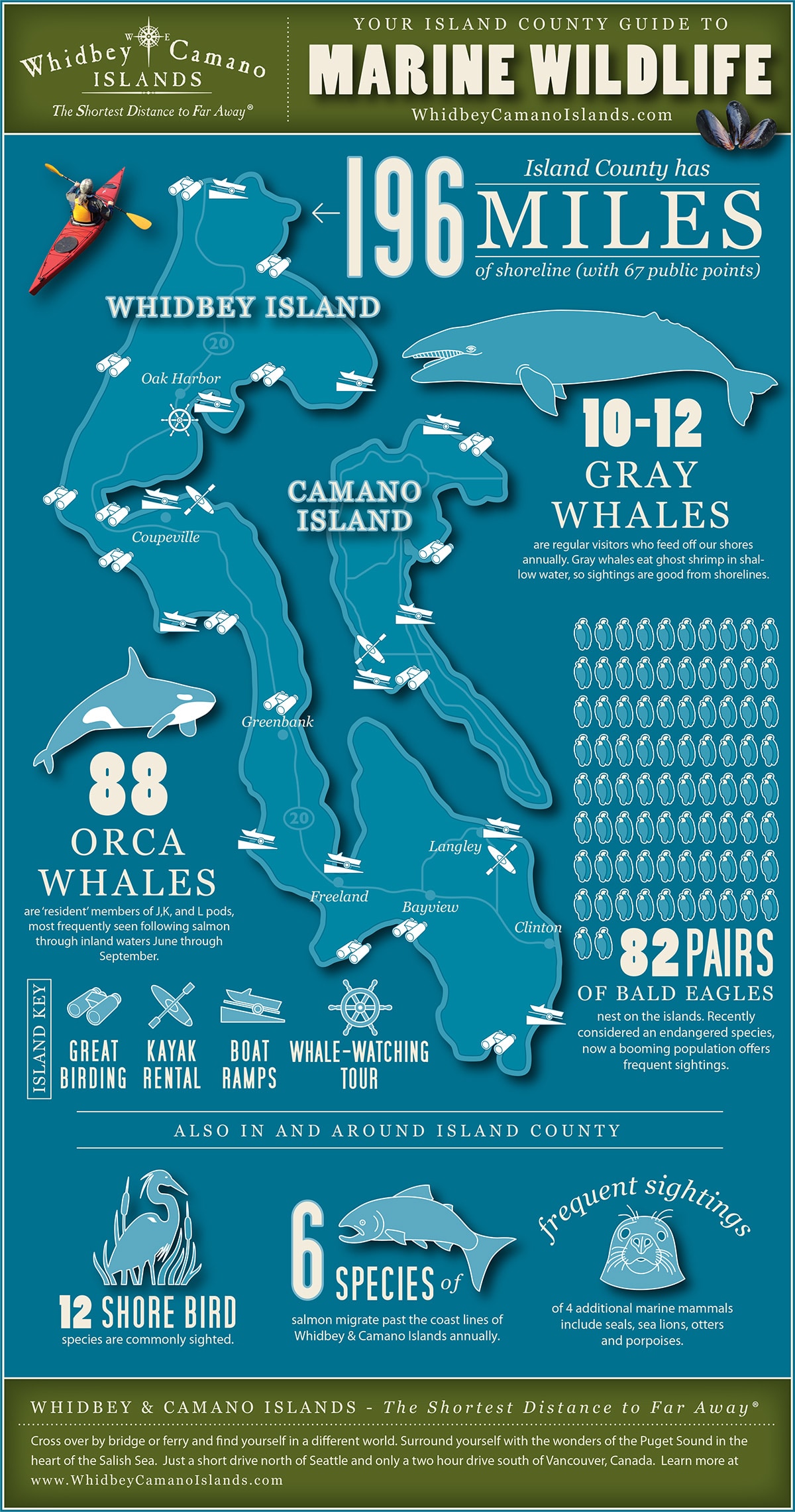 Also of interest…
---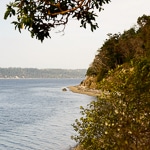 Each month (or so) we feature a close-up look at one of the many ways you can get to the water's edge. View all…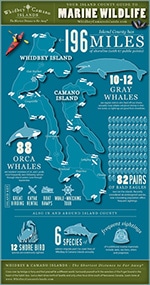 Download this Infographic
You can have your own copy of this infographic.