Marine Wildlife Infographic
Whidbey & Camano Islands are great places to watch wildlife in Puget Sound. This Marine Wildlife infographic is a great starting point for understanding what is offered in our region.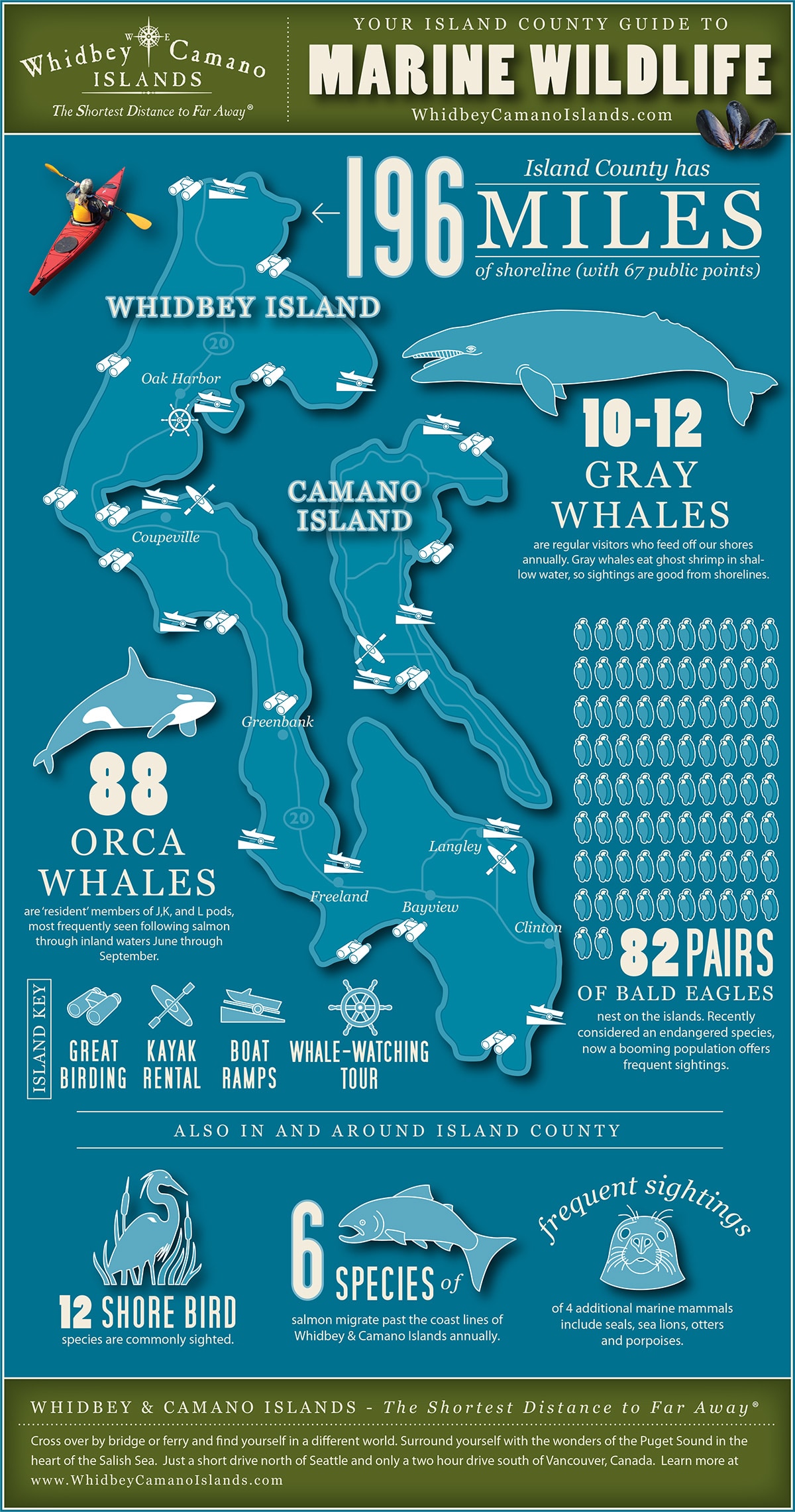 Also of interest…
---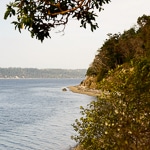 Each month (or so) we feature a close-up look at one of the many ways you can get to the water's edge. View all…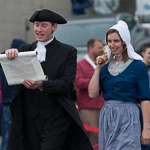 Something fun is happening here all the time.  Check to see what's coming up.
See What's Happening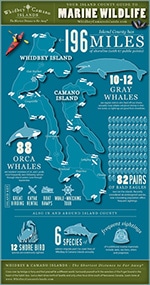 Download this Infographic
You can have your own copy of this infographic.