Dogs are more than just your pet, they're your companion, both at home and on the road. Here are some great places you can take your dog to stretch their (and your) legs.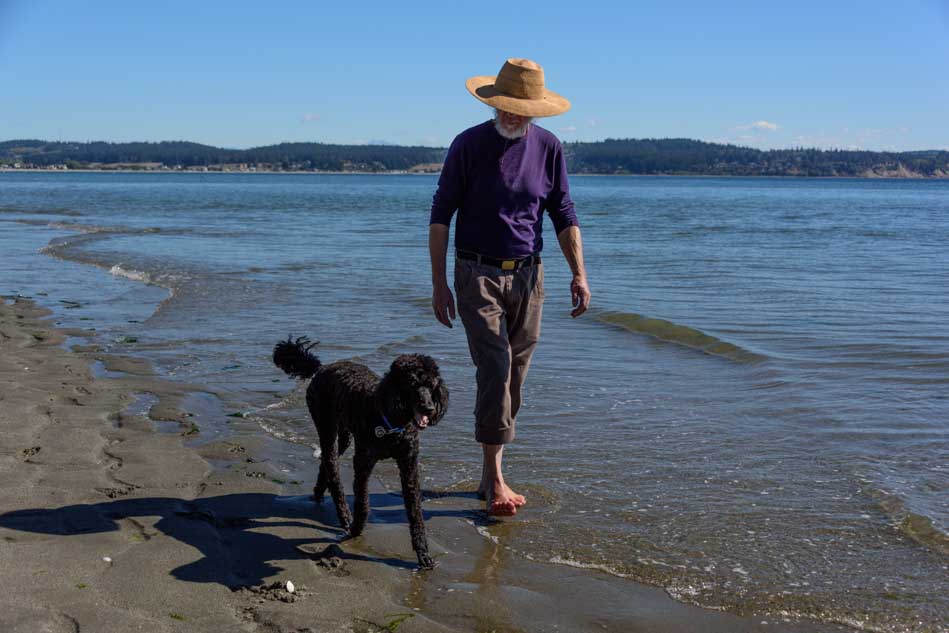 A walk in the woods? Check!
A walk on the beach? Gotcha!
A walk without a leash? We have some!
Here's a rundown of places where the rules are dog-friendly.
Dogs on Leashes Are Welcome
There are lots of places, including many stores, that welcome well-behaved logs on leashes.
---
County Parks

In addition to the above-listed county parks, there are 34 more county parks where leashed dogs are welcome. Learn more...

State Parks

Island County has eight state parks and they all allow dogs on leashes. There are some additional restrictions at some parks. Learn more...

Whidbey Camano Land Trust

Some of the most unique public spaces on the islands are owned and managed by the Whidbey-Camano Land Trust. With some exceptions, they welcome dogs on leashes. Learn more...