Whidbey and Camano Islands Events!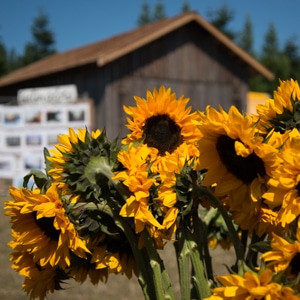 Coupeville Green
Coupeville, WA
The Coupeville Farmers Market is an authentic country farmers market. Lots of locally grown produce, local artisans' creations, locally backed good.Wholesome fun for the whole family.  This is a great way to meet and learn from Whidbey Island residents, many of whom are from families that have been here for generations.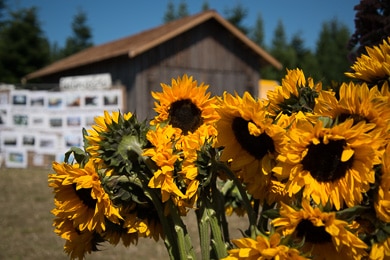 Coupeville Green
Coupeville, WA
Coupeville's venerable farmers market takes on a decidedly fall look with late season vegetables. It's the last chance to buy locally grown produce. There's also relay races to raise money for Gifts from the Heart Food Bank.