Pristine Pacific Northwest island beauty is closer than you may think. Camano Island has unspoiled hills, uncrowded Puget Sound shoreline, wildlife in stately evergreen forests, bald eagles and blue herons along the beach.
Not to mention two State Parks within a mile of each other: Camano Island State Park and Cama Beach State Park. And it's all easily accessible by bridge– no waiting for ferries here!
We hope that you'll come to visit us soon and join in the classic Northwest experience!
Useful Links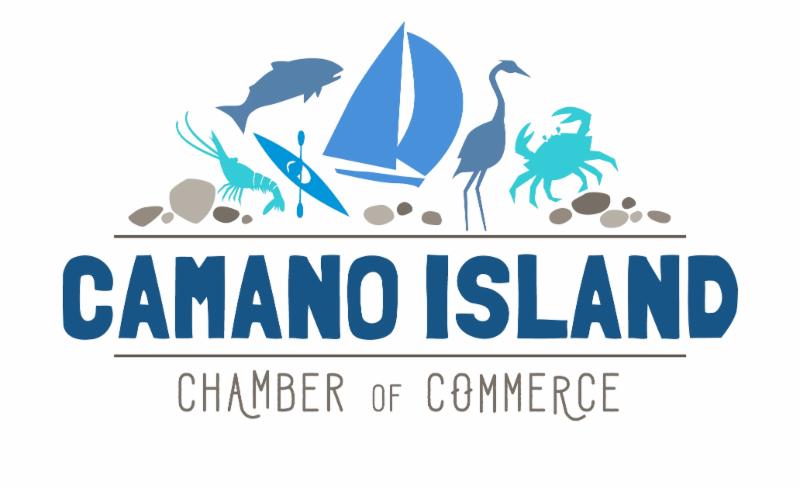 Camano Island Chamber of Commerce and Visitor Center
The Camano Island Chamber of Commerce is where neighbors meet to encourage economic vitality through a partnership of business, residents and visitors while encouraging the protection of the environment and quality of life on the island.
Office hours are Tuesday through Saturday 11:00 a.m. to 4:00 p.m.
370 NE Camano Dr
Camano Island, WA 98282
360.629.7136