A Treehouse Escape
on Whidbey Island
This Contest
Ended at Noon, Pacific April 30, 2022.
The Winner was harold d. of lockport, LA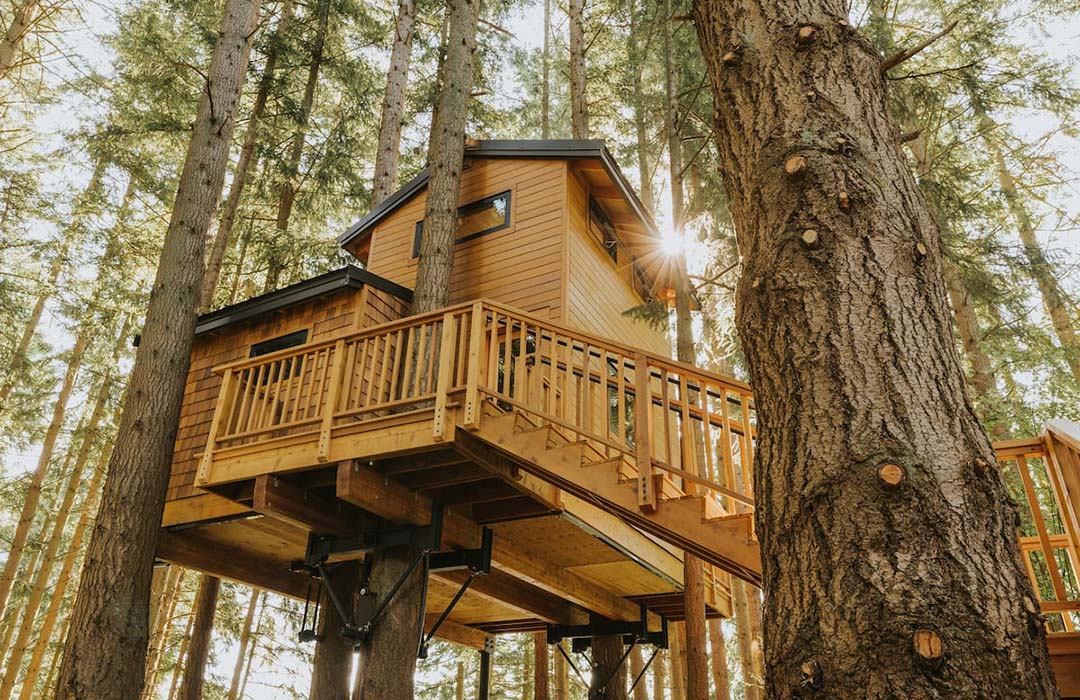 Enjoy a unique kind of Whidbey Island getaway by staying in a treehouse 14 feet above the forest floor, in a treehouse supported by four giant Douglas Fir Trees.  Within the house you'll find hand-crafted interior finishes and hand-picked decor from the Pacific Northwest. There is one queen bed and one sofa bed.
The property is within a heavily forested area where you'll be surrounded by abundant wildlife where you can explore canopy-covered paths, including trails to Possession Beach Park.
NOTE:  There are two flights of stairs to get to the treehouse.  There is no elevator, so guests must be able to climb stairs.  Also, due to location and elevation, a windy day can bring the noise level up because the treehouse is designed to move with the trees. Depending on your perspective, this can be wonderful or terrifying!
This lodging is not suitable for children under 12 and no are pets allowed. Because this is a unique experience, the Treehouse Whidbey requires all guests sign a liability waiver upon booking.
This gift certificate is good any season, but it is based on availability and advanced booking is absolutely required. Cleaning and services fees are covered by this gift certificate.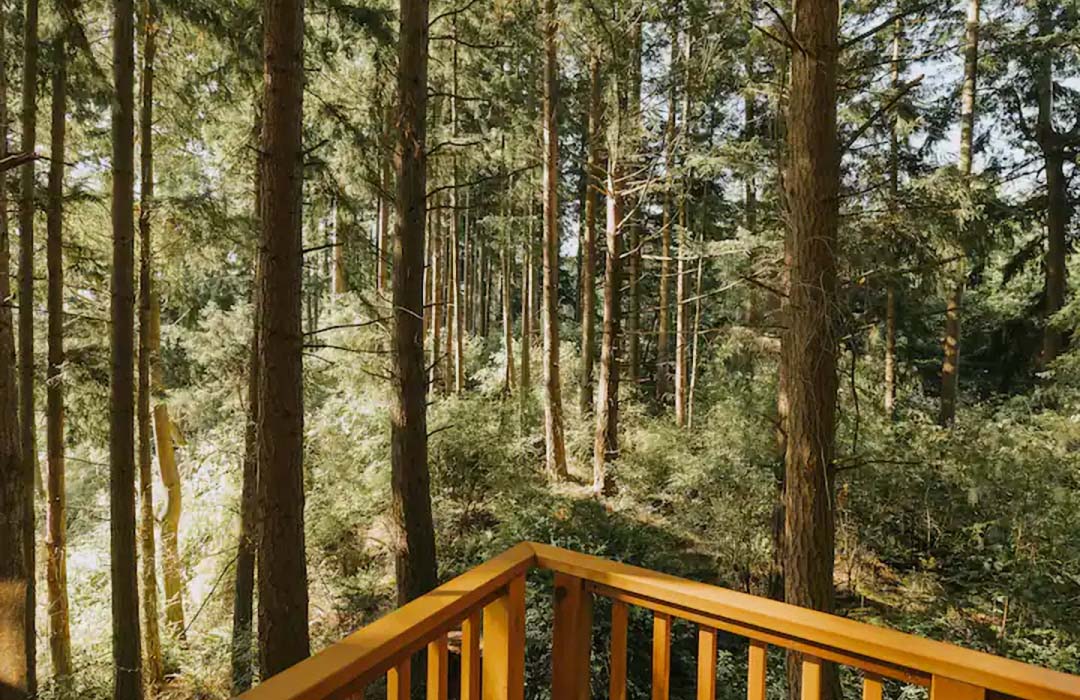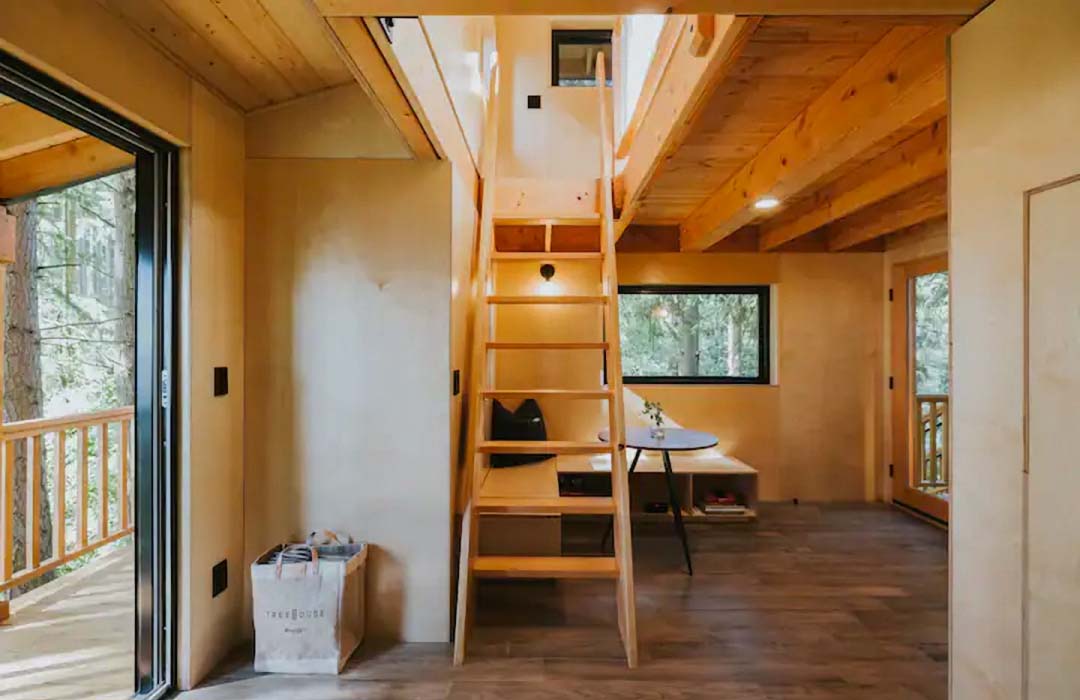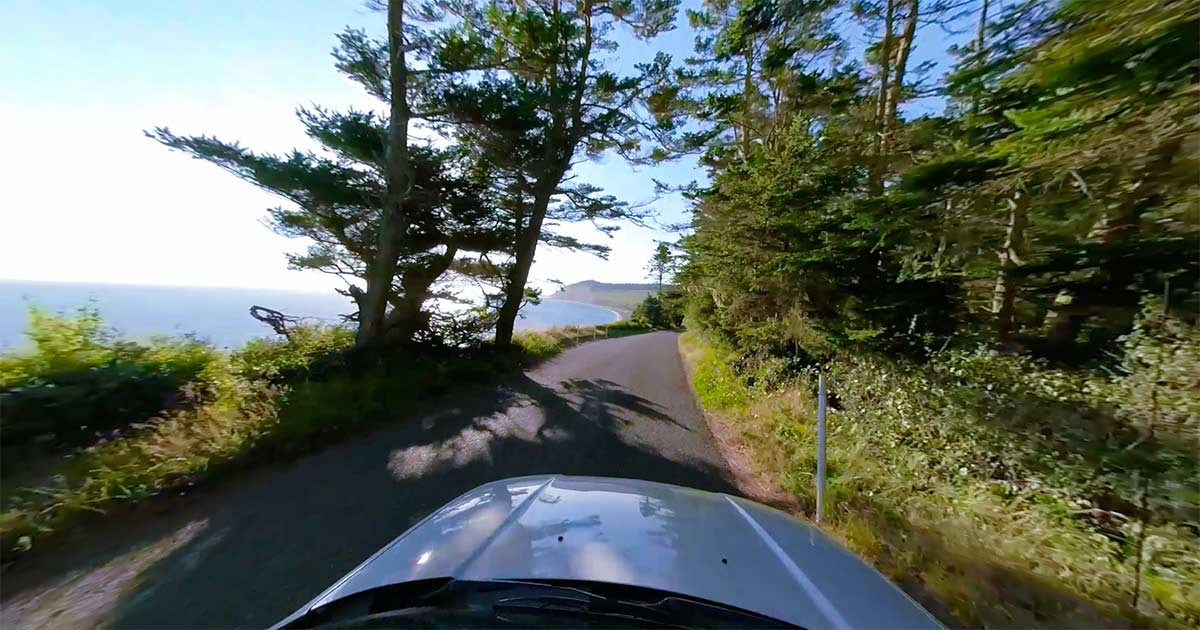 3 Drives On Whidbey Island That You Just Can't Miss
There's beauty at every turn while driving on Whidbey and Camano Islands. We have three drives on Whidbey Island that you just can't miss!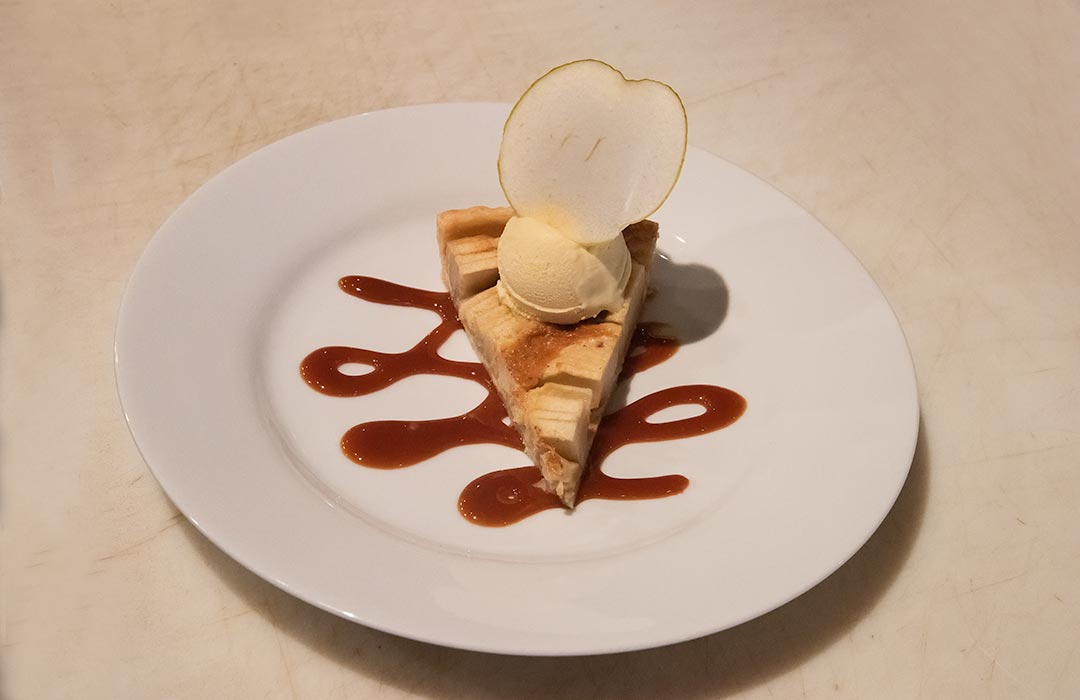 Whidbey Island – A Food Lover's Paradise – North Whidbey
The north end of Whidbey Island is a perfect balance of upscale and casual dining, and plenty to keep a food-lover very busy.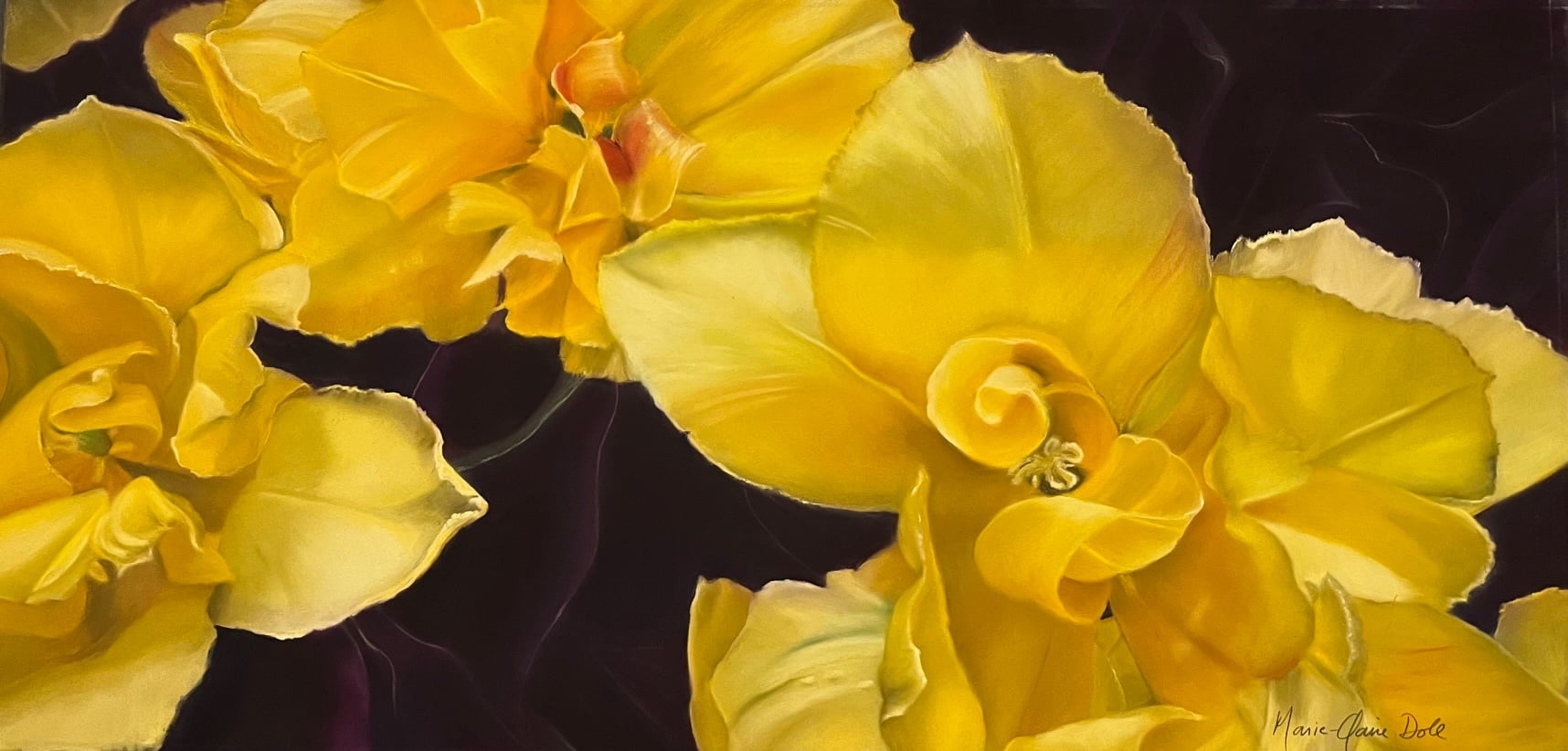 Art Lives on Camano Island
Camano Island is filled with studios and galleries from artists drawn to the island by the region's natural beauty.