FEATURED ITEMS:
Salish Sea Scrub $20
Salish Sea Lotion $16
Salish Sea Soap $9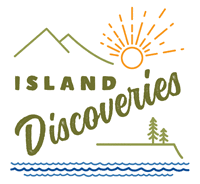 Owned by Jacobson-Ross family in Clinton, you'll find their handmade soaps and personal care products and local organic produce at farmer's markets and Madrona Supply.
You can also shop their online store here…
No Records Found
Sorry, no records were found. Please adjust your search criteria and try again.
Google Map Not Loaded
Sorry, unable to load Google Maps API.