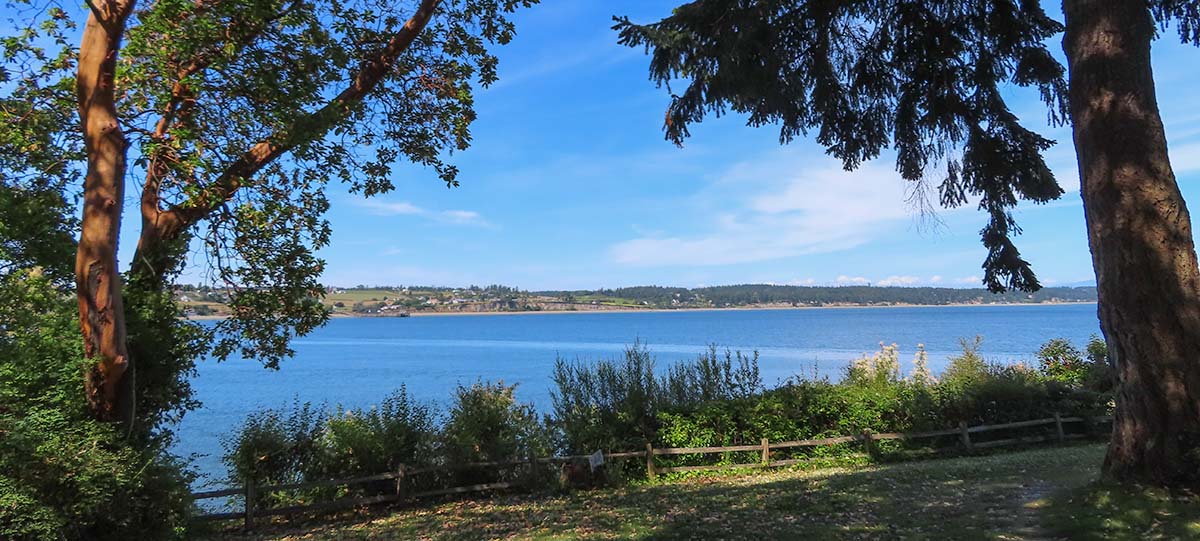 Time to Reimagine Travel and Tourism
There is a new desire to change how Island County's third-largest industry interacts with the people living on the islands.
The Lives of Residents

The Visitor Experience

The Nature of the Islands
In some places around the world, tourism has resulted in overcrowding, increased stress on public services, and infrastructure and growing dissatisfaction among the people who live there.
Travel experiences have too often been commoditized, resulting in a diminished potential for genuine cross-cultural exchange between hosts and visitors.
Overtourism, the idea that a place is enduring too many visitors, and extractive tourism, the idea that a destination is being damaged by too many visitors, are concerns of every Destination Marketing Organization, including Whidbey and Camano Islands Tourism.
This portion of the tourism website explores Whidbey and Camano Island's efforts to tamp down the environmental impacts of tourism yet keep Island County's 3rd-largest industry vibrant.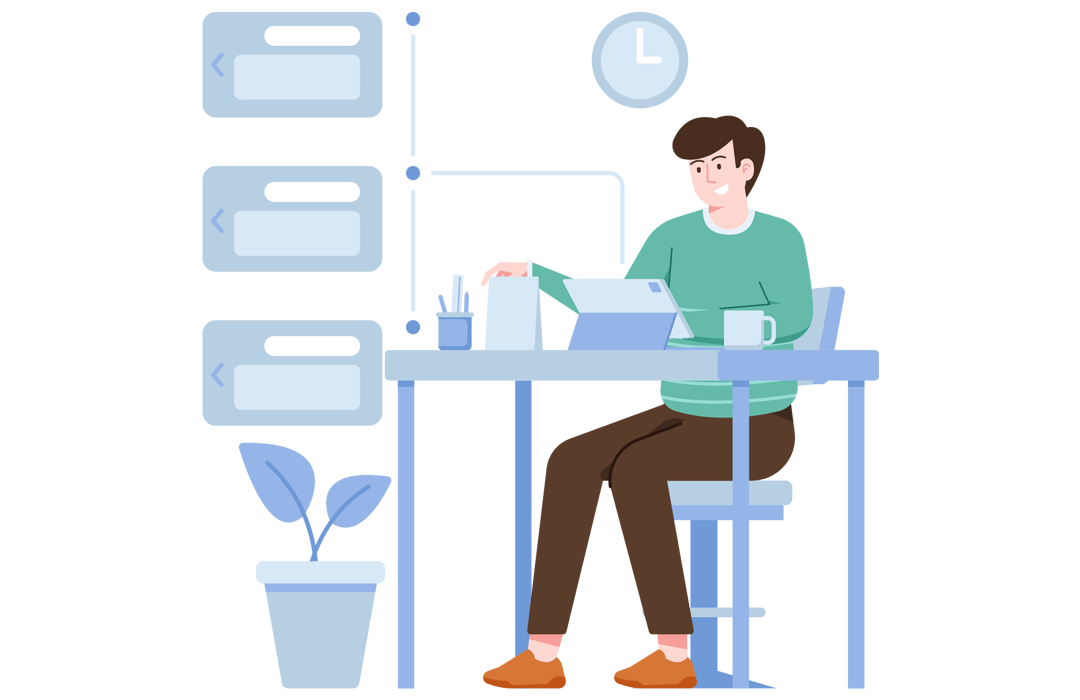 Help Us Reimagine Tourism.
The survey will take about 7 minutes.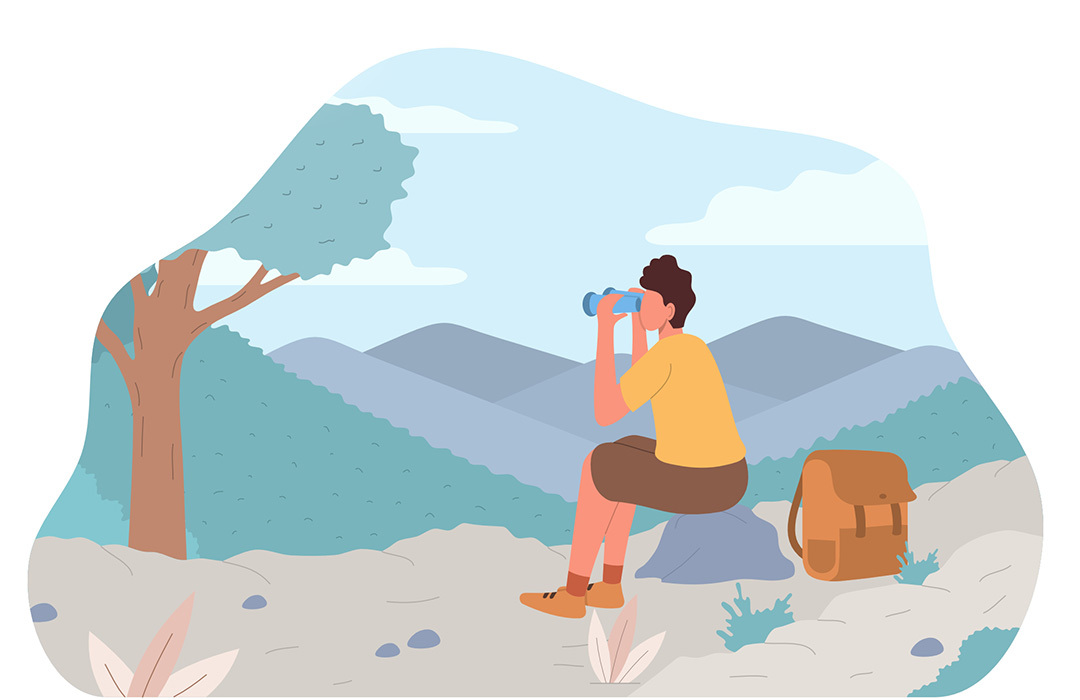 • Personal growth
• inspiring
• life-changing
Learn About Transformational Travel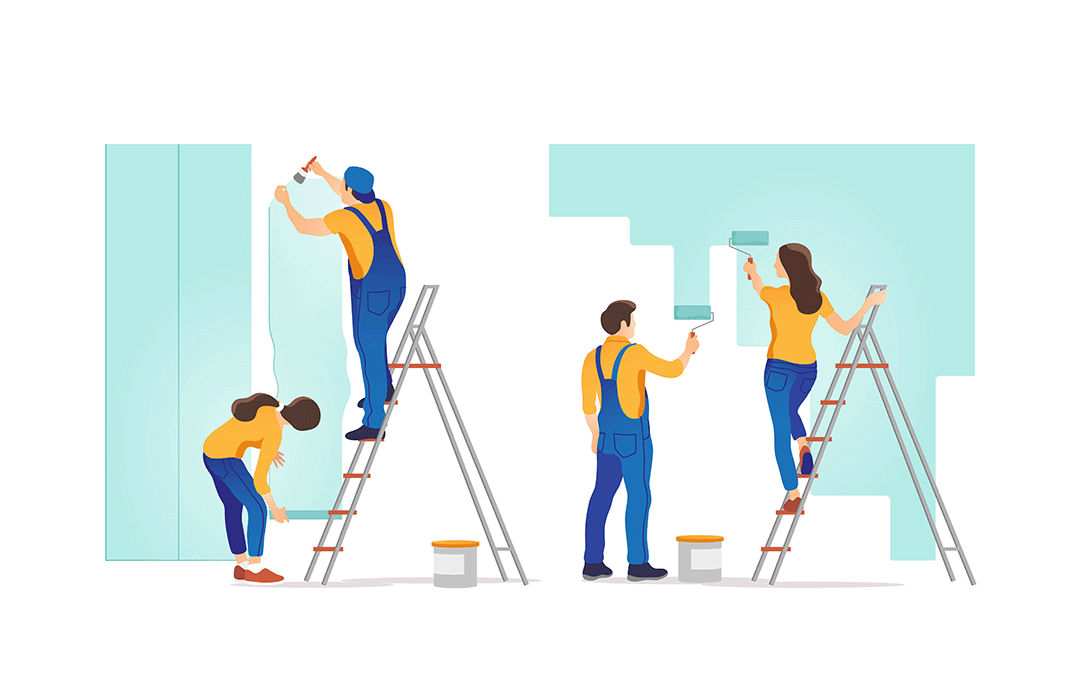 • Revitalize
• Heal
• Improve the Destination
Learn About Regenerative Tourism
Keep Up As We Reimagine Travel on Whidbey and Camano Islands. Sign Up for Our Newsletter.
Questions? contact us via email!
In Association with
the Regenerative Places Program

Shaping the future of meaningful tourism by shifting mindsets and integrating transformative and regenerative design principles that help all life to flourish.