Things To Do
On Whidbey & Camano Islands
Challenge yourself or treat yourself with all the things to do on Whidbey and Camano Islands. You can hike, or fish the many beaches, or stroll the many walking-friendly shopping venues featuring a variety of restaurants to please anyone.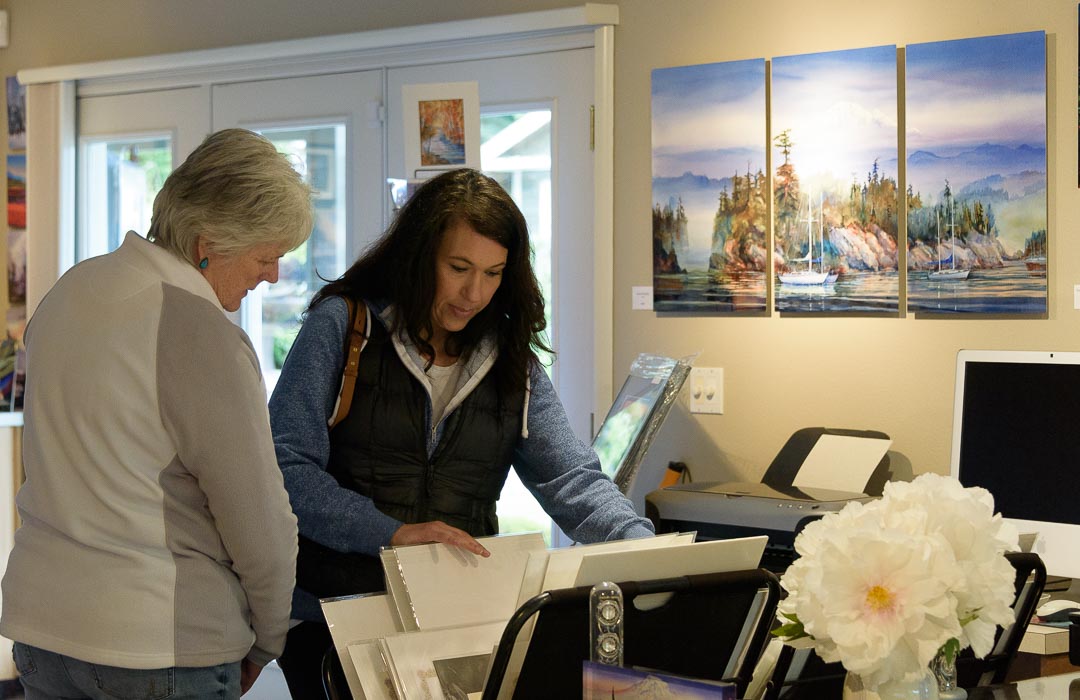 Artists flock to Whidbey and Camano Islands for inspiration. You can flock here to enjoy the fruits of their inspiration.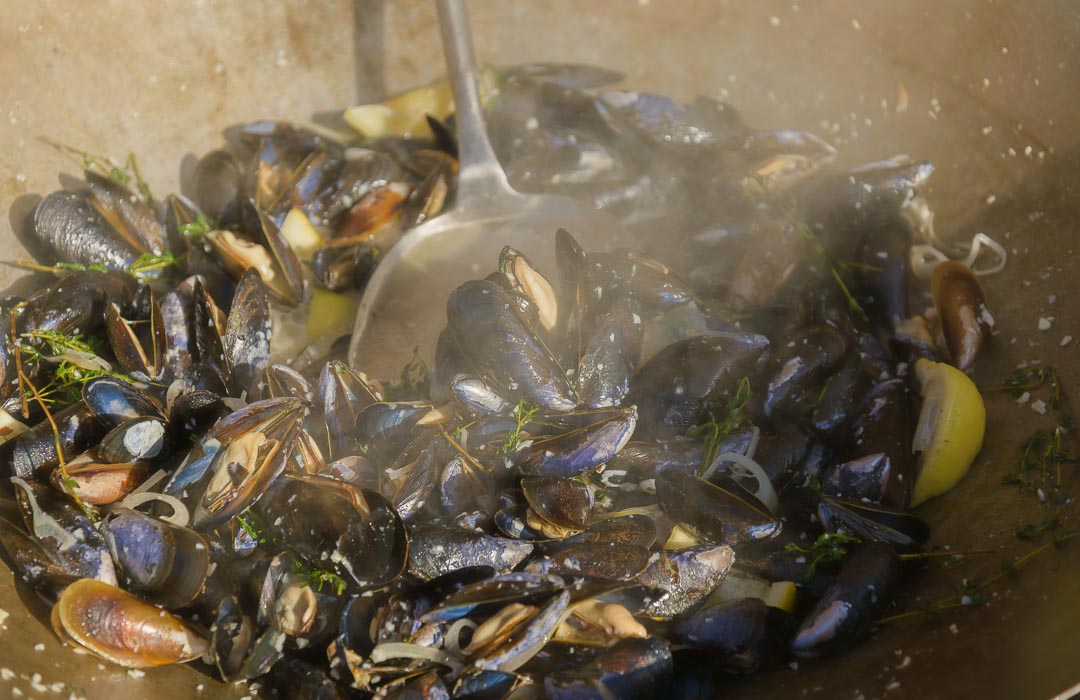 Top chefs, pizza on the beach, farmer's markets, wine tours. Everything a foodie could want… plus dessert!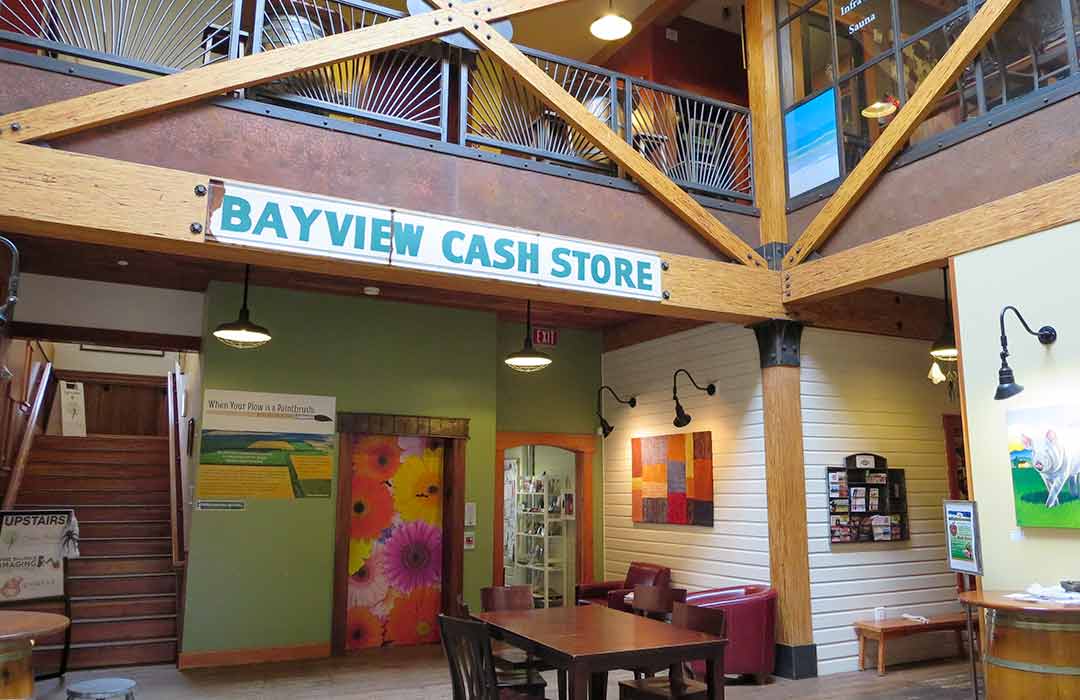 Our small-town shops will remind you why in-person shopping is fun!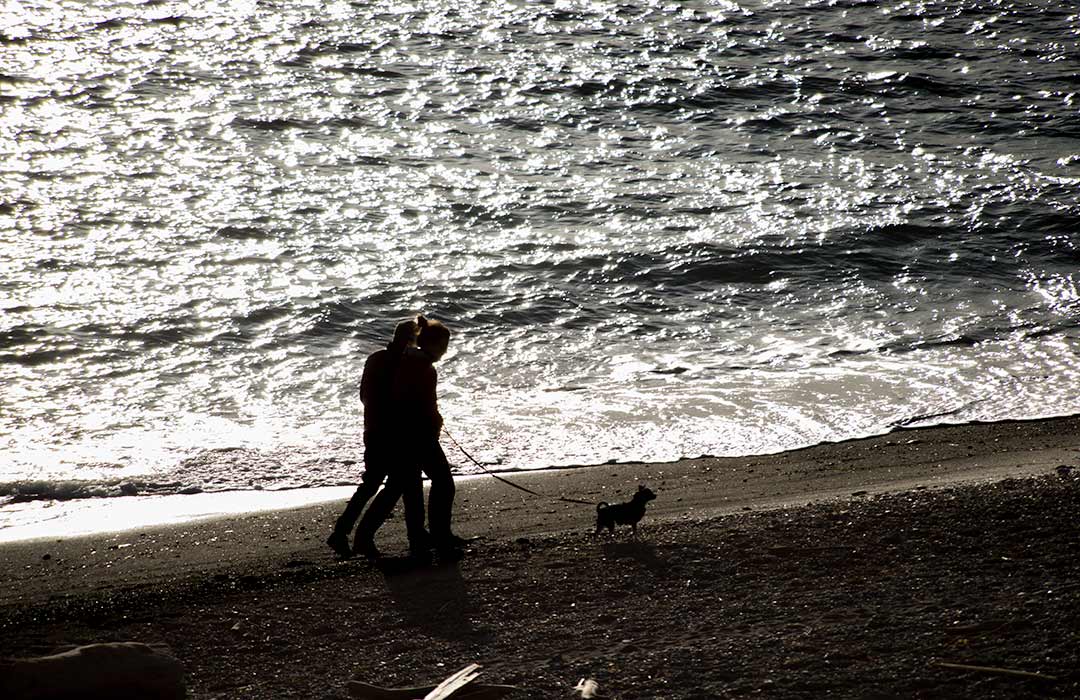 From kite boarding to a walk on the beach, find your adventure on Whidbey and Camano Islands.