Whidbey and Camano Island Events!
Please note that many events are being cancelled due to concerns about the COVID-19 coronavirus.
We will mark those events as "cancelled" as we receive notice.
Events Search and Views Navigation
Event Views Navigation
1 event,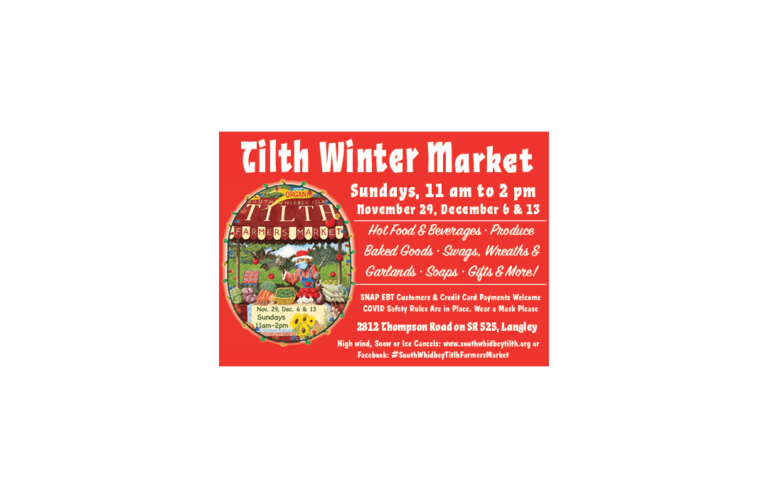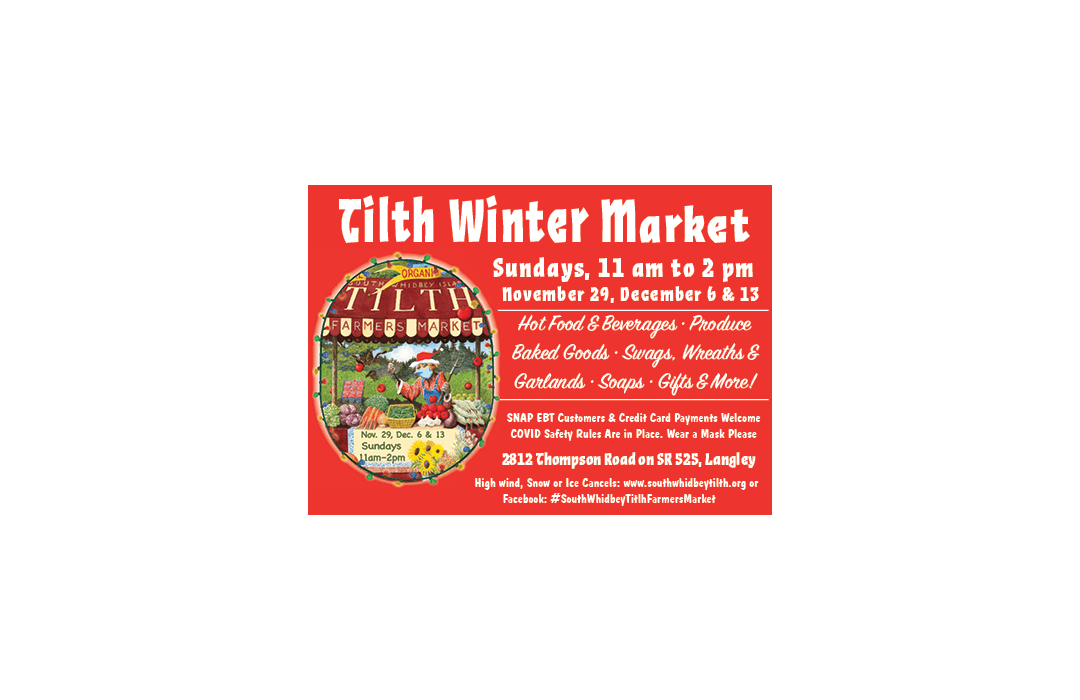 Join us outdoors for a winter market with lights to welcome customers looking for produce and holiday gifts. OSM Eats continues to offer take out hot food and beverages. Look for produce, holiday gifts, baked goods, wreaths, swags, garlands, bulbs, soap and more. Every effort is in place to prevent the spread of the coronavirus. We are practicing social distancing. ... Read More
2 events,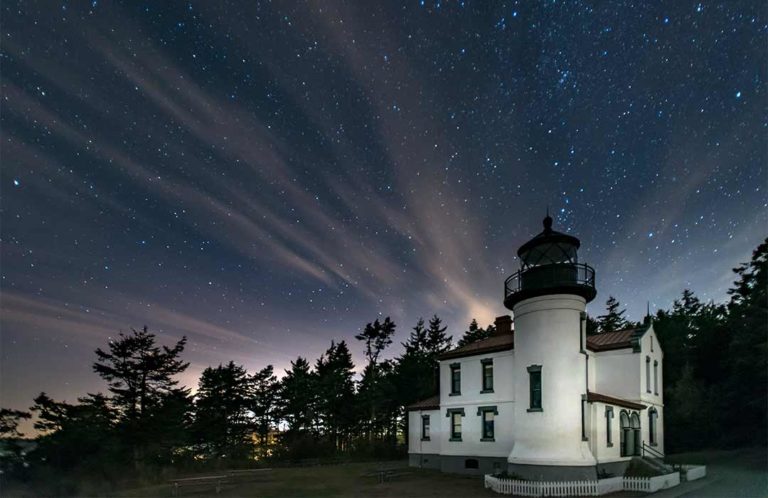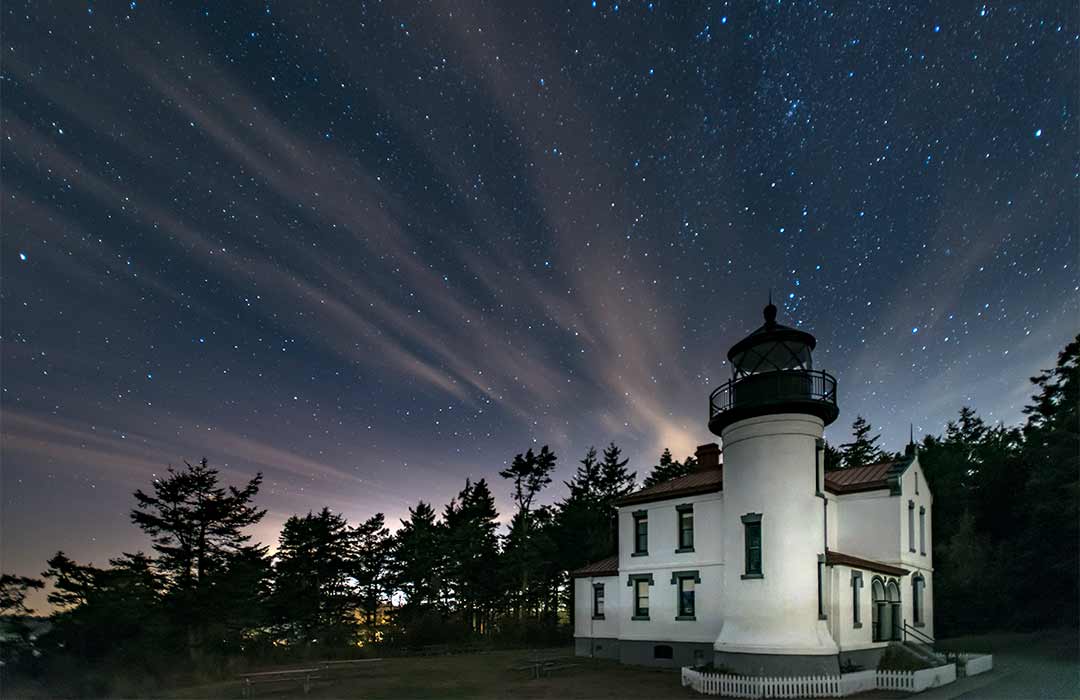 The day features live music, a visit from Santa, and children's crafts plus the amazing Admiralty Head Lighthouse and the spectacular views!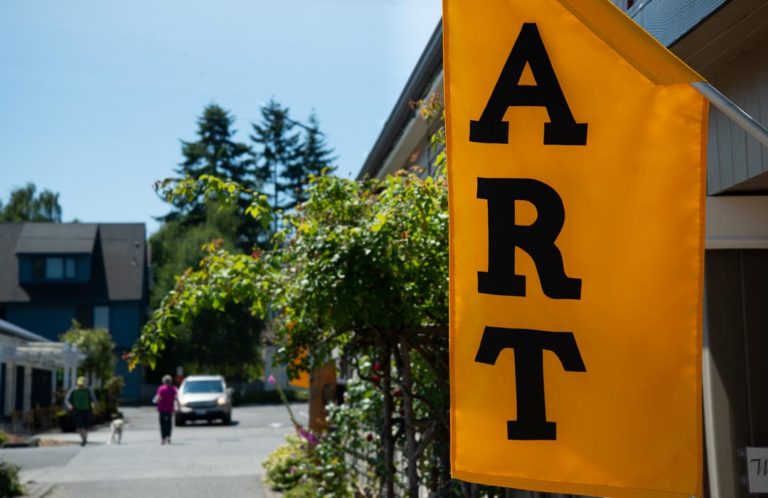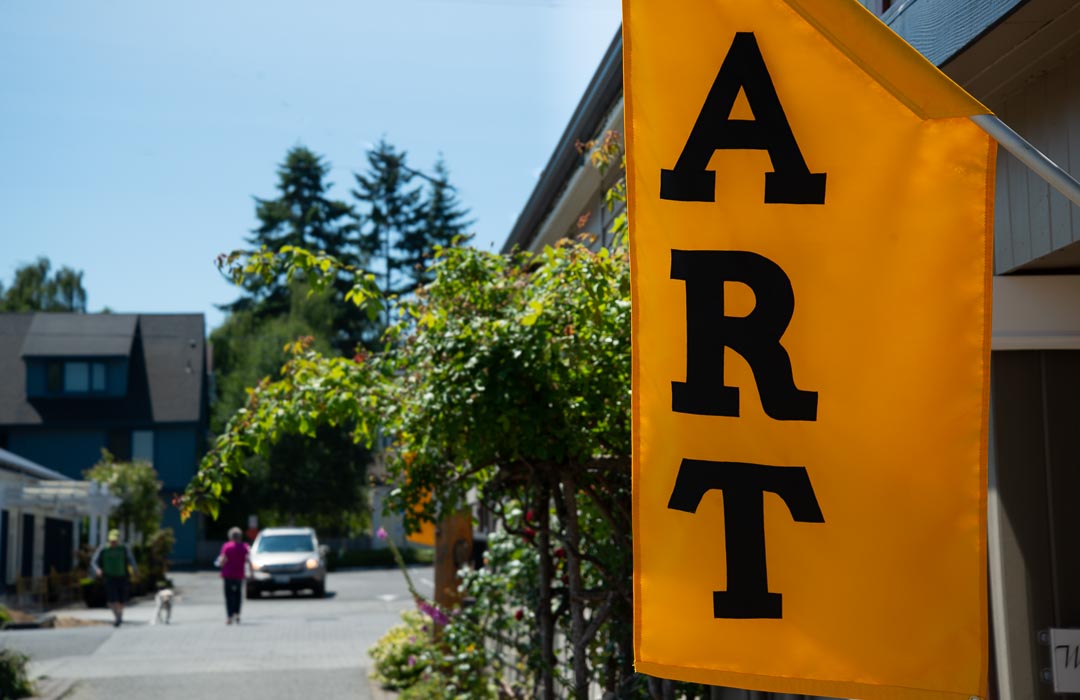 Stroll the streets of Langley and visit the many galleries that are open late and treat your, "inner artist!"
1 event,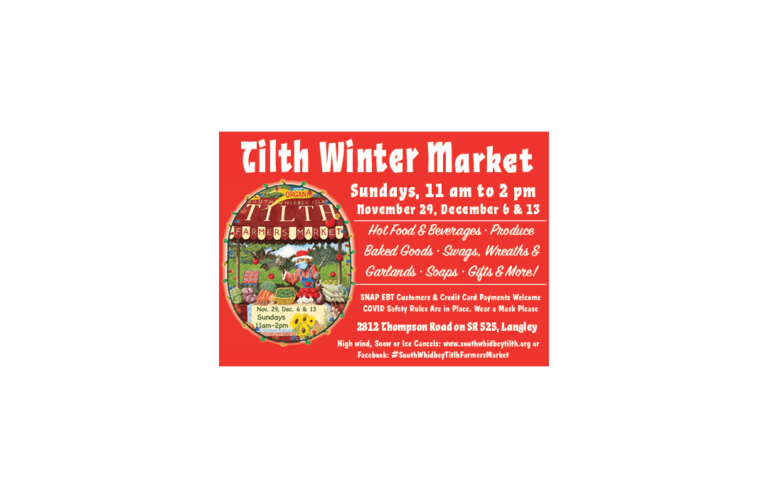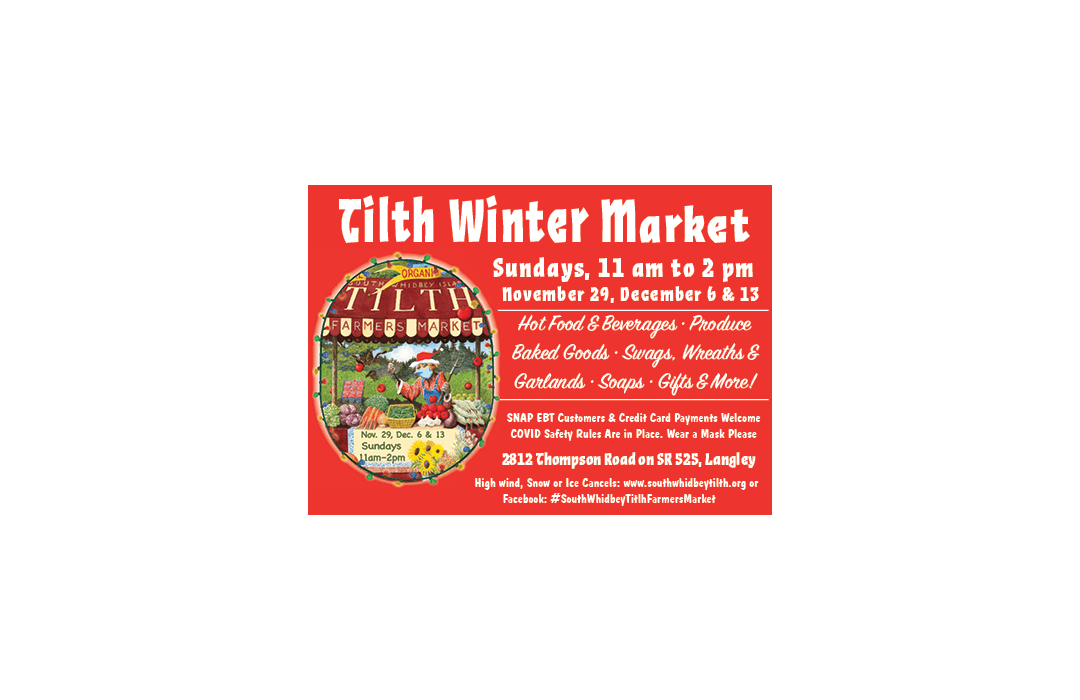 Join us outdoors for a winter market with lights to welcome customers looking for produce and holiday gifts. OSM Eats continues to offer take out hot food and beverages. Look for produce, holiday gifts, baked goods, wreaths, swags, garlands, bulbs, soap and more. Every effort is in place to prevent the spread of the coronavirus. We are practicing social distancing. ... Read More
1 event,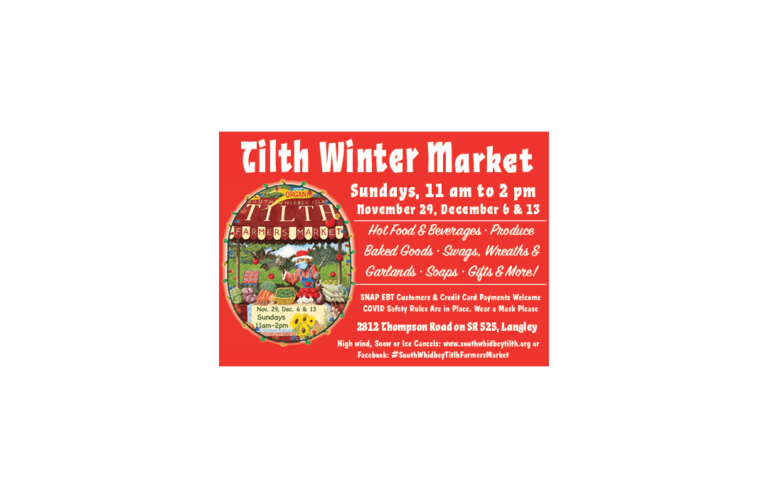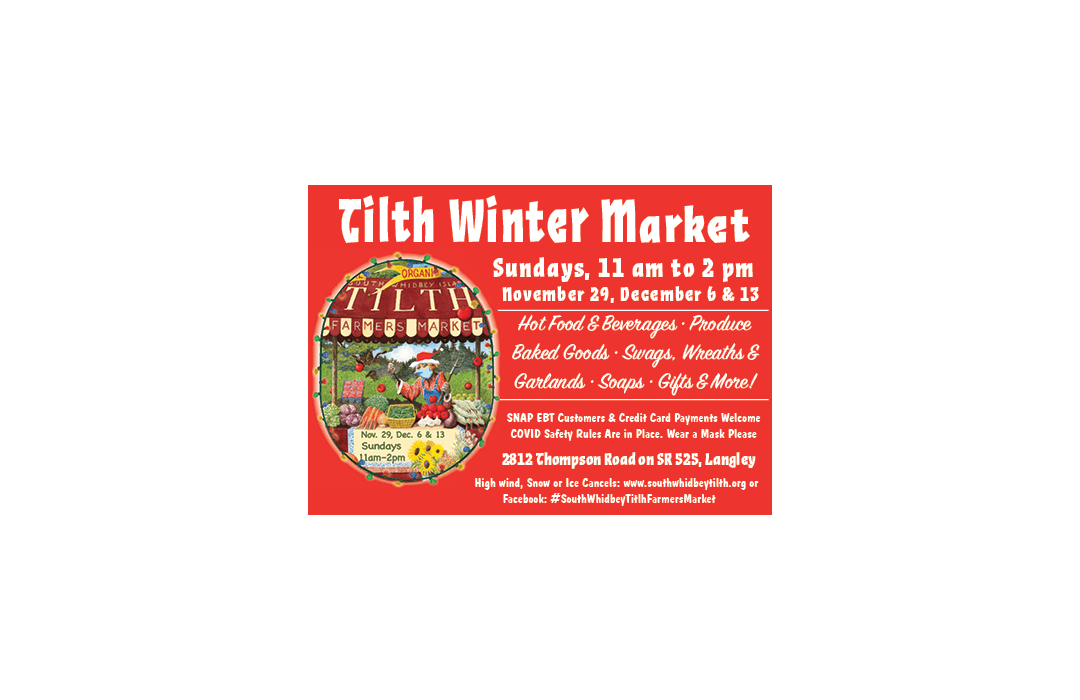 Join us outdoors for a winter market with lights to welcome customers looking for produce and holiday gifts. OSM Eats continues to offer take out hot food and beverages. Look for produce, holiday gifts, baked goods, wreaths, swags, garlands, bulbs, soap and more. Every effort is in place to prevent the spread of the coronavirus. We are practicing social distancing. ... Read More