Whidbey and Camano Island Events!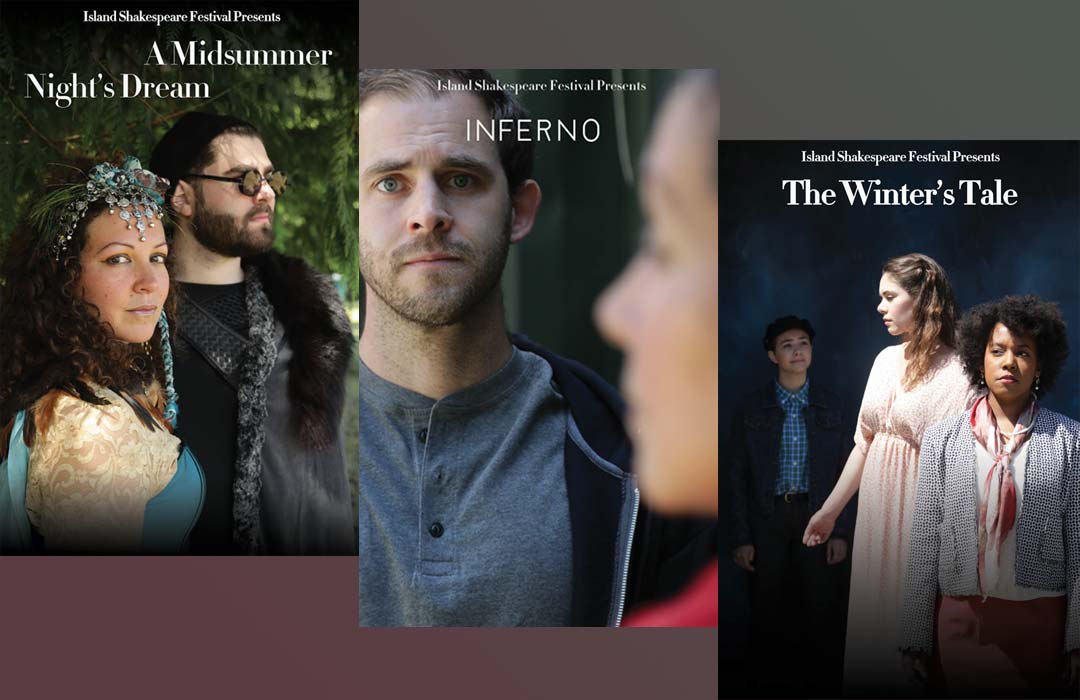 Island Shakespeare Festival
The Island Shakespeare Festival is a summer outdoor theatre celebration of the works of William Shakespeare, other writers, and the acting craft.  Performances run Thursday through Sunday in July and Wednesday though Sunday in August.  2019 Features, "A Midsummer Night's Dream," "The Winter's Tale," and an adaptation of Dante's "Inferno."
Events for August 2019
Events Search and Views Navigation
Calendar of Events
Calendar of Events

| Sunday | Monday | Tuesday | Wednesday | Thursday | Friday | Saturday |
| --- | --- | --- | --- | --- | --- | --- |
| 28 | 29 | 30 | 31 | 1 | 2 | 3 |
| 4 | 5 | 6 | 7 | 8 | 9 | 10 |
| 11 | 12 | 13 | 14 | 15 | 16 | 17 |
| 18 | 19 | 20 | 21 | 22 | 23 | 24 |
| 25 | 26 | 27 | 28 | 29 | 30 | 31 |