Whidbey and Camano Islands
Tourism Information
Whidbey and Camano Islands are located in the middle of Puget Sound and an easy drive from Seattle. Our rural islands are a great antidote for big city pressures.  Come to our islands for wide-open beaches, scenic vistas, outdoor adventures, great art, fine dining, and more.  Stay overnight in our hotels, motels, bed and breakfasts and more and greet a new day rested and restored.
Where to Stay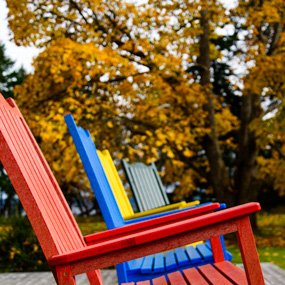 Lodging Specials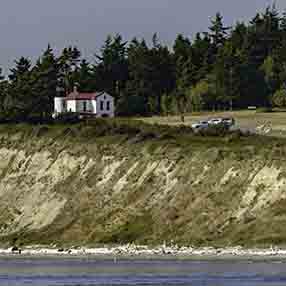 Check often for special
deals and discounts.
Read more…
Things to Do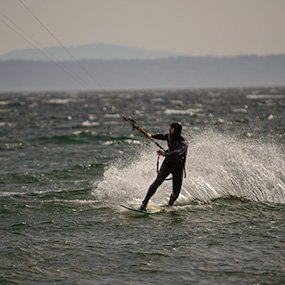 Explore all the exciting things
there are to see and do.
Learn more…
Directions & Maps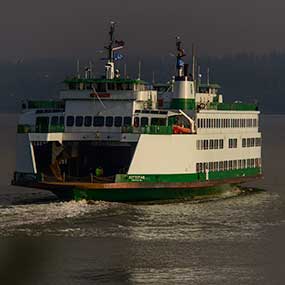 Tips for traveling to Whidbey
and Camano Islands.
Read more…
Events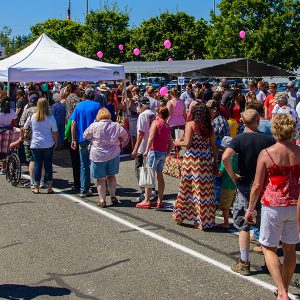 Calendar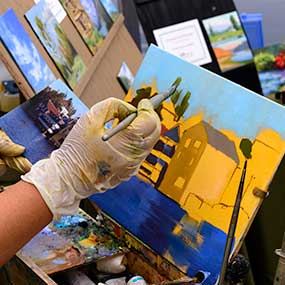 Visitor Centers
Videos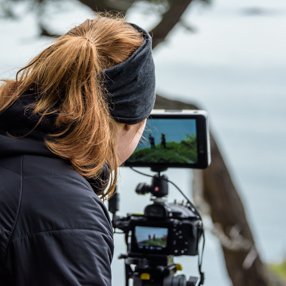 Blog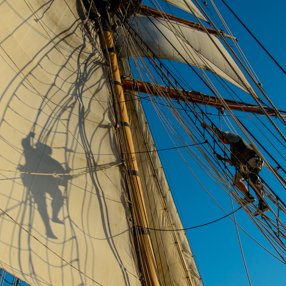 Read the latest blog
posts from our writers.
Read now…
Choose Language
3 – Day Itinerary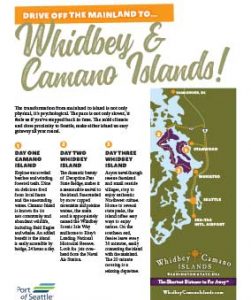 Need some suggestions on what to do on Whidbey and Camano Islands?  We have an itinerary to get you started.
In Focus
Visitor Survey
Did you fill out a visitor survey card while here?
Learn more...