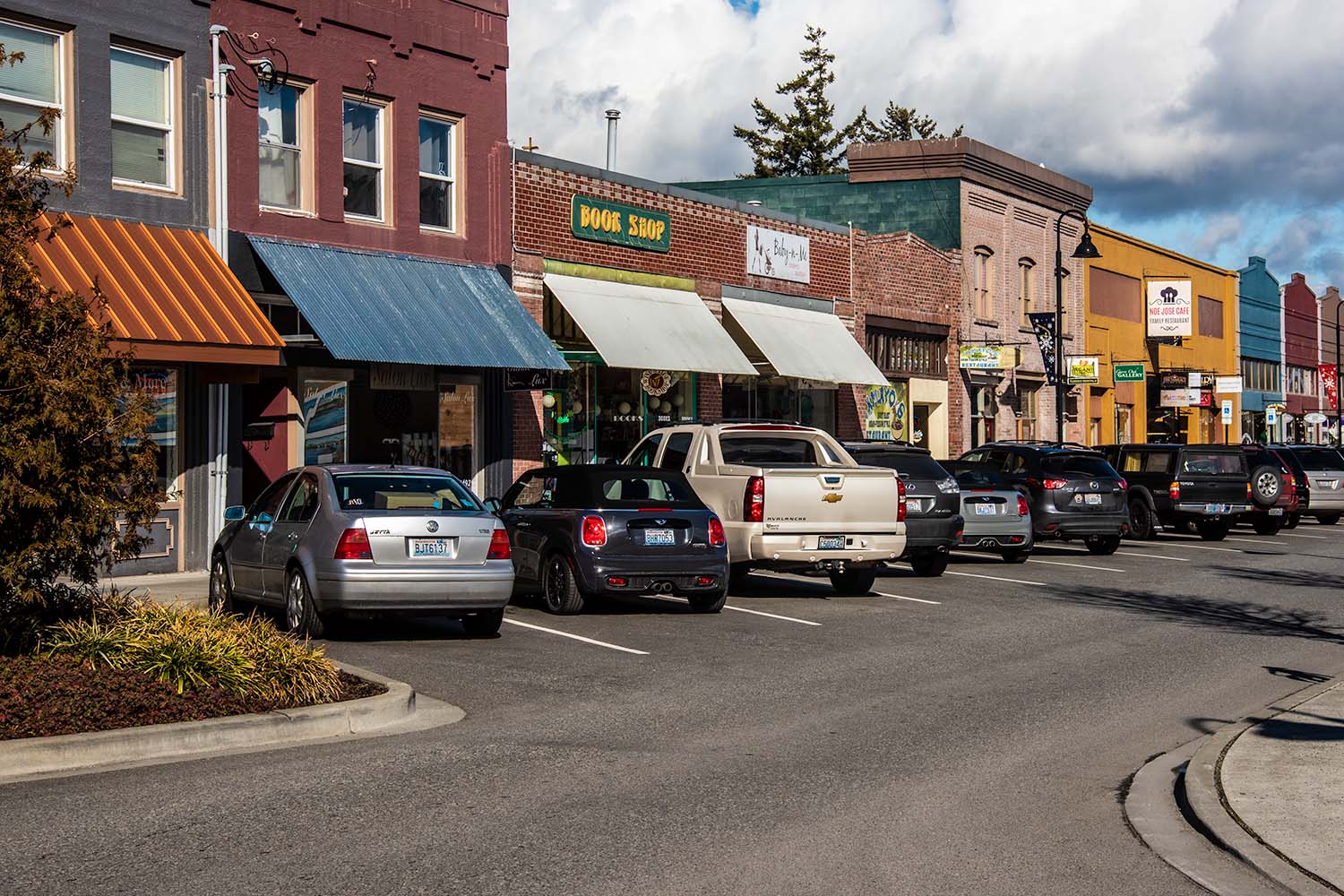 Our communities are filled with shops with great things for your and your home.
Ale Spike Camano Island Brewing produces a variety delicious craft beer. Tastings of their and other craft brews also available.

Anada Farm is a no-till natural farm, homestead, and Yoga Ashram on Camano Island.  They sell farm-fresh produce, hand-made soaps, salves, tea, a wide variety of lavender products, and more. You can shop their online store here…

Boatsafloat 2 offers boat tours around Camano Island aboard either  their 40′ Beneteau Powerboat or "Seanic Route" a 24-foot Pontoon boat.   They offer a 2 hour cruise, a 3 hour "crab experience"  and custom boat cruises in the Port Susan and Saratoga Passage waters around Camano Island.  Tours offered June through mid-September only.

Cama Beach Cafe, in the gorgeous lodge at Cama Beach State Park, was named one of the top ten brunch restaurants by Best of Washington.

COVID-19 UPDATE:  The zip lines are closed.  They plan to re-open April, 2021. Go zip lining through the forest on Camano Island! Located just an hour north of Seattle, Canopy Tours Northwest features: A ride in a historic Unimog forest vehicle 6 zip lines (the longest is 660 feet) A log bridge 2 short trail walks A 47-foot final descent ... Read More

Fofcee Coffee offers a small variety of blends and single origin coffees that are roasted to the optimum taste profile.  Offices and restaurants can also receive customized versions of Fofcee Coffee.   Customers can choose beans, design a blend, select the roast level, and define the grind or opt for whole beans. Each order is individually roasted, packaged, and shipped out ... Read More

This quick serve restaurant handles all your favorites like pizza, hamburgers, sandwiches, breakfast items, salads, and more!

Breakfast sandwiches and burgers served on freshly baked buns! That's what they do! They use the best local ingredients they can find.