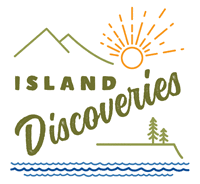 Deep Harvest Farm grows more than 120 varieties of certified organic, open-pollinated, & non-GMO seed while providing vegetables and flowers to the Whidbey Island community.
You can order their seeds online here…
No Records Found
Sorry, no records were found. Please adjust your search criteria and try again.
Google Map Not Loaded
Sorry, unable to load Google Maps API.