This is one of the secret places only Whidbey Island locals know about. Only a small sign on a back-island road gives notice anything is there. But park at the sign and go for a walk around this space of peace and solitude. After walking through the forest, you come upon a giant open meadow surrounded by tall trees. It's a 50-acre forest with a 10-acre meadow in the middle. It's one of the lands protected by the Whidbey Camano Land Trust.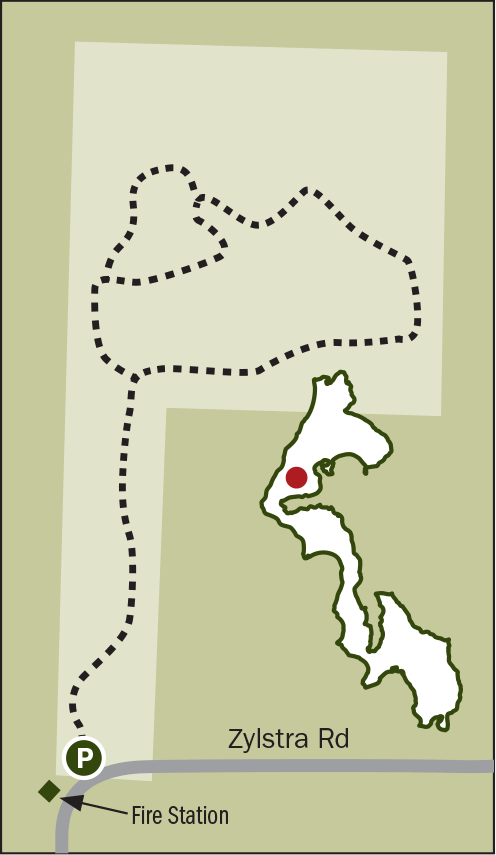 No Records Found
Sorry, no records were found. Please adjust your search criteria and try again.
Google Map Not Loaded
Sorry, unable to load Google Maps API.