The Dorothy Cleveland Trail is a serious (and seriously fun) hike, rising 392 feet in less than three-quarters of a mile. But in the fall, it is a glorious kaleidoscope of colorful leaves both on the trail and in the trees. The well-maintained trail has numerous switchbacks making sure the trip up the side of this heavily-wooded ravine requires no climbing. In a couple of places, where switchbacks won't work, there are wooden stairways. You may have to climb over a fallen tree or two. There is a lookout at the top, but if the trees have leaves, the view is blocked.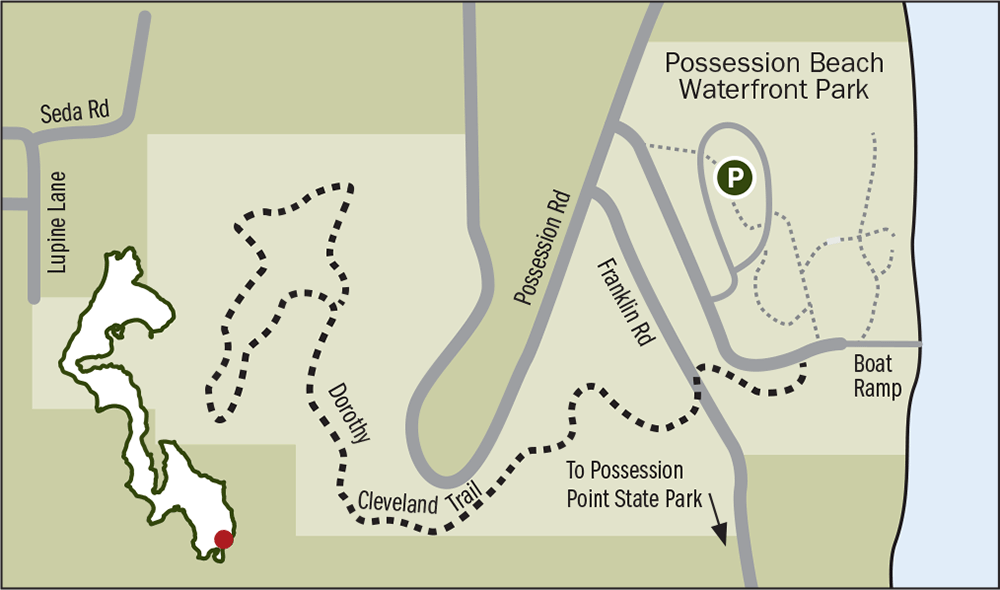 No Records Found
Sorry, no records were found. Please adjust your search criteria and try again.
Google Map Not Loaded
Sorry, unable to load Google Maps API.