FEATURED ITEMS:
Patagonia Jacket $149
Pants $89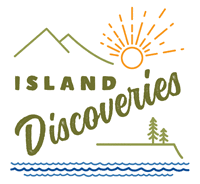 Explore Fair Trade Outfitters for unique women's apparel, home & accessories store that ONLY sells brands they deem as "Fair Trade." That means that anyone involved in the manufacturing of the garment/product is paid a fair "living" wage, given a safe working environment, and fair working hours. All this, plus the great styles that are now available, mean you can feel great about what you put on every day … knowing you're making the world a better place.
No Records Found
Sorry, no records were found. Please adjust your search criteria and try again.
Google Map Not Loaded
Sorry, unable to load Google Maps API.