Art, Food, Shopping, Wetlands, and Trails
Greenbank Farm is a special treasure for Whidbey Island and a must-stop for visitors.  This former farm boasts a cafe, and several shops.  On the grounds, there's a demonstration garden, and several dog-friendly walking trails.  The farm was once the largest grower of Loganberries and the cafe features Loganberry pies as well as others kinds of pie.  The farm is also a great place for birdwatching with harriers, eagles, red tailed hawks, yellowthroats, marsh wrens, red winged blackbirds, swallows, herons, waterfowl and more!  There are also electric vehicle charging stations.
You May Also Be Interested In…
Reading more about Greenbank Farm and the shops inside the big red buildings here…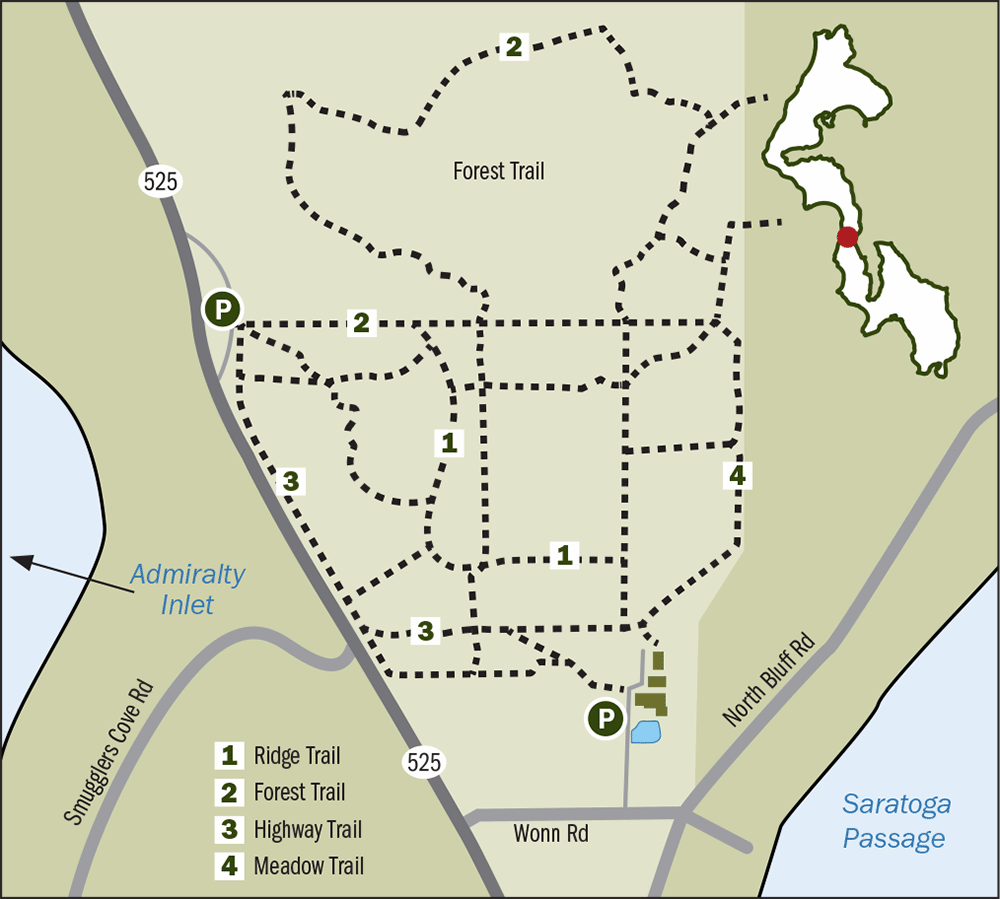 No Records Found
Sorry, no records were found. Please adjust your search criteria and try again.
Google Map Not Loaded
Sorry, unable to load Google Maps API.