Take this trail when you want a nature walk but aren't looking for a hike.   The 9.5 acre preserve features a .25-mile long trail through a field and wetland.  There's a bench a few hundred yards along the trail.  The land was donated to the Whidbey Camano Land Trust by the family of Alvin Hammons who dreamt the old family farm would be a place where people could, "rest their souls a while."  There's also plenty of parking.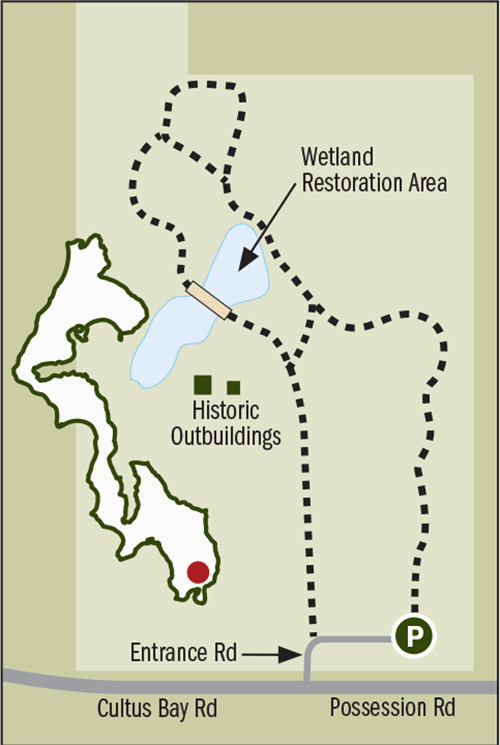 No Records Found
Sorry, no records were found. Please adjust your search criteria and try again.
Google Map Not Loaded
Sorry, unable to load Google Maps API.