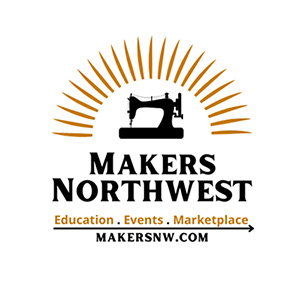 Makers Northwest is based on the simple fact that creating with a sewing/embroidery machine is fun, practical and important.  At the Makers Northwest home based studio you learn all about sewing, machine embroidery, quilting, applique', garment construction, garment alterations, and so much more.  You will understand how to use a pattern to create a cute new outfit.
No Records Found
Sorry, no records were found. Please adjust your search criteria and try again.
Google Map Not Loaded
Sorry, unable to load Google Maps API.