Sculptures from established artists from all over the country greet you along two forest trails.
One moment you may be greeted by a graceful eagle, or entertained by a kinetic sculpture dancing in the wind.
The next moment could be one of whimsey and wonder being greeted by a driftwood T-Rex or a very real and curious deer.
This enchanting 16-acre park is sure to bring back an inner sense of wonder at this amazing combination of nature and art.
Many of these unique and fascinating sculptures are available for sale.
Admission is Free - Donations are Requested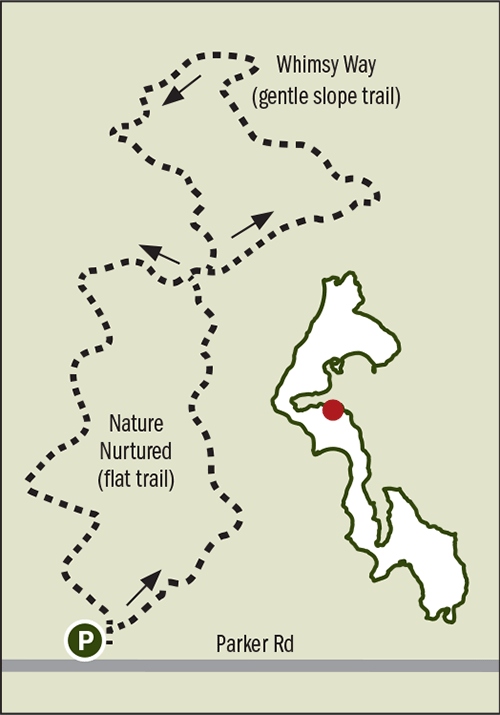 No Records Found
Sorry, no records were found. Please adjust your search criteria and try again.
Google Map Not Loaded
Sorry, unable to load Google Maps API.