HOLIDAY SPECIALS:
FEATURED HOLIDAY SALE ITEMS:
Seabolt's Heron Cove Alder Smoked Premium Salmon Fillet

3 oz. - $12.99
10 oz. - $35.99.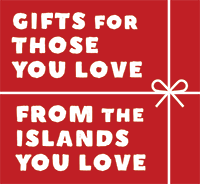 Seabolt's is available for take out.  You can order online here.
Seabolt's has been voted Whidbey Island's best Seafood, best Clam Chowder and best Fish & Chips by local residents. Owners Vinton and Charisse Waldron take pride in serving the best local seafood available. Their fish and chips comes with a variety of seafood (not just fish). There's a variety of fish sandwiches and, of course, clam chowder, Penn Cove Mussels, and local Dungeness Crab. Their "Landlubbers" menu features burgers, steak, and chicken.
31640 WA-20
Oak Harbor
Washington
98277
United States
No Records Found
Sorry, no records were found. Please adjust your search criteria and try again.
Google Map Not Loaded
Sorry, unable to load Google Maps API.