FEATURED ITEMS:
Plush Crab $16.95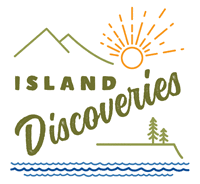 South Whidbey's favorite market is also a gift-giver's dream, with unique items for everyone.  The mercantile features an eclectic collection of fashionable apparel, shoes, and accessories for men, women, and children of all ages.  There are also items for the home and kitchen gadgets along with gourmet dinnerware, glassware, cars, toys and just plain old fun stuff!
No Records Found
Sorry, no records were found. Please adjust your search criteria and try again.
Google Map Not Loaded
Sorry, unable to load Google Maps API.