Looking for something that's more of a stroll than a hike?  The Waterman Shorline Preserve Trail is a short .3 miles each way.  The paved surface makes this an idea outing for strollers, wheelchairs, etc.  However, some might find it a bit steep.  Located a between Langley and the Clinton Ferry, this trail makes for an idea first stop, or last-stop for visitors short on time.  Mature trees loom over the trail and there is a beek-a-boo view of Saratoga Passage.  Its bluff location makes it an idea place for bird-watching and there are interpretive signs explaining the nature and history of the preserve.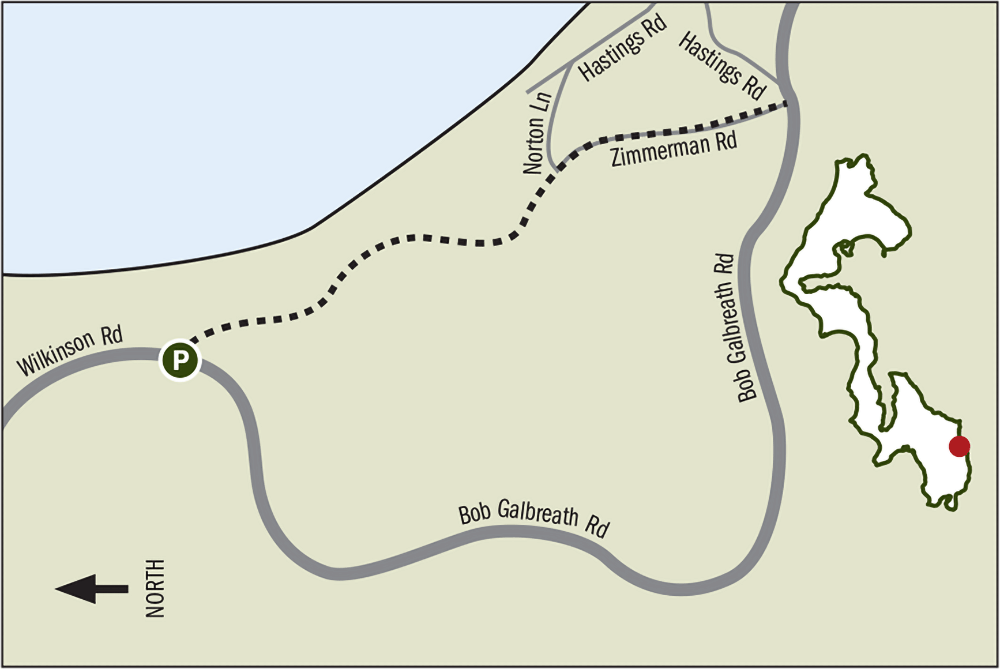 No Records Found
Sorry, no records were found. Please adjust your search criteria and try again.
Google Map Not Loaded
Sorry, unable to load Google Maps API.