FEATURED ITEM:
Home Brewing Kits - $50 up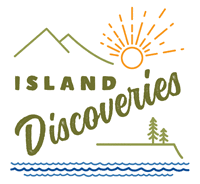 Wicked Teuton Brewing Company is a unique micro brewery with award-winning recipes on tap nestled within a home brew store. Taste a flight or pint then pick up a recipe and ingredients you can brew at home!
No Records Found
Sorry, no records were found. Please adjust your search criteria and try again.
Google Map Not Loaded
Sorry, unable to load Google Maps API.