FEATURED ITEMS:
Birding for Beginners $16.95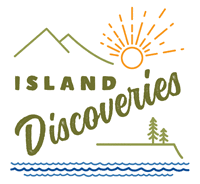 The Wind and Tide Bookshop is an independent bookstore that has been an entertaining corner of Oak Harbor since 1967. You'll find books for kids, escapes for adults, vintage books and books about the Pacific Northwest. Come see how paper and ink enchants.
No Records Found
Sorry, no records were found. Please adjust your search criteria and try again.
Google Map Not Loaded
Sorry, unable to load Google Maps API.