Events for January 5, 2019
Events Search and Views Navigation
11:00 am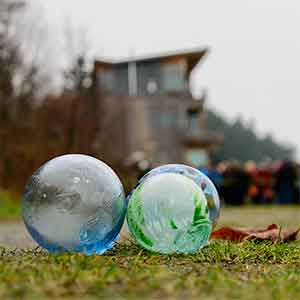 It's a tradition in Langley, youngsters and the young at heart dash for hand-crafted glass balls at Langley's Seawall Park. Some are hidden, and others are in plain sight (for the younger treasure hunters). It's all over in mere moments and the lucky (and fast) participants come away with a beautiful orb courtesy of Callahan's Firehouse glass blowing studio in Langley.
Find out more »
5:00 pm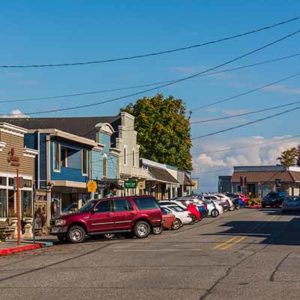 Stroll the streets of Langley and visit the many galleries that are open late and treat your, "inner artist!"
Find out more »
7:30 pm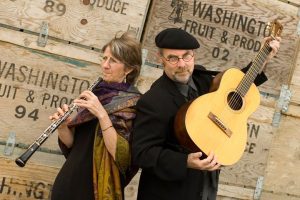 For the past 30+ years, Grammy Award-winning artists, Eric Tingstad and Nancy Rumbel have been home for the holidays, creating a longstanding tradition with Northwest families. Join them as their holiday presence illuminates the enduring spirit of the season with the gift of music.
Find out more »
+ Export Events
Do you have an event you would like us to consider for our calendar? Please email the information along with images to info@whidbeycamanoislands.com.