Events for January 12, 2019
Events Search and Views Navigation
12:00 pm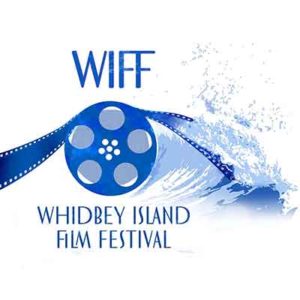 The Whidbey Island Center for the Arts presents the Whidbey Island Film Festival! This first-time film festival will feature "Four Femme Fatales of Film Noir." GILDA - Starring Rita Hayworth and Glenn Ford in a deadly love triangle DOUBLE INDEMNITY - Starring Barbara Stanwyck and Fred MacMurray  THE KILLERS - Starring Ava Gardner and Burt Lancaster THE MALTESE FALCON - ...
Find out more »
2:00 pm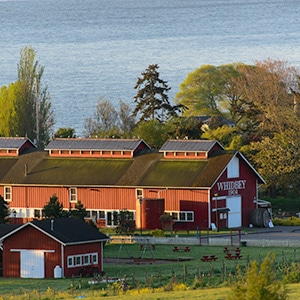 Greenbank Farm is celebrating Second Saturdays at the Farm from 2pm - 5pm. Every Second Saturday of the month there will be light refreshments, music, art demonstrations and creative fun opportunities for guests of all ages. Saturday afternoons allow more of our community and visitors to have the opportunity to join in this monthly event.
Find out more »
+ Export Events
Do you have an event you would like us to consider for our calendar? Please email the information along with images to info@whidbeycamanoislands.com.