Whidbey and Camano Island Events!
April is Earth and Ocean Month
There are events all month long as Whidbey Island take Earth Day and turns it into a month of action and awareness.
The theme of 2019 is "Teaming for Climate Action Today!" Activities include all-day festivals, lectures, art shows, work parties, field trips, and more. Participating organizations include Goosefoot, the Greening Congregations Collaborative, Island Transit, Orca Network, Pacific Rim Institute, Sno-Isle Libraries, South Whidbey Tilth, Whidbey Institute, Whidbey Watershed Stewards, and more.
Events for June 15, 2019
Events Search and Views Navigation
9:00 am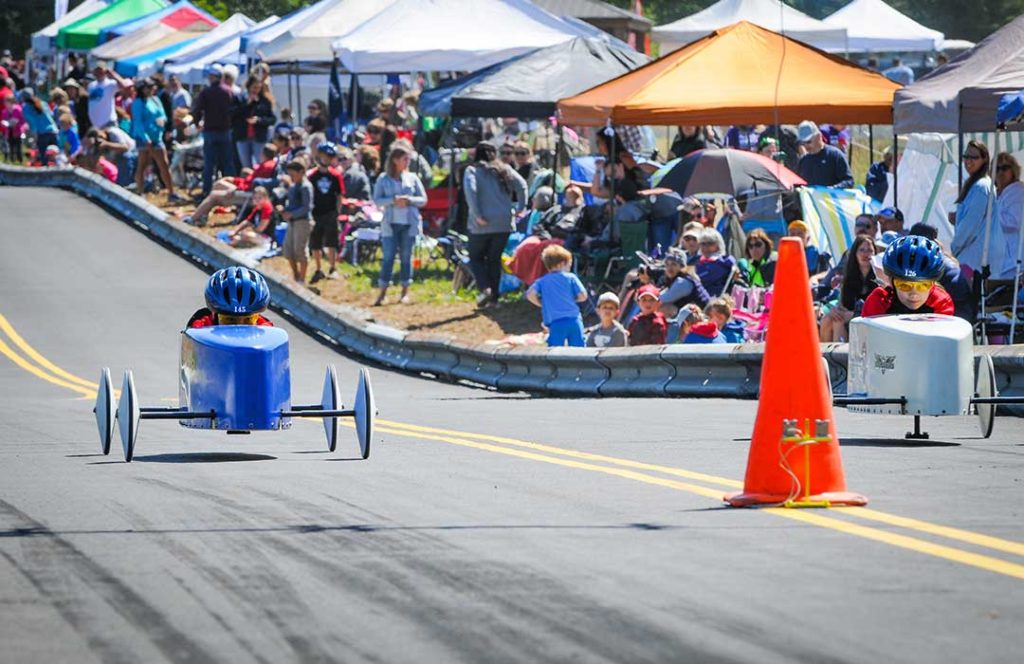 The largest Soap Box Derby on the West Coast, the Arrowhead Summer Classic, is back for a second exciting year.  Racing on a dedicated track on Camano Island, these races provide fun and excitement for drivers and fans, alike!  The Arrowhead Summer Classic is a sanctioned Rally Race associated with the All American Soap Box Derby. The race runs more than ... Read More
Find out more »
10:00 am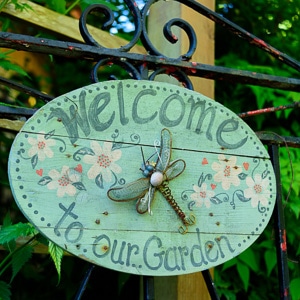 There are gardens, and then there are those better described as living outdoor art galleries. Each year a few of these extraordinary galleries are opened to the public for just one day.
Find out more »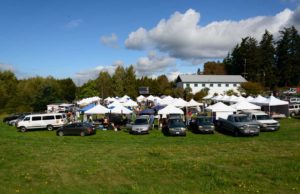 The Bayview Farmers market is where you find authentic local and regional food, arts, and crafts.  You'll follow nature's offerings throughout the season, from early greens to late-season squash with plenty of healthy food in between!
Find out more »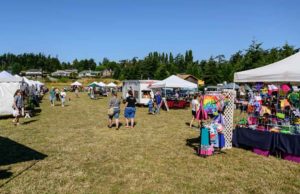 Shop like a local for fresh, local, seasonal produce, seafood, and more. Its located behind the library south of downtown Coupeville.
Find out more »
7:30 pm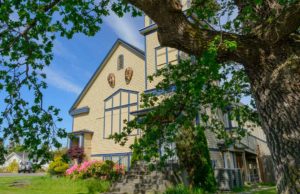 It's a dark comedy about the dark ages! There's a monastery that's in a bind. Their patron saint hasn't preformed a miracle in 13 years and interest (and revenue) are dropping. Through accident and an untimely death, they stumble on a plan to sell off parts of the saints buried in their graveyard. It's odd, but it was a "thing" ... Read More
Find out more »