Events Search and Views Navigation
Event Views Navigation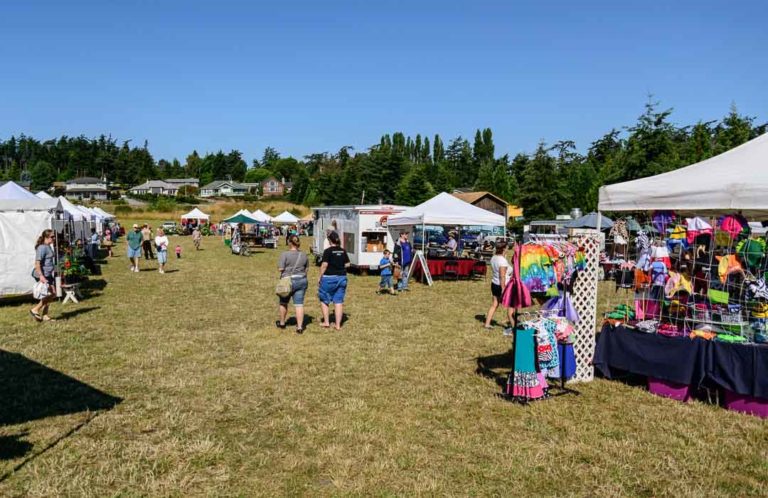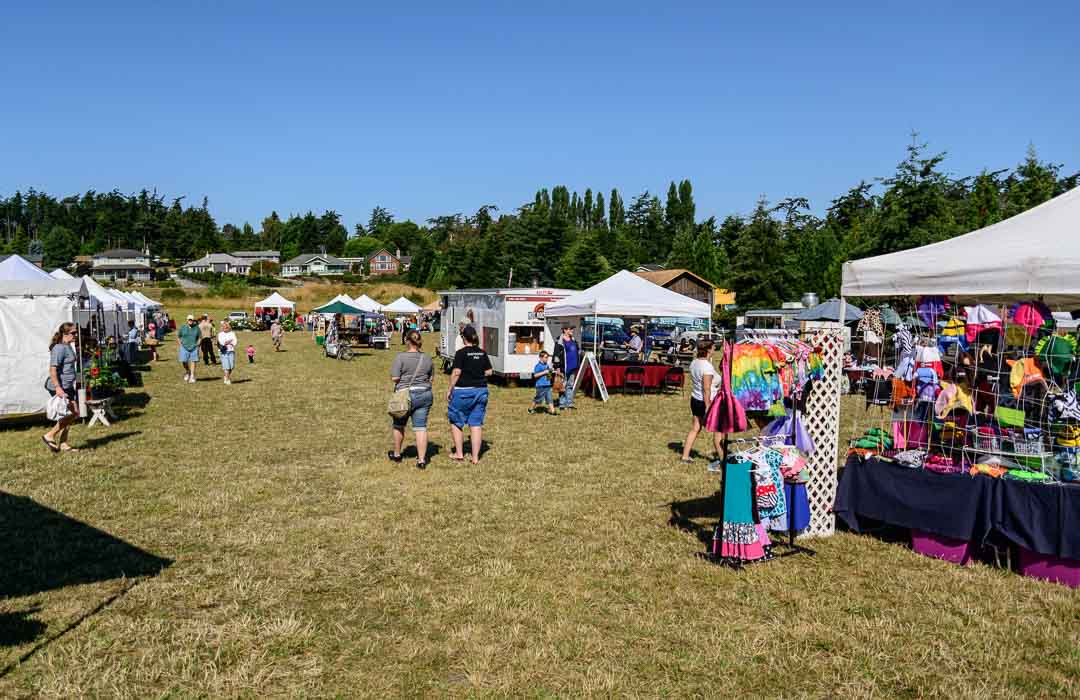 Coupeville Community Green
788 NW Alexander St, Coupeville
Visit the Coupeville Farmers Market on Saturdays from 10am-2pm, for the best in local food, crafts, and produce.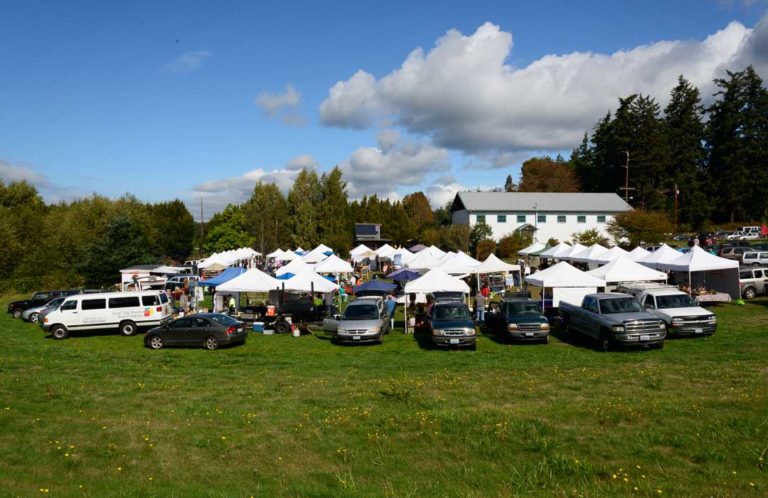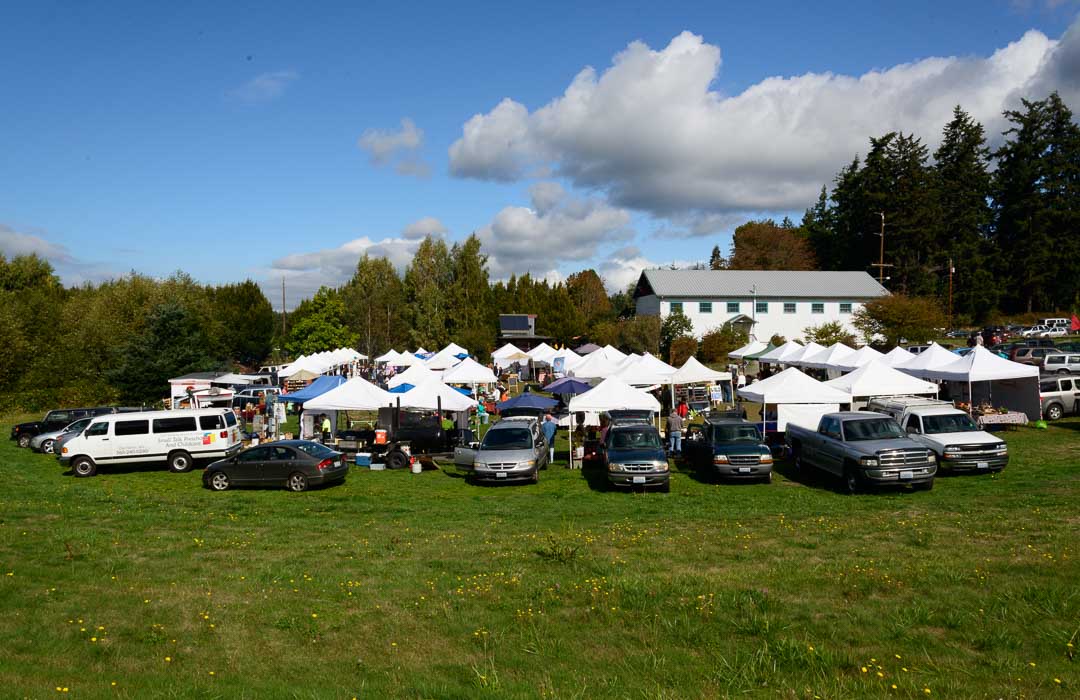 Bayview Corner, 5603 Bayview Road, Langley, WA
Popular farmers market at Bayview Corner hosts 30+ vendors offering local produce, art work, gifts, hot food, and more.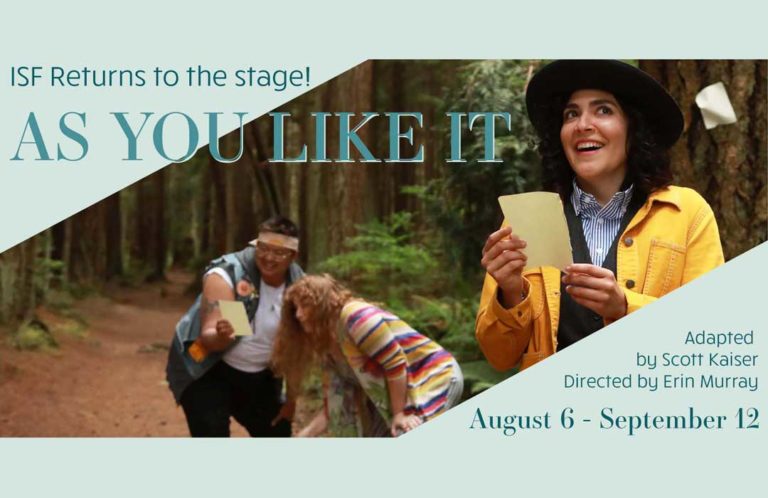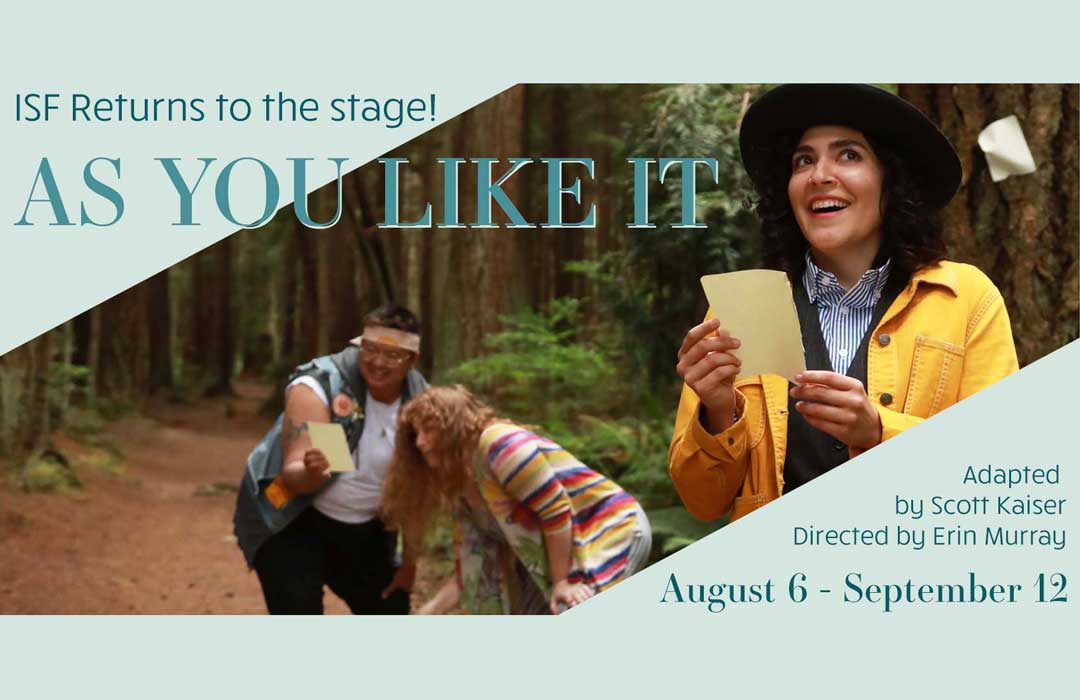 Whidbey Institute
6449 Old Pietila Road, Clinton
The festival returns with, "As You Like It" which brings a group of urban outcasts to their home in the forest of Arden.