Events Search and Views Navigation
Event Views Navigation
A Guilded Gallery
8702 271ST ST NW, Stanwood
A Guilded Gallery presents a regional juried art show featuring a collection of smaller art works. Meet the artists November 6 from 5:00 p.m. to 7:00 p.m.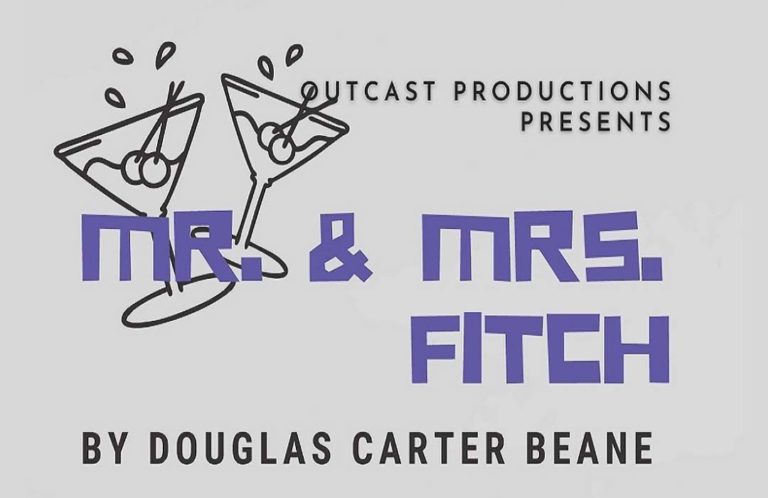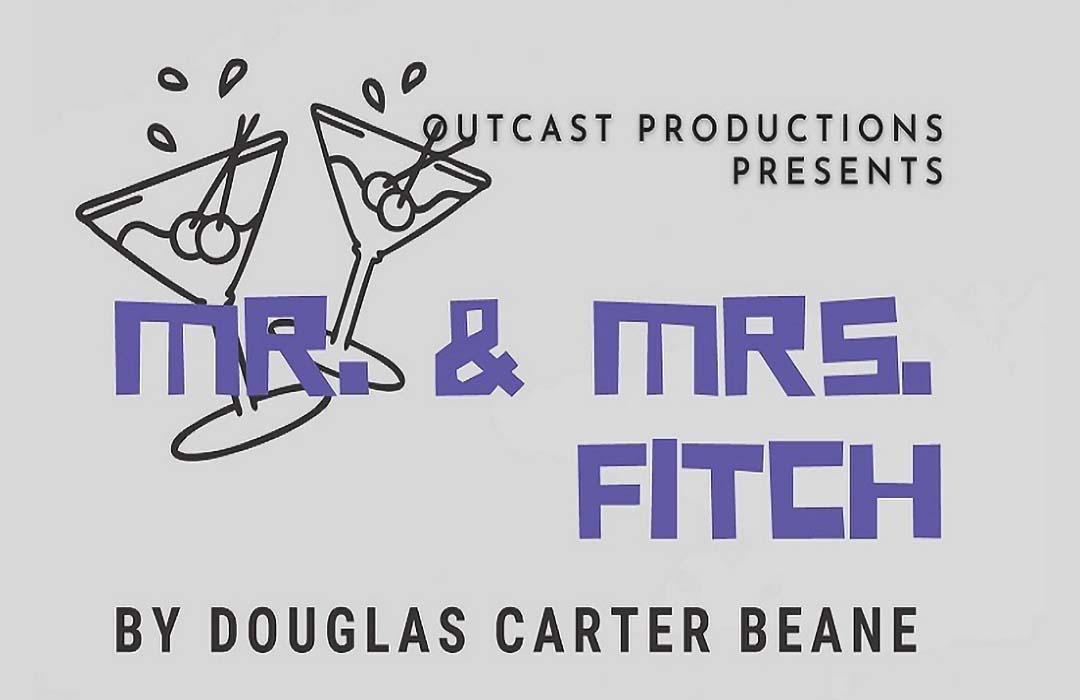 Black Box Theater at the Whidbey Island Fairgrounds
Gossip columnists find the social circuit isn't quite so juicy, they create celebrity out of thin air. Wicked comment on society.