Cruise, Crab
Sip and Snuggle
We Have a Winner!
Stephanie and Jerry M. of Burien are the lucky winners of our Boatsafloat2 Experience
We'll have another fun drawing coming soon.  Watch your social media for announcements.
Cruise/Crab on this 3 Hour Port Susan Boatsafloat2 Experience
Discover one of the most iconic island experiences during the Dungeness Crab season. Learn about responsibly crabbing in Port Susan including baiting, harvesting and preparation. Your adventure begins by dropping traps, cruising around Port Susan, checking traps mid-way and at the end of the cruise. Return to shore and learn how to properly clean and cook the crab. Good for up to six people on one cruise.
Value: $480 - gift card shipped to you - may be substituted for custom cruise of equal or less value. You are responsible for scheduling the experience, subject to availability, with a limited number available - so please plan accordingly.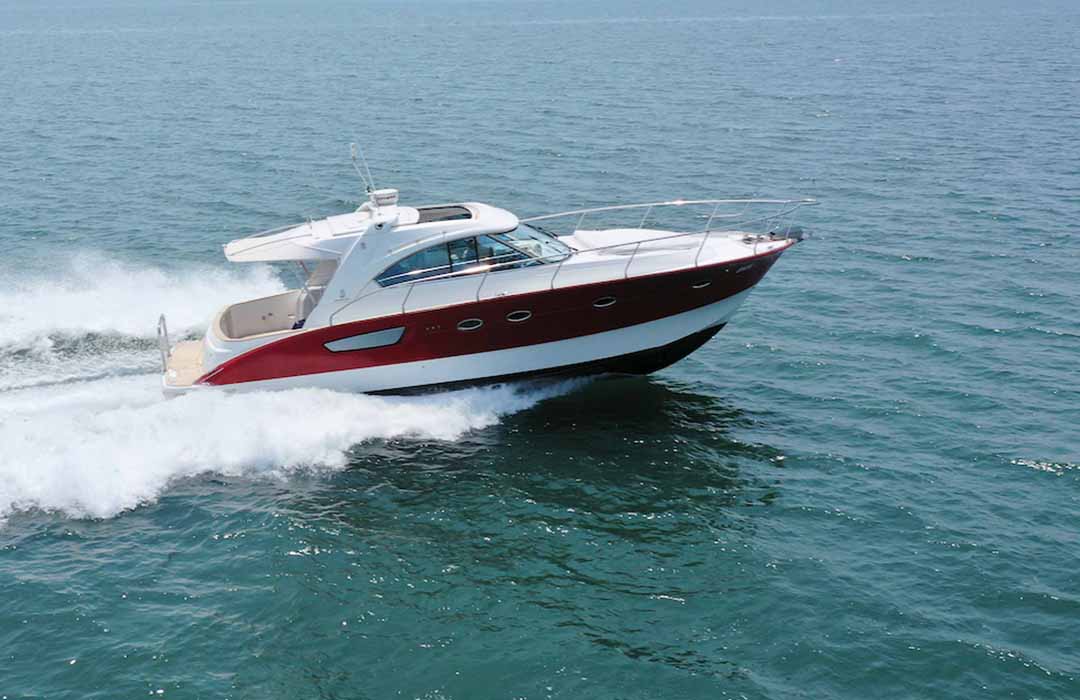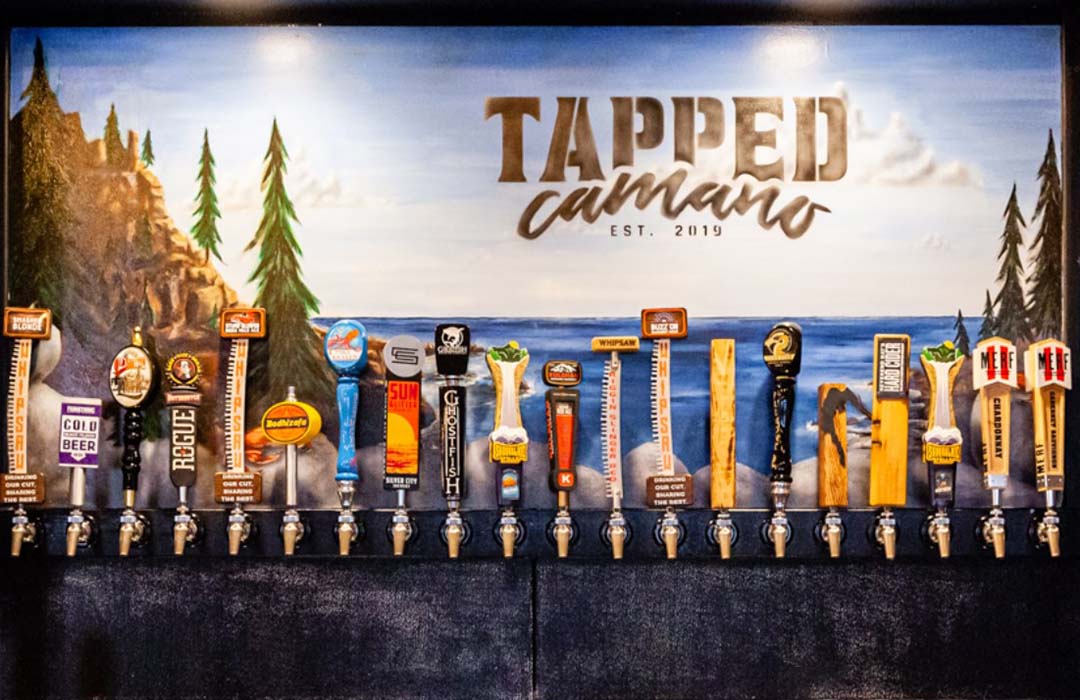 Decisions - Decisions at Tapped Camano
Sip at Tapped Camano
Tapped Camano, the island's favorite brew pub featuring Pacific Northwest inspired house made dishes and craft beer selections. "Connecting people and community through an exceptional food and beverage experience." Value: $100 - gift card shipped to you - may be used for either food, beverage, bottle shop or merchandise.
Snuggle
Snuggle under this red and white crabby design rayon tapestry throw.
Value $75 – blanket shipped to you.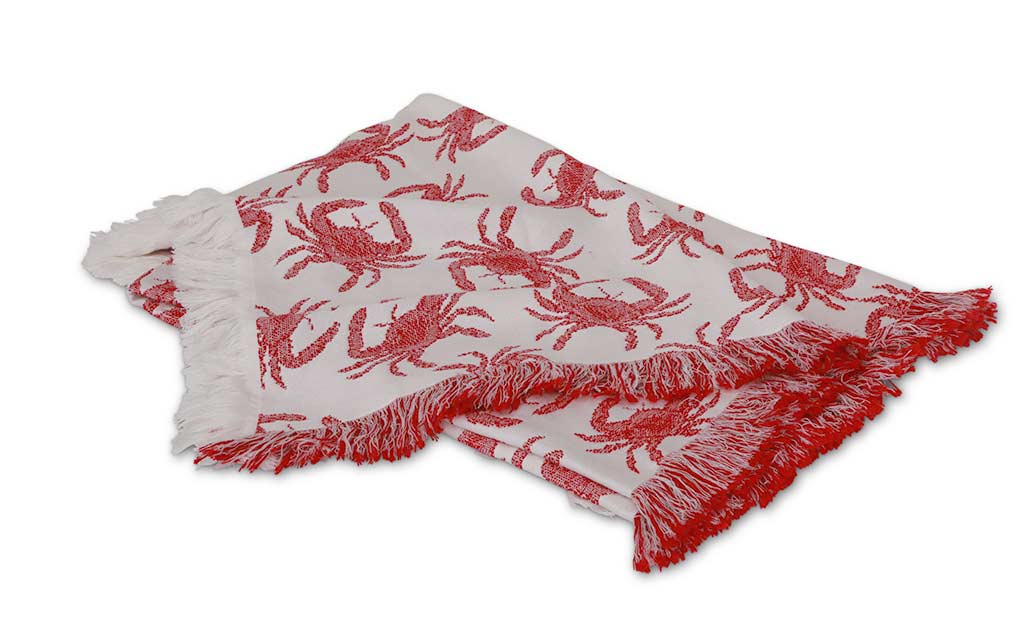 Each spring thousands of "questors" search Camano Island and surrounding areas for clues to these beautiful glass balls. You'll get one just for being a winner!
Value $65 – shipped to you.