Our Contest is Over!
We'll announce a winner
soon via Facebook!
Win a Two-Night Stay at
a Cabin at Cama Beach!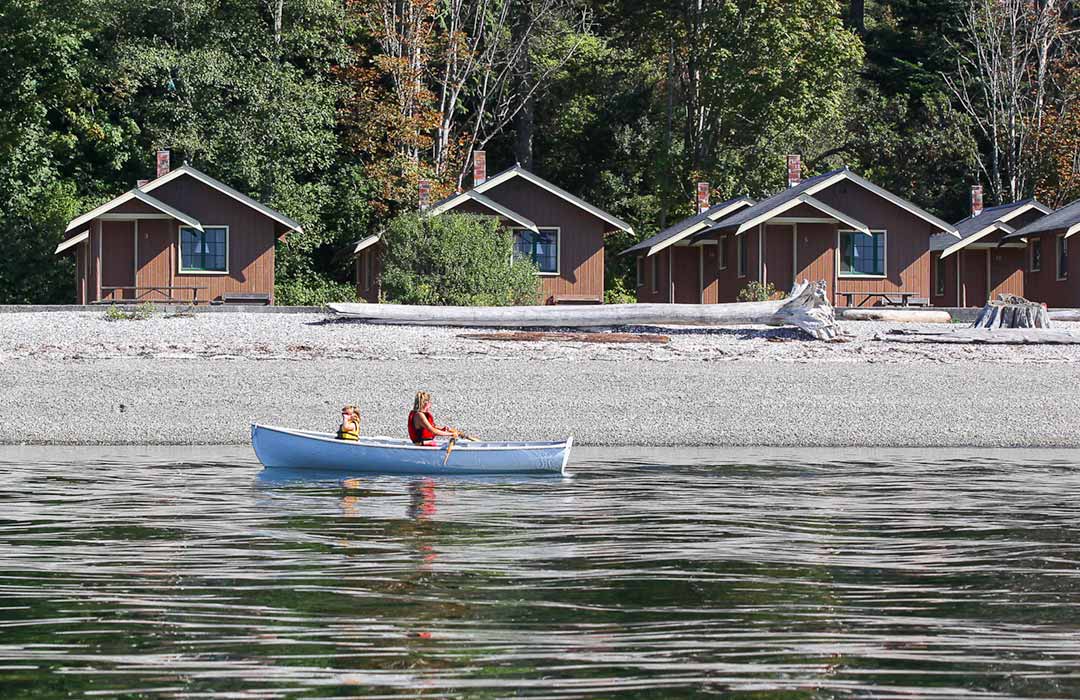 What's the best way to fight that cabin-fever we all get before spring really arrives?
With a real cabin getaway!
Enter now and take your two nights anytime between January 1, 2020 and April 15, 2020 in a deluxe cabin at Cama Beach State Park.
These rustic cabins are a throwback to simpler times, when an escape from Seattle was a quiet cabin and a chance to spend some time near a pristine beach.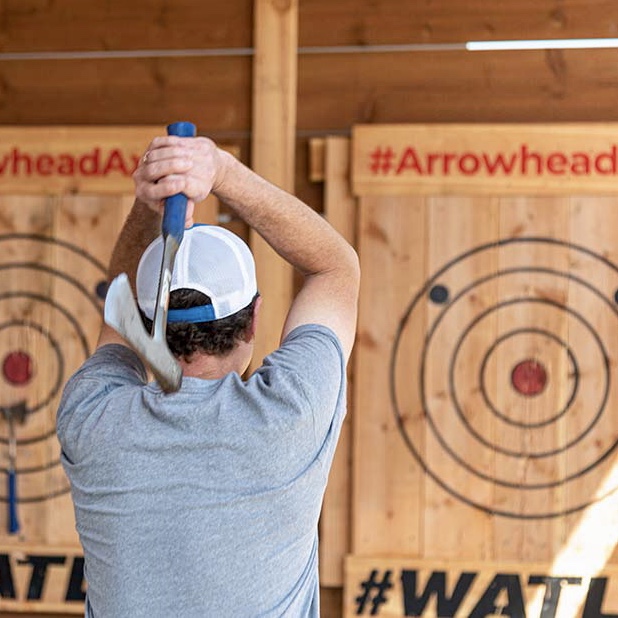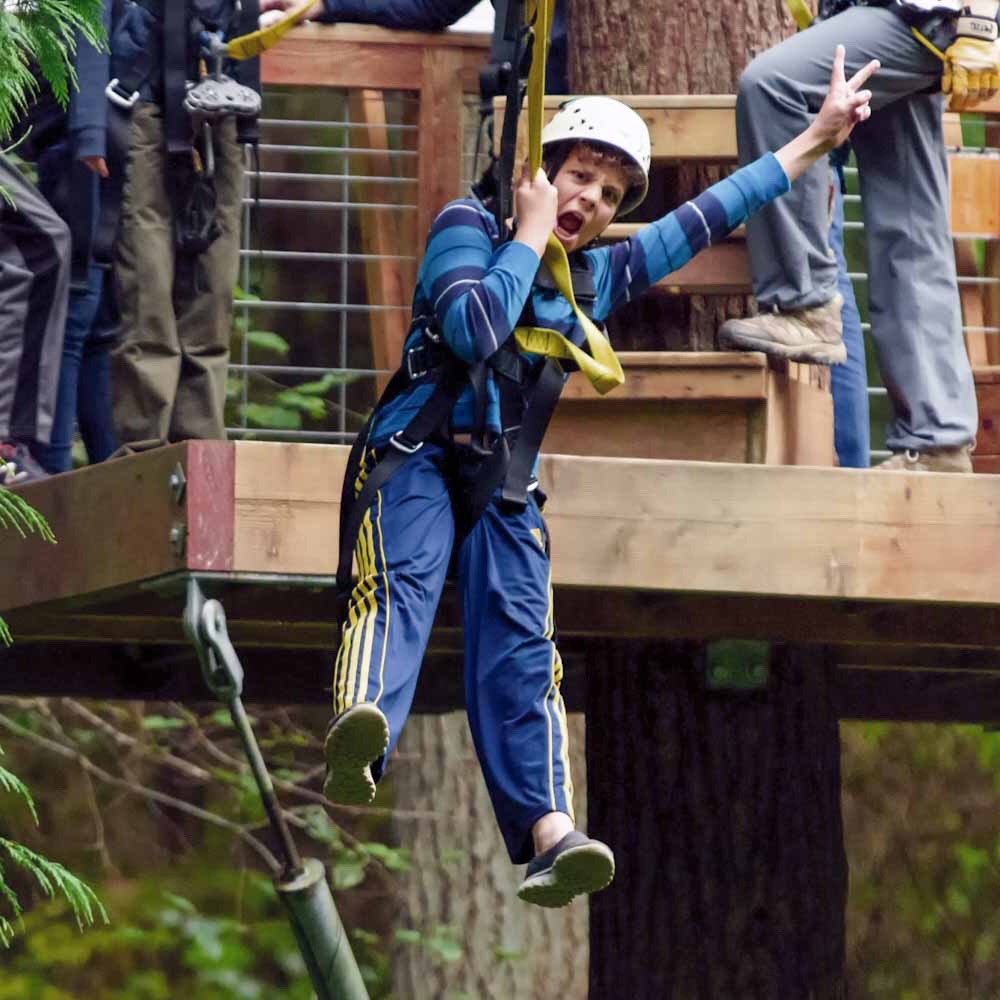 You'll also receive these great Camano Island experiences:
A gift-certificate for two for the new Axe throwing experience at Arrowhead Ranch
A gift-certificate for two for zip lining at Canopy Tours at Kristoferson Farm
A collection of goodies from the Camano Marketplace, featuring Camano Island Coffee Roasters
A hand-blow glass ball that's just like the prizes at the springtime Great Northwest Glass Quest
A gift-certificate for beer tasting at the Ale Spike Brewery
A gift-certificate for a meal at the newest hot spot at Camano Marketplace: Tapped Camano

From great places to shop and eat to outdoor adventure, find out what there is to do on Whidbey and Camano Islands!
Find Things to Do!