Cancelled – Autumn on Whidbey Art, Wine & Spirits Tour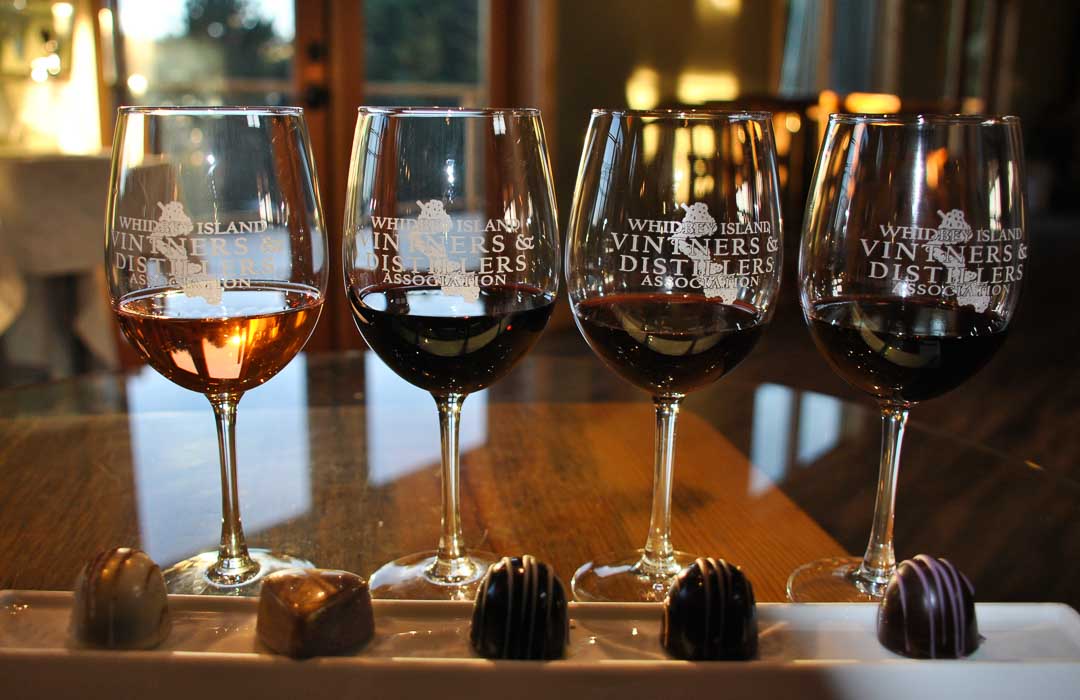 November 13, 2021

-

November 14, 2021
Regretfully, the Autumn on Whidbey Art, Wine & Spirits tour has been cancelled for 2021 due to COVID-19.
Wineries and distilleries are open with appropriate masking and vaccination requirements, it's just the self-guided tour that has been closed.
Pencil in these 2022 dates where hopefully these tours can again take place.
Red Wine and Chocolates – February 12 – 13 and 19 – 20
Savor Spring Food, Wine & Spirits Tour – May 14 – 15
Autumn on Whidbey Art, Wine & Spirits Tour – November 12 – 13