First Day Hikes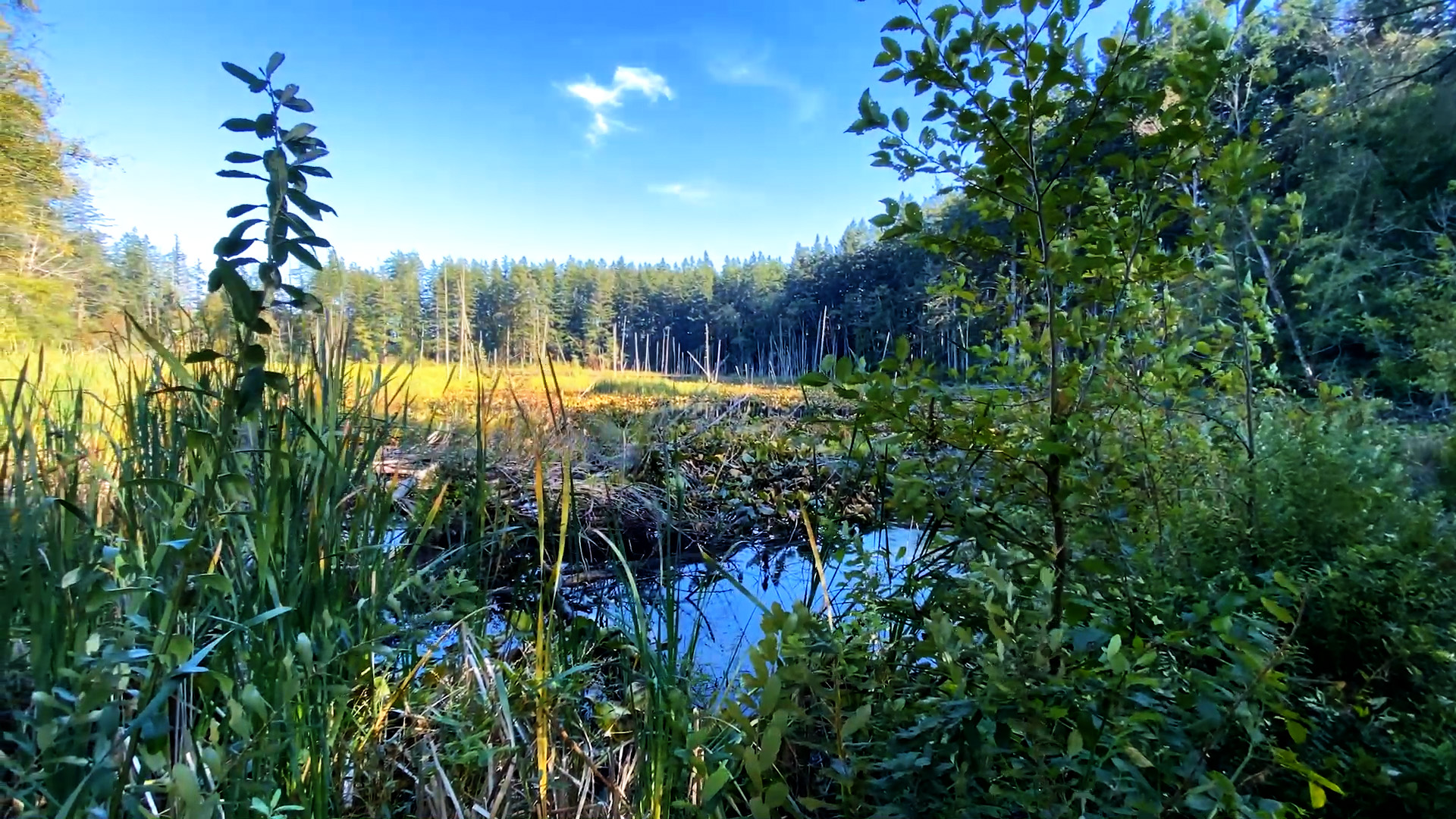 To celebrate the New Year & First Day Hikes, today is a State Parks "free day" when a Discover Pass is not required to visit a state park.
First Day Hikes
Cama Beach State Park - 11:00 a.m. to 12:30 p.m.
Cranberry Lake/Marine View Trail
Join the Interpretive Specialist, Montana Napier, and other park staff on a peaceful hike to Cranberry Lake. This gentle trail leads you through the forest to a marsh ecosystem, where there is an active beaver lodge and signs of their activity along the way. Enjoy hot drinks and snacks at the main drop off shelter before the hike begins. Depending on group size, the Marine View Loop may be offered as well. Length: about 2.5 miles Meet at: main drop off shelter near the restrooms Difficulty: moderate All ages welcome, dogs on leash-OK For more info: Montana Napier 360-913-0253 or [email protected]parks.wa.gov
See a video of the trail here...
Camano Island State Park - 1:00 p.m.
Howard Adams Trail
Join Ranger Ali Clark, volunteers, and other park staff for a First Day Hike at Camano Island State Park. This forested loop will lead you deep into the forest, where ferns are in abundance and you're surrounded by evergreen trees. Benches along the way provide nice spots to stop and take a break. On a clear day, you'll catch peek-a-boo views of Saratoga Passage as well as the Olympic Mountains. Length: abt 2.5 miles Meet at: restrooms near the group camp and cabins Difficulty: moderate All ages welcome, dogs on leash-OK For more info: Ali Clark 425-312-4173 or [email protected]rks.wa.gov
Related Events