Penn Cove Water Festival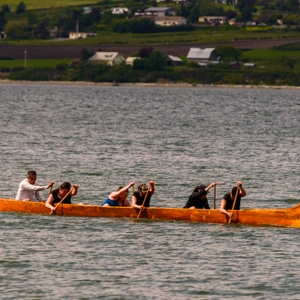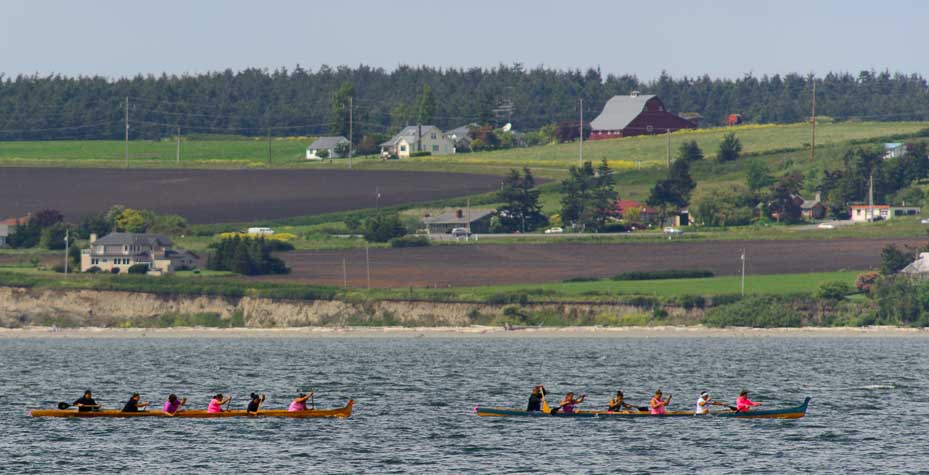 A Historic Celebration of Culture
The Penn Cove Water Festival is a celebration of Native American Culture.  It brings together canoe racing, story-telling, entertainment, crafts and culture.  Penn Cove was one of the major tribal settlements before the Europeans came.  The festival was a major event in the first part of the 20th century but tapered off.  It's 21st century revival is now in its 26th year.
The Penn Cove Water Festival features annual tribal canoe races, Native arts and crafts, demonstrations, storytelling, dance performances, artist demonstrations, authentic Native foods, children's activities, and exhibits and displays.
Related Events
Do you have an event you would like us to consider for our calendar? Please email the information along with images to info@whidbeycamanoislands.com.