Camp Casey was originally the military residential area of Fort Casey, built as a strategic defense point in 1897. In the early 1900s as many as 10 officers and 428 enlisted men lived onsite. Today it is owned and operated by Seattle Pacific University, and used as a conference and event center for groups. The grounds are home to many historic buildings, including barracks, officers' quarters, gymnasium, mess hall, auditoriums, a sea lab, and more. Huge open field spaces can be found here, as well as mature forests, a private beach, and campgrounds.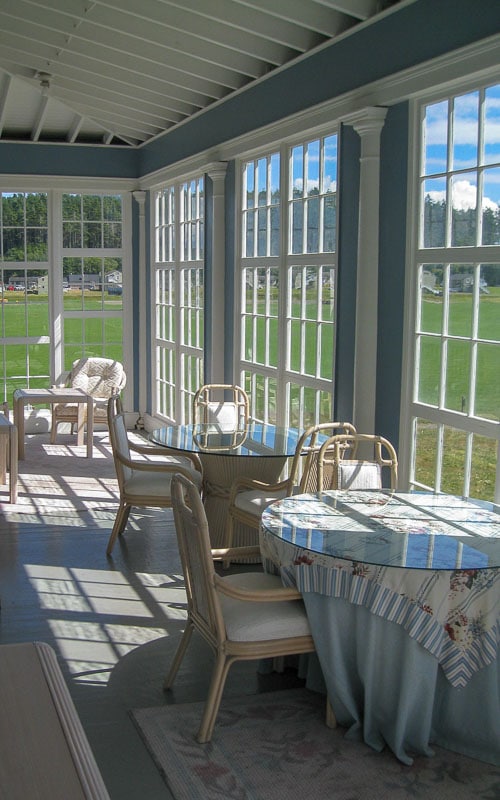 Camp Casey is located just three miles south of the historic town of Coupeville and next door to Fort Casey. The contact for this property is Robyn Myers, Manager of Conference Services Camp Casey and Fort Casey Inn.
No Records Found
Sorry, no records were found. Please adjust your search criteria and try again.
Google Map Not Loaded
Sorry, unable to load Google Maps API.