Island County Historical Museum
---
To truly understand Whidbey and Camano Islands, one must get an understanding of the past events that shaped today's island culture.  The Island County Historical Museum is a great place to begin.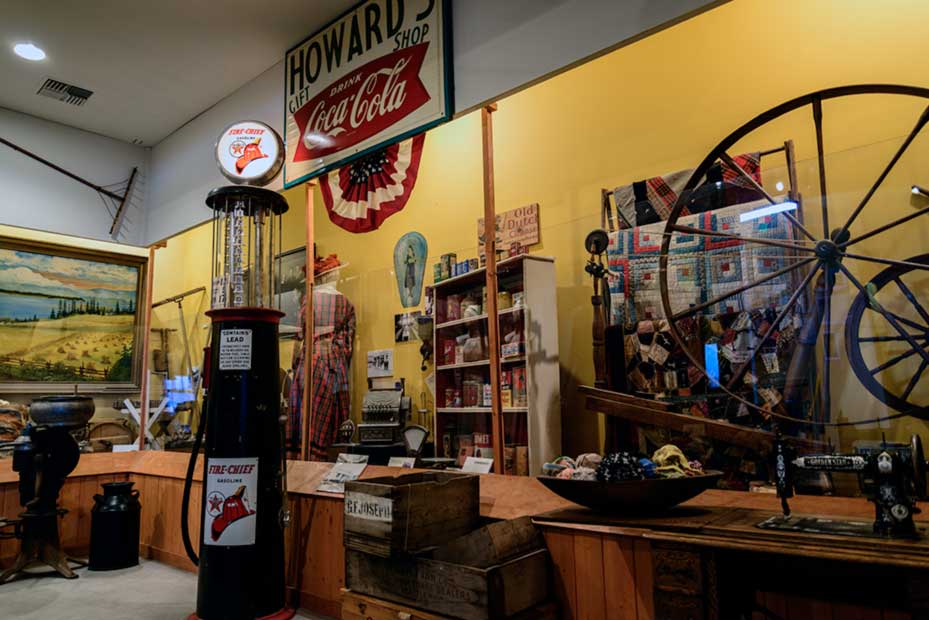 The Island County Historical Museum is filled with engaging exhibits designed to trigger the imagination and give visitors a glimpse of the lives of the people who were here before.
Permanent displays feature:
The first car on Whidbey Island
An entire floor dedicated to the Native American's who first settled this place
An early 20th century doctor's office
Remains of giant mammoths that once called this area home
Whidbey Island's first telephone switchboard
Clothing and other everyday items that early European settlers used to make this place a home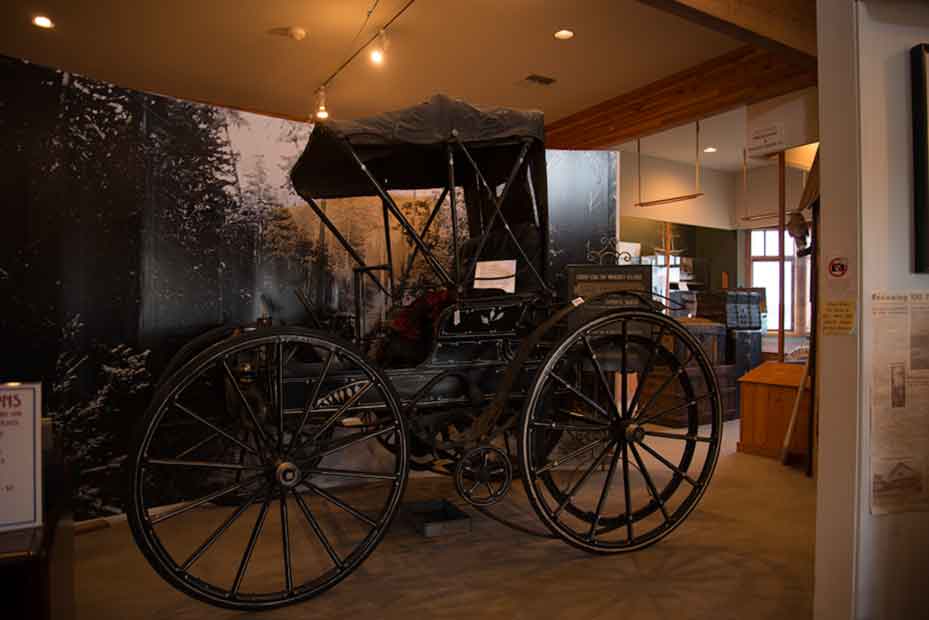 Whidbey Island's first automobile, a true "horseless carriage." This 1902 Holsman is estimated to have 5000 miles on it and is still in working condition. The high wheels were doubtlessly very helpful on the island's muddy roads.
Only a handful of these are still on display.
Read more about the company here...
Hours
Monday - Saturday:
10 - 4
Sunday: 11 - 4
Admission
Admission is by donation.
Address
908 NW Alexander St.
Coupeville, WA   98239