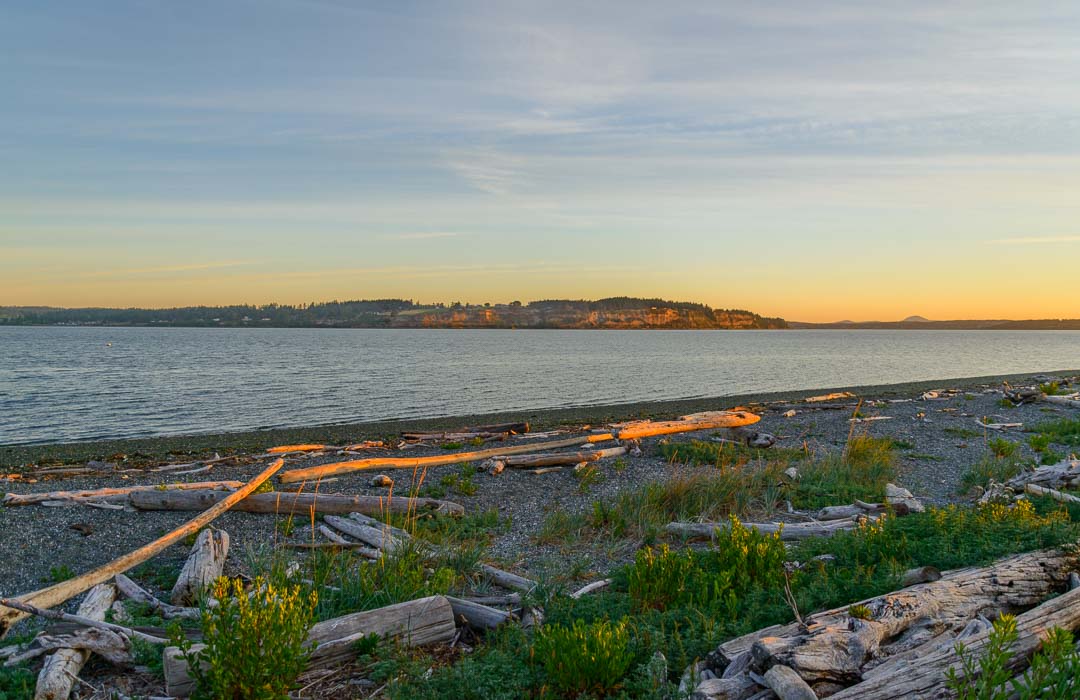 ---
"The sense of community is one of the best things about being here."
By Laura Hilton
Island communities tend to be tight knit. Most Whidbey or Camano Islanders would credit the sense of community as one of the best things about living here, whether you're a lifelong islander or made it your chosen home. Locals know where to find the good stuff and are here to share.
---
"Islanders have taken to the internet to share their island discoveries..."
What's the best pizza place in your part of the island? Where can one pick up craft supplies? Does your area offer a unique activity or unusual park? And where would you choose for an overnight staycation? Locals have taken to the internet to share their island discoveries with other locals.
Enjoy their insights and become that much more of an expert yourself. With such a treasure trove of local finds, even an islander can't know all that's happening in this vibrant and busy place!
Matzke Fine Art Gallery

On any Island Discoveries, I feel the Matzke Fine Art Gallery and Sculpture Park on Camano Island is a "MUST". There is a new show every 6-8 weeks and the sculpture park is beautifully maintained. – Jerry Finn

Coupeville

Coupeville and Whidbey Island is our "place" for close to home but feels like being away trips. Weekends at a B and B, day trips, camping with grandkids, Musselfest, restaurants, beaches, trails, shops and ferry rides to Port Townsend. – Jim Schmotzer

Sunshine Drip

@fortcaseyinn"Sunshine drip is great for ordering online- quality and your gift needs with fantastic shopping! Easy!"

Whimsies

@Goldycat Whimsies on pioneer is my favorite shop! So many amazing handmade and vintage things 🙂
An old fire station overlooking Penn Cove is the home for a unique shop - 3 Sisters Market.  Started as a year-round showcase for Whidbey Island products, the market is the latest in a Whidbey Island farm family legacy stretching back more than 100 years.
Share Your Discoveries!
What have you found on Whidbey and Camano Islands that you think is share-worthy?  Use this form to tell us!