Island Transit
Did you know you can tour the islands by bus... for free! Island Transit is an island visitor's secret-weapon for stress-free travel!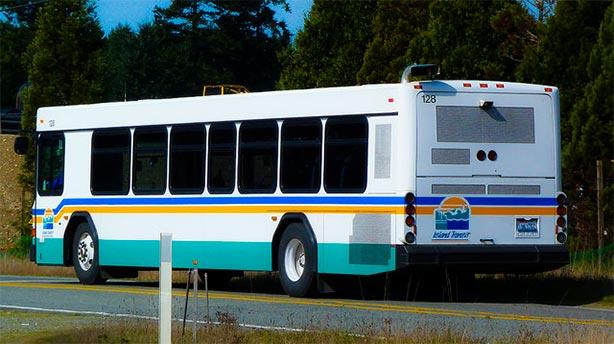 Relax, unwind, and enjoy the incredible scenery of Whidbey and Camano Islands with Island Transit. Whether exploring the breathtaking water and mountain views, visiting old growth forests, enjoying an array of shops and galleries, or taking a scenic trip to work, Island Transit offers fare free, safe, accessible, friendly, and convenient experiences for all riders. No matter age, ability, or physical limitations, Whidbey and Camano Islands have something for everyone. Visitors can download Visit the Islands guides and plan an exciting adventure by bus.
Learn more!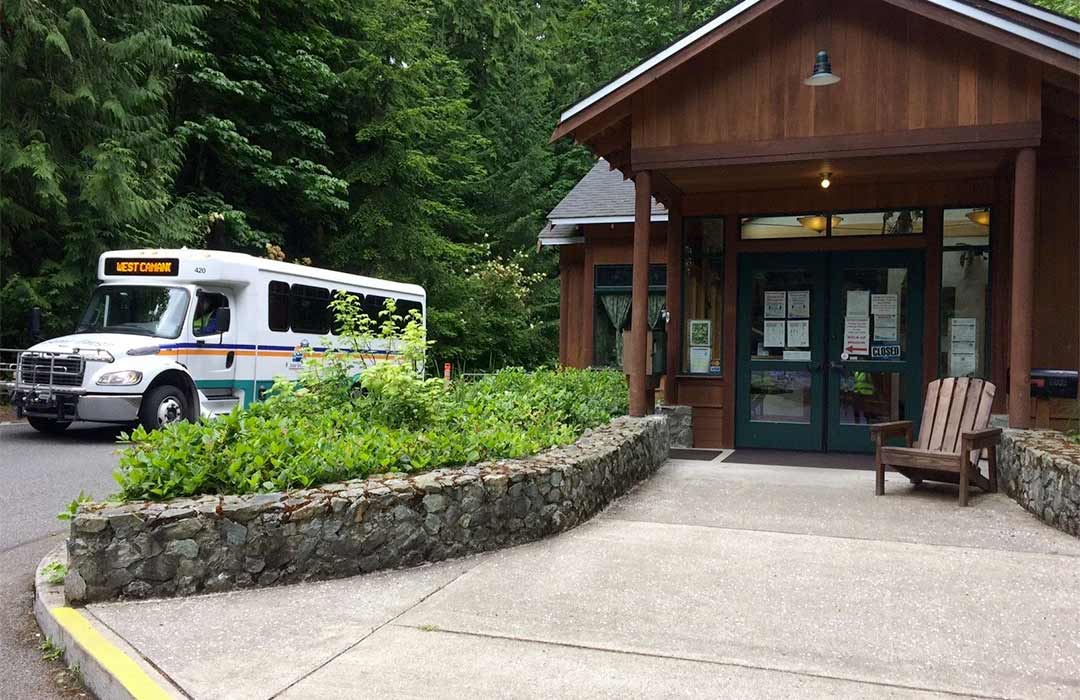 Each bus is equipped with a bike rack and can safely accommodate two wheelchairs or mobility devices. Individuals who opt to explore the rolling idyllic hills and countryside on a bicycle can enjoy each unique community with the help of Island Transit's friendly bus service and connections to other transit agencies. New riders can navigate on the website
https://www.islandtransit.org/How-to-Ride-the-Bus
to get acquainted with finding bus stops, checking schedules, and planning routes. Visit
www.islandtransit.org
or call 360-678-7771 to plan you trip with Island Transit. Sit back, relax, and enjoy the ride!