Langley: The Village by the Sea
Langley, Whidbey Island's "Village by the Sea" is a small seaside town with a definite artistic flair.  Every few feet there seems to be a top-flight art gallery, or public art, or something else related to art.
You'll also find that the art of food and drink is also well-represented.  Chefs who want to escape the city have established top-flight restaurants, several wineries have sprung up, many with their own vines.
Also, there are great breweries and special distilleries in and around Langley.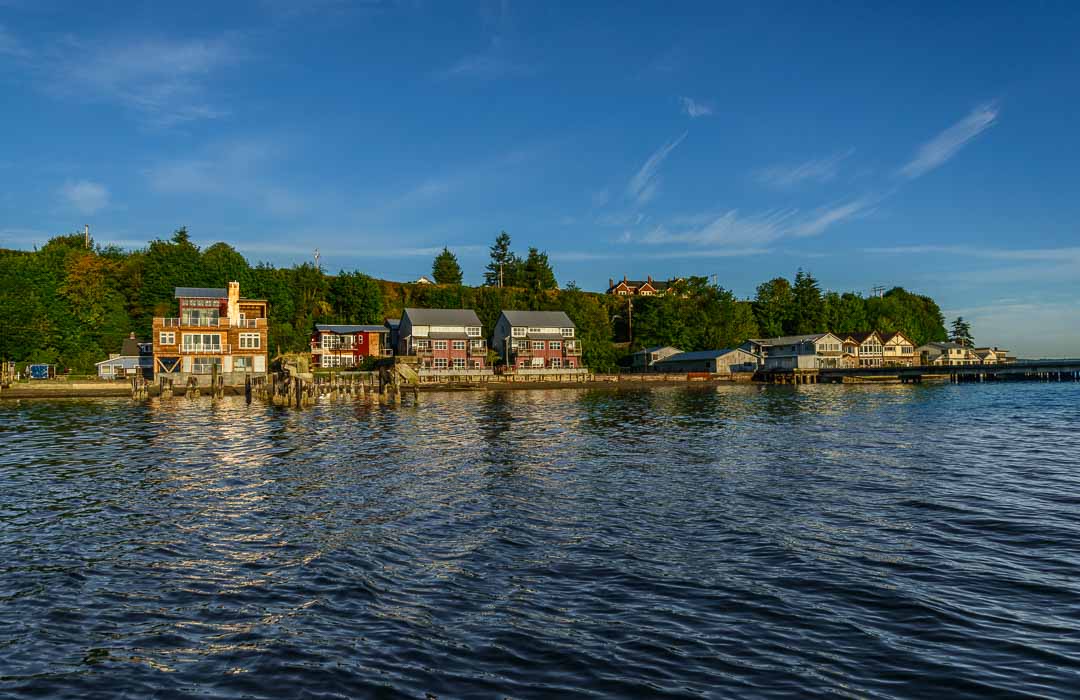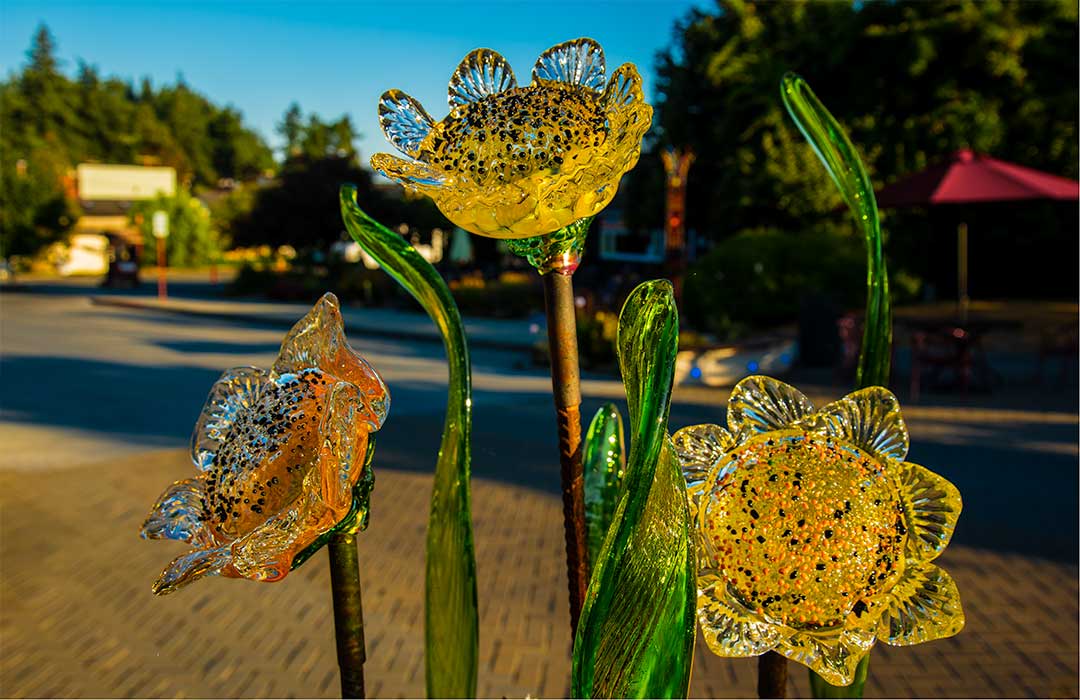 The town is south Whidbey's art and culture hub, and the Whidbey Island Center for the Arts is a gathering place for artists, actors, and musicians from all over Puget Sound.
But Langley is also all about the outdoors.  There's a marina just steps from downtown offering a gateway to Saratoga Passage.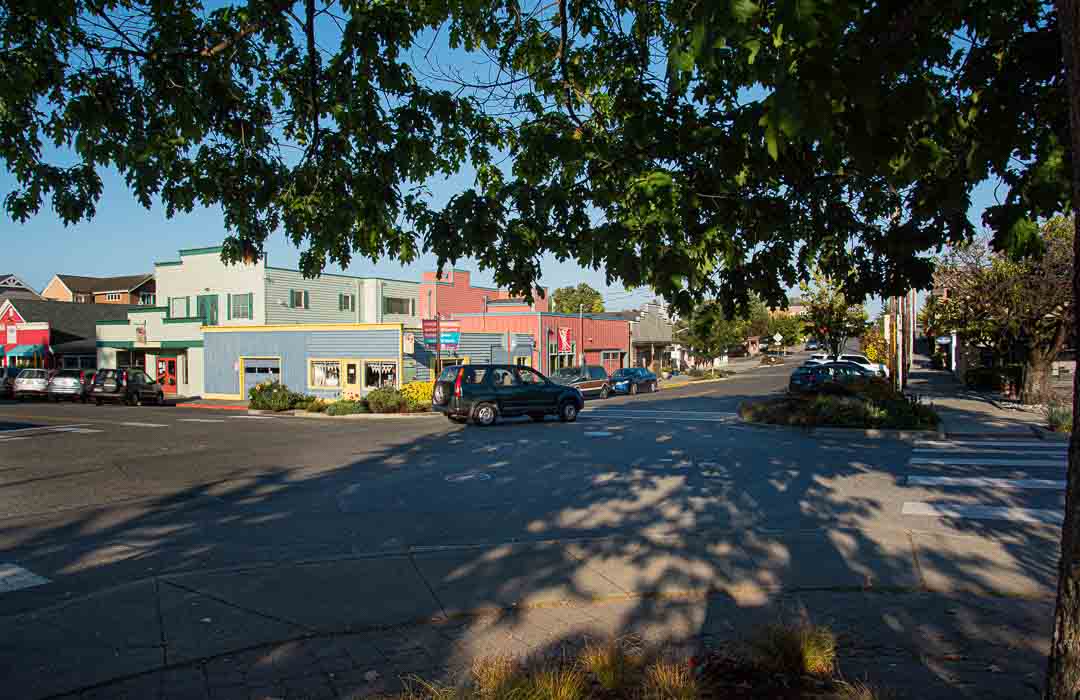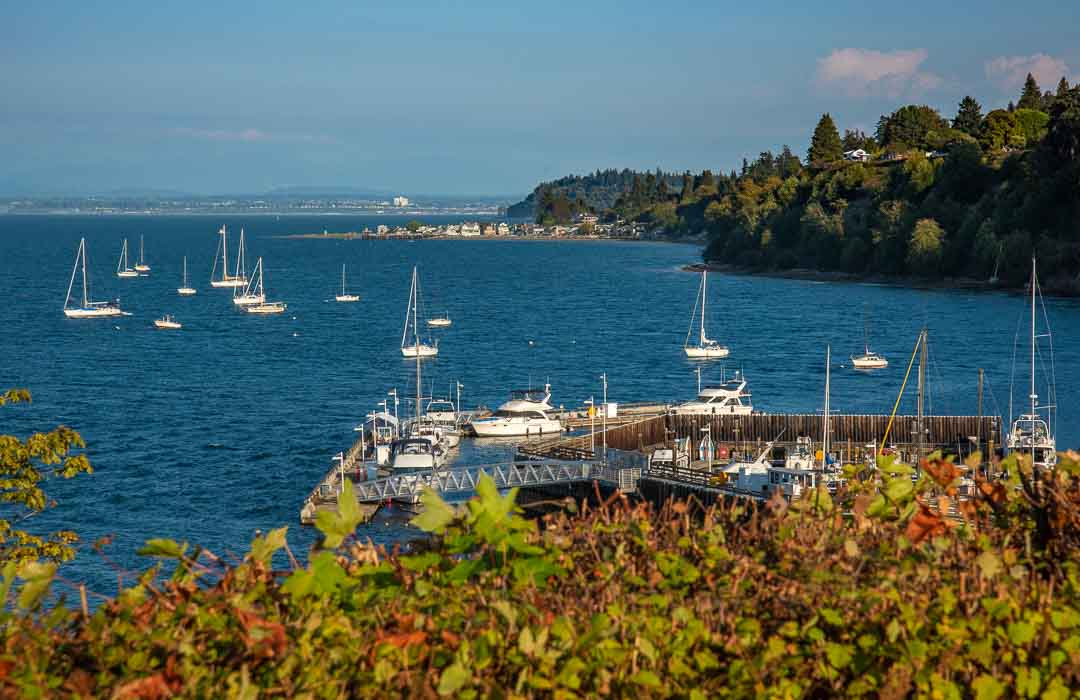 Whale Watching tours and kayaking tours also offer ways for people to get out on the water.  There are also hiking trails all around the Langley area, with paths to accommodate every ability.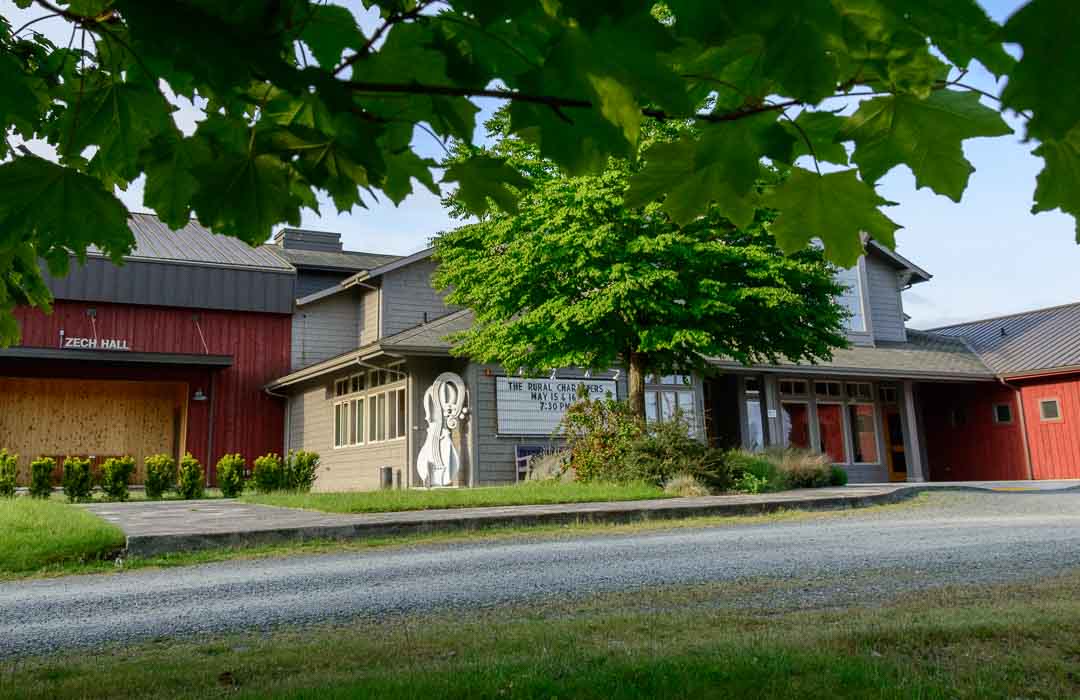 Langley Visitor Center