By Nathan Whalen
John Cavanaugh enjoys interacting with people, while helping them explore Port Susan and providing a waterside view of Camano Island.
With a pontoon and a powerboat, the former tech salesman has spent the past two seasons providing tours to Camano Island residents, and visitors alike.
"A lot of clients just want to get on the water," Cavanaugh, owner of Boatsafloat 2, said with his wife and "deck hand," Linda. The Camano Island resident has 25 years of sailing and seafaring experience. He spent three years in the Merchant Marine, is an avid sailor/racer including participating in three Transpacific Races, and has enjoyed recreational boating with his wife, for more than two decades.
---
"A lot of clients just want to get on the water. "
He noted that half the people who are booking his boats live on Camano Island. Some residents want to see what their property looks like from the water, while others take advantage of the Crab Experience, a cruise around Port Susan or custom charters.
One of the popular tours Boatsafloat 2 offers is the three-hour Crab Experience in Port Susan. Using Cavanaugh's license and pots, clients learn about local rules and regulations, drop pots, and enjoy a tour of Port Susan while checking traps. At the end of the tour clients head to shore to learn to clean and cook crab.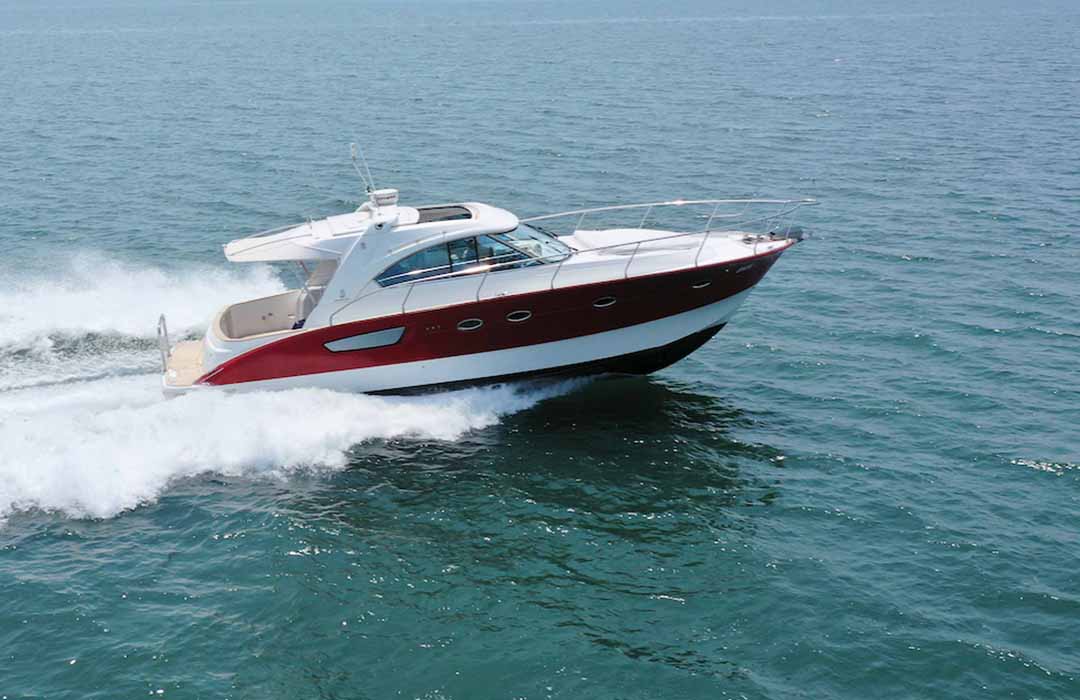 2 different Experiences
Boatsafloat 2 has two boats available for tours both departing from Cavanaugh's waterfront property at the south end of Camano. Seanic Route, a 24-foot Pontoon boat used for tours of Port Susan, and Ruby, a 41-foot Beneteau Express Cruiser for longer cruises. He said many passengers have been fortunate to spot Orcas or gray whales during their tours.
Cavanaugh has a USCG 100-ton Masters License for inland waters for both power and sailing vessels. The license allows for up to six passengers for each tour.
Book Early
In addition to his crabbing excursions, Cavanaugh offers tours of Port Susan that includes passing by Barnum Point, Warm Beach, Kayak Point and Camano Head. He also offers a two-hour, early evening cruise in Ruby, or people may customize their own cruise.
"I talk to everybody personally before booking," Cavanaugh said, "to discuss their interests and comfort level on the water."
Boatsafloat 2 starts accepting booking in the spring with sailings taking place June through August.  People should plan early to schedule a tour.
"Last year we were fully booked by the end of June for the rest of the season," he said.
For more information, go to www.boatsafloat2.com.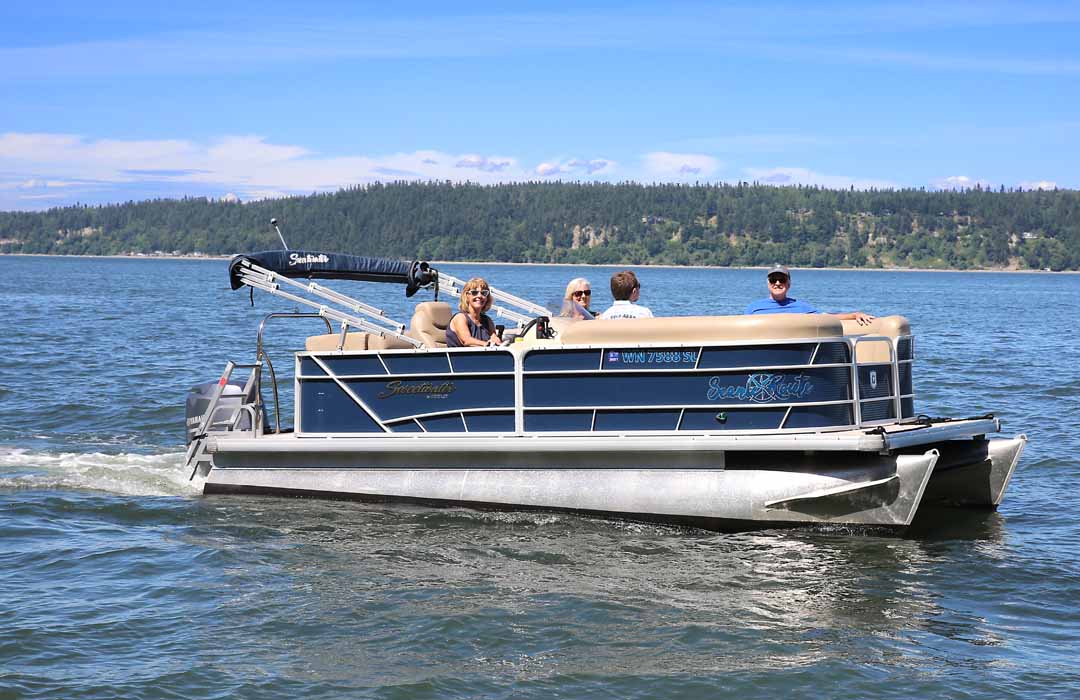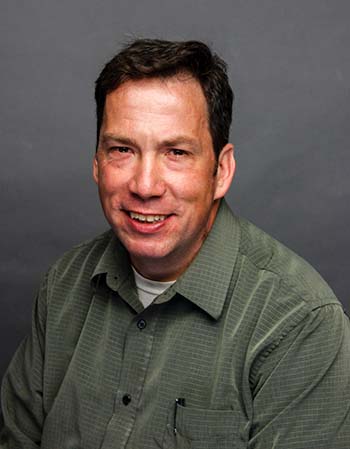 About the Author:
Nathan Whalen is a former resident of Island County who enjoys writing about island life.